Disney+ Kids removes several animated classics due to racist content
Burbank, California - Disney has long had a problem with racist depictions in its films. Now, the company is finally responding by putting a warning label on some of its animated classics and removing several from children's programming altogether!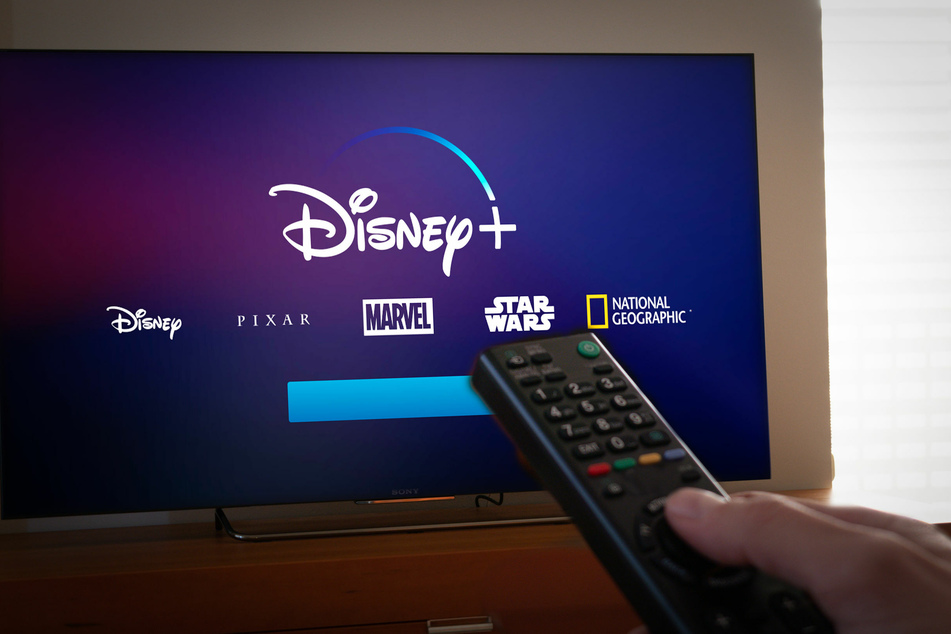 Disney's films and series are enjoyed by young and old alike, but since the end of January, The Aristocats (1970), The Jungle Book (1967), Peter Pan (1953), and Dumbo (1941) are no longer listed in the Disney+ children's section.
While they are still available on the adult section of the platform, a warning message appears prior to launch, with Disney advising viewers of the "harmful impact" of watching the films.
Why is that?
On its website, the company explains its decision, and there's more behind it than one might initially assume.
Disney is reacting to a wider discussion about racial stereotypes and cultural misrepresentations.
Disney wants to offer more diversity in its programming, which includes reviewing previous content that was produced without regard for its potentially damaging effects.
Selected films and shows will now receive an advisory notice if they contain negative portrayals or mistreatment of people and cultures, but they will not be completely removed.
The notice states that the "stereotypes were wrong then and are wrong now," but that we should learn from them in order to "create a more inclusive future together."
The following Disney movies are said to include racist content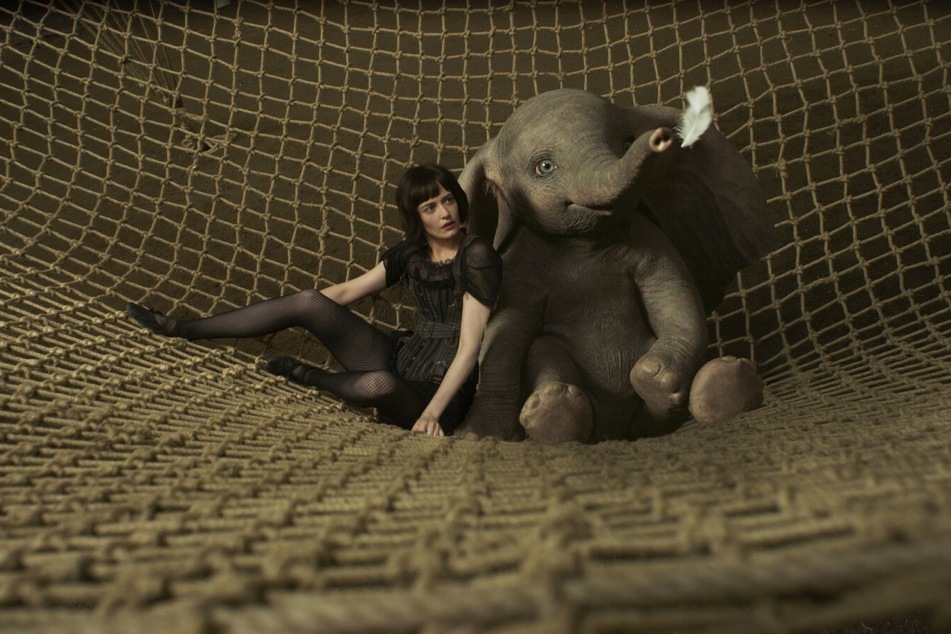 To reinforce its decision, Disney published examples of works that have been criticized.
The Siamese cat from The Aristocats is a racist caricature of East Asian people and is depicted with stereotypical features, including slanted eyes and buck teeth. Disney placed the warning label on the film also due to the Siamese's strong accent and use of chopsticks to play the piano.
Dumbo has also been included on the list. The singing crows in the film are said to be reminiscent of racist minstrel shows, in which white performers in tattered clothes and blackface made fun of enslaved Black people on plantations. The leader of the crows is named Jim Crow, a popular stereotype in America at the time for a singing, dancing Black man.
The movie Peter Pan faces criticism for portraying Native Americans in a stereotypical way. Peter's dance with feather headgear is described by Disney as "a form of mockery and appropriation of Native peoples' culture and imagery."
Opinions on this development are divided on the web, with some commenters on Twitter saying Disney is exaggerating. Many people who grew up watching these films said they did not end up racist.
Others praised the decision and said the warning labels provide a good opportunity for parents to have serious conversations with their kids about racist imagery and stereotypes.
Cover photo: 123RF/tanaonte