Dutch Delight: who's that, steaming up the internet with a hot bath?
Wimbledon, UK - She's Dutch, the ex-wife Germany's best ever tennis player, and she sure enjoys a bubble bath.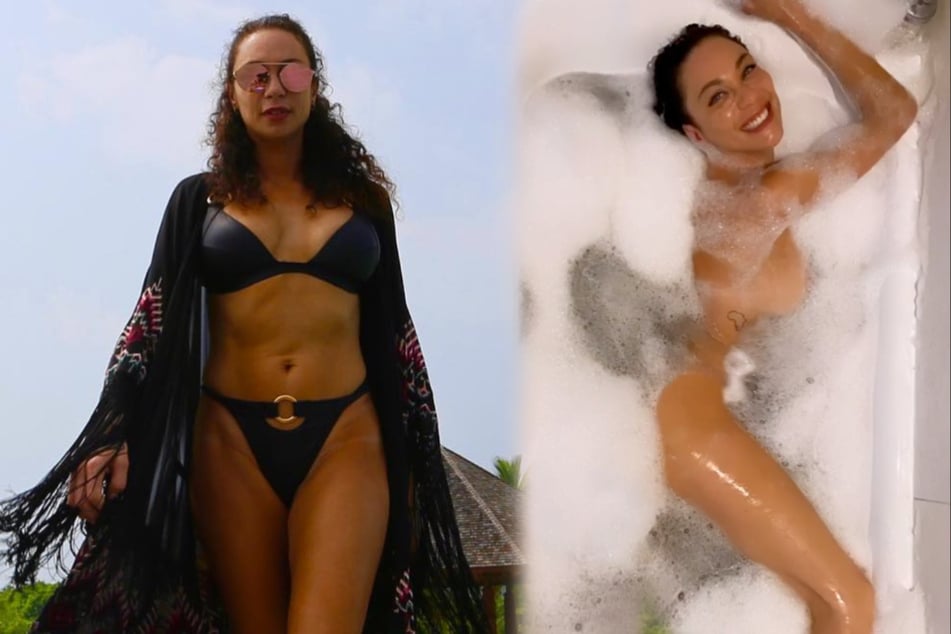 Lilly Becker (44) has just posted another Instagram story and it could hardly be any hotter.
The Dutch model's 125,000 Instagram followers get to see her covered in nothing but bath bubbles.
You can find them in the steamy snapshots in the story highlights section of her profile.
More bath time photos form Boris Becker's (52) ex-wife would be very welcome.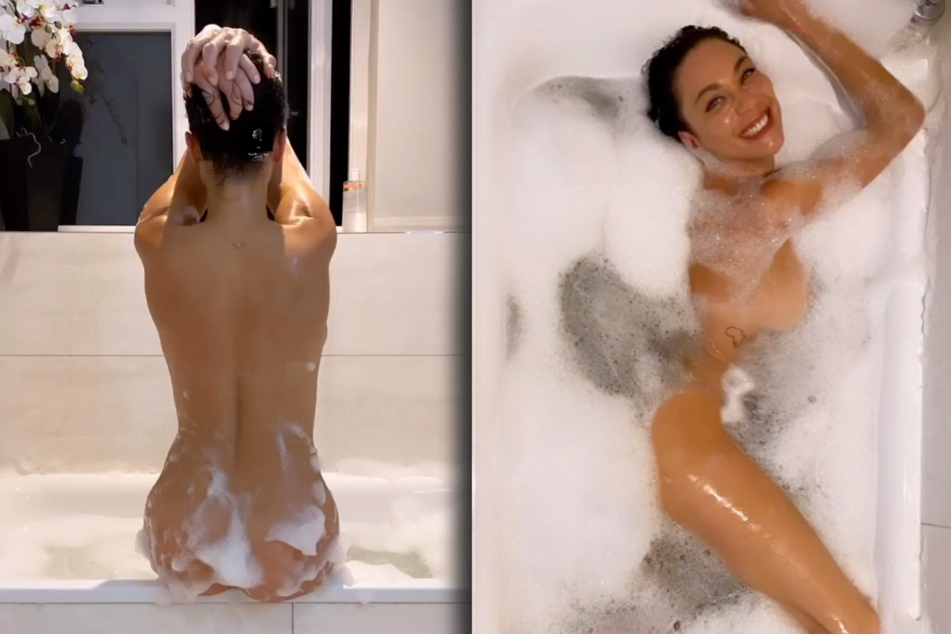 Lilly Becker is picking a fight with Boris' new girlfriend
The 44-year-old recently caused a stir after Boris' new girlfriend got a bit too close to Lilly's son, Amadeus (10): "Don't touch my child. He's off limits. Period," she wrote on Instagram.
There will hopefully be less Becker in-fighting and more sexy snapshots of Lilly in the future.
Cover photo: instagram.com/lillybeckerofficial