Filmmaker spends an entire year living with an octopus!
By Björn Strauss
Cape Town, South Africa - November blues? Not with this documentary! Filmmaker Craig Foster developed a special relationship with an octopus. For the duration of a year – that's how short the life of an octopus is – he accompanied the alien-like animal in the ocean along with his camera. The results are stunning shots, featuring anxiety-inducing shark scenes and mesmerizing images full of tenderness.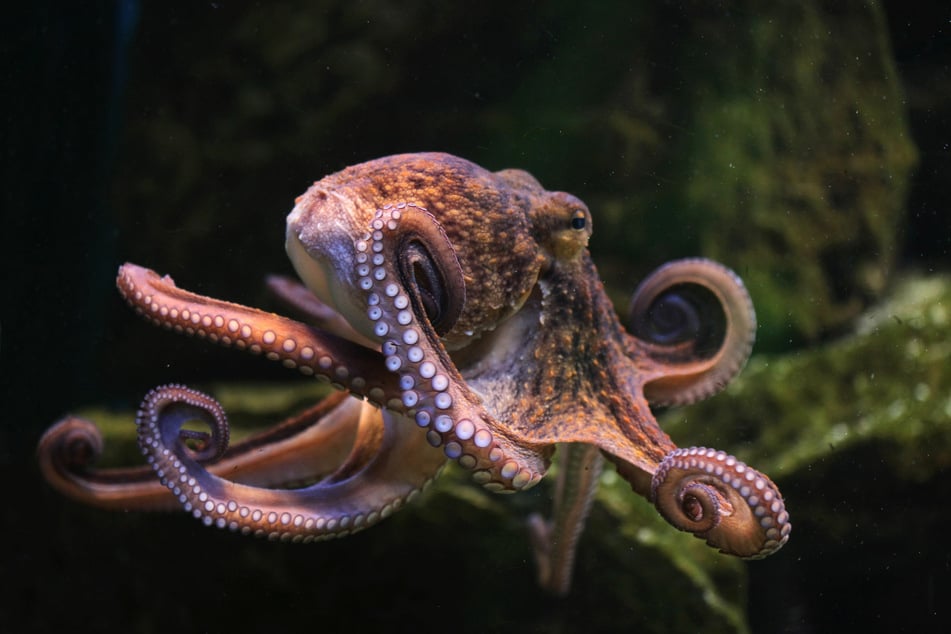 This Netflix documentary, released in September, has been among the most watched things on the streaming platform. Anyone who has watched it will have a new perspective on these impressive creatures and will perhaps think twice about eating seafood in the future.
Over a long career making nature documentaries in Africa, Craig Foster followed some of the most dangerous animals on earth. It also contributed to a severe burnout that he suffered. He felt depressed and his relationship with his family was being damaged.
Foster decided to take a break and return to his roots: the magical underwater world of the kelp forest of False Bay near Cape Town, South Africa.
"I hadn't been a person that was overly sentimental towards animals before," the filmmaker reveals in the trailer, "I realized I was changing. My relationship with people, with humans, was changing".

He says that the octopus taught him to be more empathetic. Viewers are given a glimpse into Forster's inner life, as he changes along with an octopus that only has one year to experience and contribute to the world around it.
Octopus begins to trust him and ultimately becomes his teacher
Foster started filming in 2010. Day after day, he swam in the freezing cold waters, venturing into areas with one of the highest density of predatory fish in the world – often without a wetsuit and diving equipment.
One particular sea creature attracted his curiosity. The octopus began to come out of hiding during Foster's excursions.
"That's when I realized: this animal trusts me. She no longer sees me as a threat, and her fear changes to curiosity," he told the NPR affiliate KPCW in an interview. He adds: "That's when the real excitement comes and you think, 'Oh, my goodness, I'm being let into the secret world of this wild animal'".
The documentary My Octopus Teacher was compiled from over 3000 hours of footage, documenting a unique friendship between two very different beings in a way that has never been seen before.
Can octopuses think and feel? They have a relatively big and centralized brain, parts of which have evolved to store memory and to learn. But Craig Forster's fascinating work suggests an even more complex animal.
Cover photo: 123rd/wrangel