Beat Halo 2 on Legendary and you might win a huge cash prize
Think you are good enough to beat Halo 2 on Legendary without dying? One streamer thinks it's impossible, and is offering a big cash prize to any gamer that can achieve it!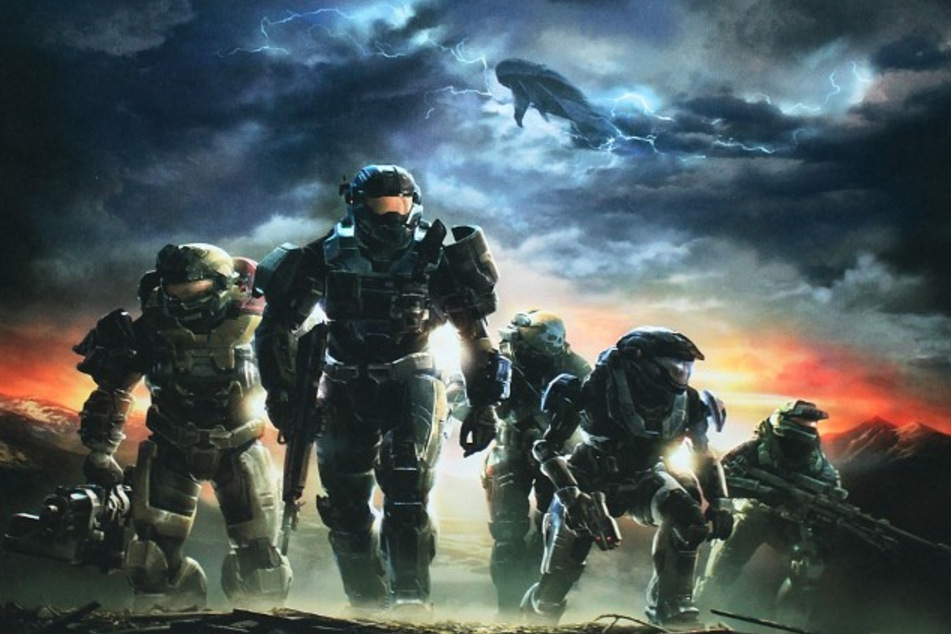 Charlie 'Cr1tikal' White uploaded a video to YouTube, challenging anyone to complete a deathless, LASO run of Halo 2, and he is offering $20,000 to the first person to send him a stream of them achieving the feat.
LASO is a fan-made challenge that stands for "Legendary All Skulls On". Legendary represents the game's highest difficulty level, and skulls are modifiers players can add to the game that have varying effects, such as stronger enemies and less ammo.
The only skull to be disabled is the Envy skull, which would benefit the player by giving them free invisibility.
Cr1tikal believes that "it makes the goddamn thing nearly unbeatable, but it is just barely possible."
As Halo 2 is regarded by many as one of the hardest games in the series, this challenge definitely isn't for the faint of heart.
"I've actually tried it myself," he admitted. "I could not get past the first two rooms in the first mission of Halo 2 with LASO!"
If you think you can handle what is "perhaps the hardest challenge that currently exists in all of gaming," give Cr1tikal's bounty a try!
Cover photo: MIKE COPPOLA/GETTY IMAGES NORTH AMERICA/GETTY IMAGES VIA AFP