February games release radar: Wizardry worlds and samurais are for lovers
February may be for lovers, but this year, it's also for gamers. So, instead of saving up for chocolates and roses, check out this list of big-hitting games you'll definitely want to splurge on.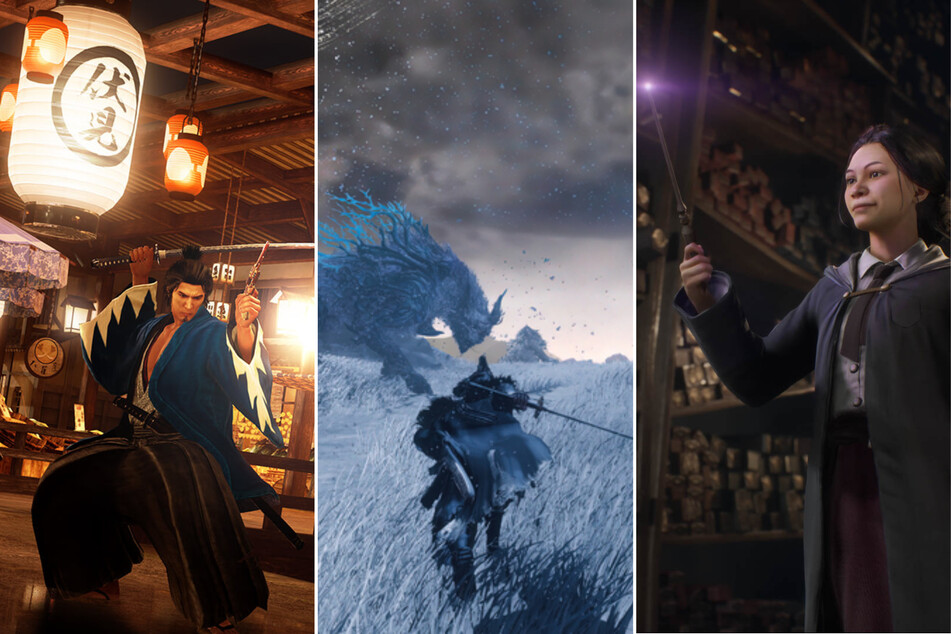 For most people, February is all about getting out and about. Sometimes it includes coming up with a super romantic date idea for your loved one on Valentine's Day or maybe planning a trip to the African American Museum in Washington DC for Black History Month.
But for gamers, February 2023 is looking to be a good month to stay indoors and play video games.
Ditch that needy boyfriend or girlfriend, and forget all about your other obligations, because this month's lineup of games will leave you no room for a social life.
Most of your time will be spent mastering the dark arts as you train at a school of Wizardry, or maybe you'll be hunting giant monsters, exploring distant planets, or cutting down enemy samurai in 1960s Japan.
There's a bit of everything for every kind of gamer this February, so let's dive right in!
Hogwarts Legacy (February 10)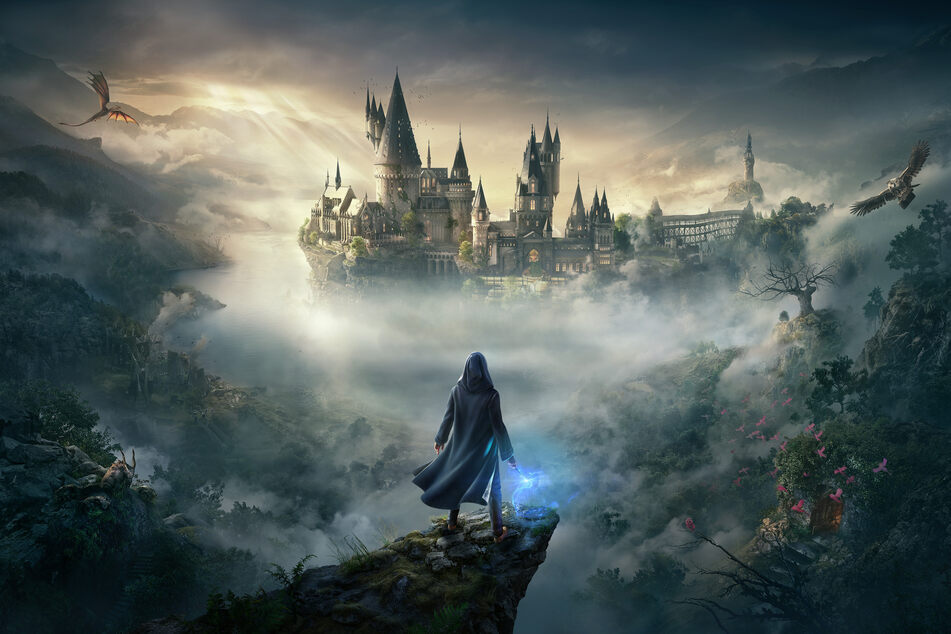 Hogwarts Legacy is gearing up to become the quintessential Harry Potter experience and the game that fans have been longing for.
For the first time ever, players will get to create their own character, get sorted into a Hogwarts house, take courses at the esteemed school, and then explore all the Harry Potter universe has to offer.
Because of its huge fandom, this game has been getting a lot of attention from gamers and non-gamers alike.
Some fans have decided to boycott the game due to past controversial comments by J.K. Rowling, creator of the Harry Potter series, regarding the transgender community.
Hopefully, the game will rise above the drama and expectations, and deliver the HP experience every fan deserves.
Facts:
Game: Hogwarts Legacy

Release Date: February 10
Genre: Action/Adventure
Platform: PlayStation 5/4, Xbox Series X/S, Nintendo Switch
ESRB: Mature
Price: $69.99
Wild Hearts (February 17)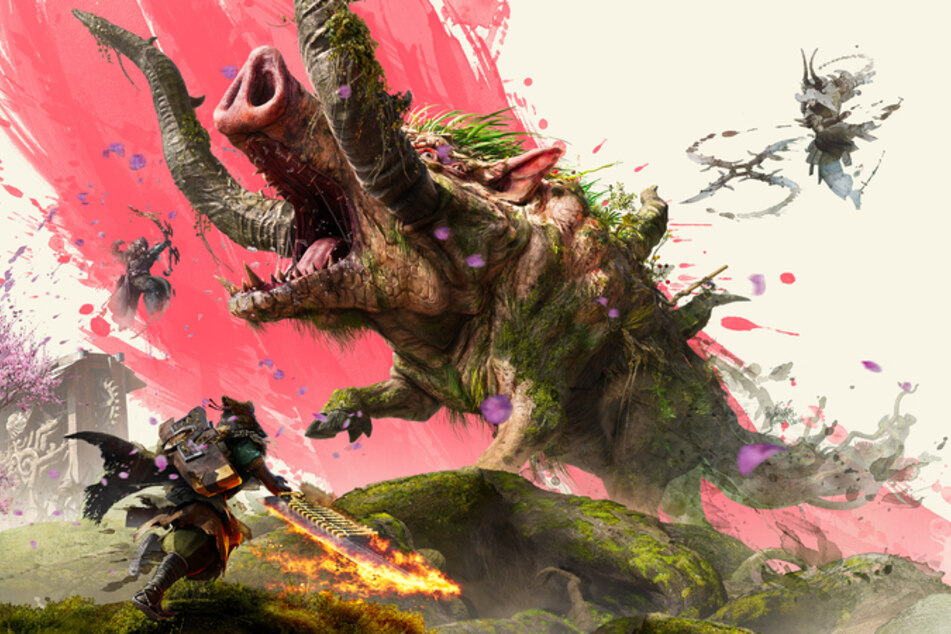 Wild Hearts aims to take the "hunting" genre, made popular by games like Monster Hunter, and turn it on its head.
Set in a fantasy world inspired by feudal Japan, Wild Hearts allows players to create their own hunter, and then take off into a world filled with nature-infused beasts.
The creature designs bring games like Shadow of the Colossus to mind, while the combat style seems reminiscent of titles like Nioh.
Wild Hearts comes from developers Omega Force, who are well known for the Dynasty Warriors franchise, so gamers can expect great things with this one.
Facts:

Game: Wild Hearts

Release Date: February 17
Genre: Role-playing, Action/Adventure
Platform: PlayStation 5/4, Xbox Series X/S, PC
ESRB: Teen
Price: $69.99
Like A Dragon: Ishin! (February 22)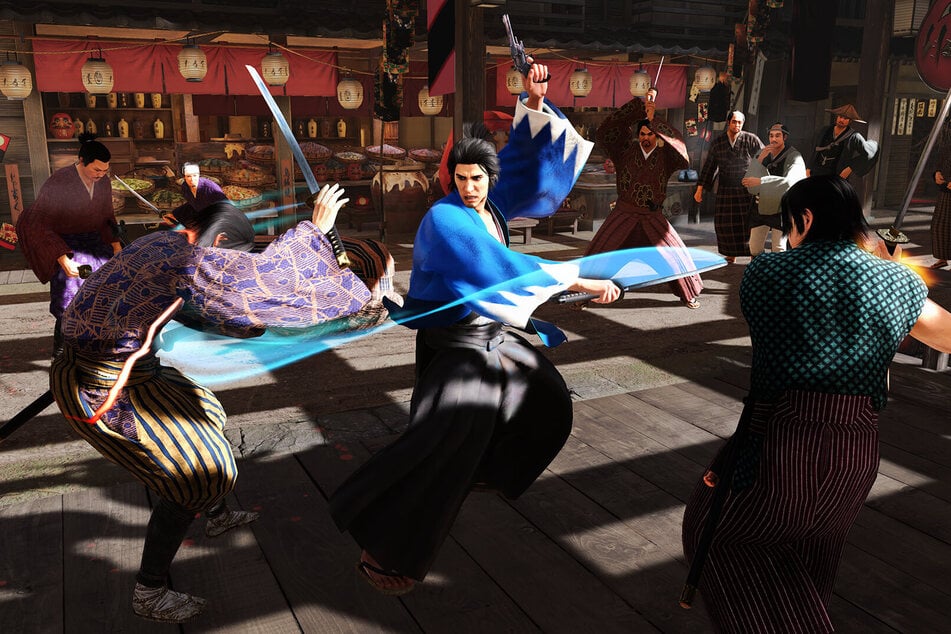 If you haven't had a chance to play the Yakuza games, or the most recent title, Yakuza Like A Dragon, you are severely missing out.
Like A Dragon: Ishin! is the next game in the series. This time, players will take on the role of Sakamoto Ryoma, a low-ranking samurai on a mission to avenge his late, adoptive father.
If Ishin! is anything like the other Yakuza titles, fans can expect a thriving world to explore with tons of mini-games and side quests to engage in.
The Yakuza games also tend to have fun combat that will surely keep you on your toes, and engaging gameplay that will make you not want to put down your controller for hours.
Facts:

Game: Like A Dragon: Ishin

Release Date: February 22
Genre: Role-playing, Action/Adventure
Platform: PlayStation 5/4, Xbox Series X/S, PC
ESRB: Teen
Price: $59.99
Octopath Traveler II (February 24)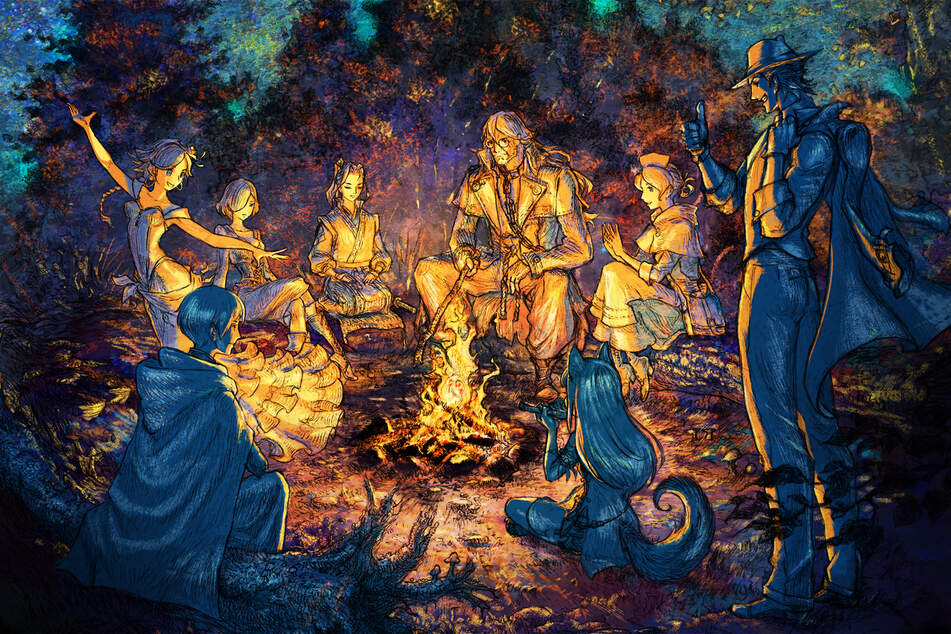 It takes a truly special game to be able to tap into the nostalgia behind retro gaming while also creating a title that manages to keep modern gamers engaged.
The first Octopath Traveler game did exactly that, tapping into what made classic games like Final Fantasy Tactics and Saga Frontier so unforgettable, and giving them a new spin.
Octopath Traveler II will follow the path of eight new travelers. Similar to the first game, players will be able to embark on each individual journey that makes up a larger epic.
It combines the 2D pixel art of the 16-bit era with HD graphics, giving the art direction a signature style that pops like no other.
The original game sold over three million copies worldwide, and has garnered quite a cult following. Fans are confident that the second won't fall victim to the sophomore slump.
Facts:

Game: Octopath Traveler II

Release Date: February 24
Genre: Role-playing, Action/Adventure
Platform: PlayStation 5/4, Nintendo Switch
ESRB: Teen
Price: $59.99
Scars Above (February 28)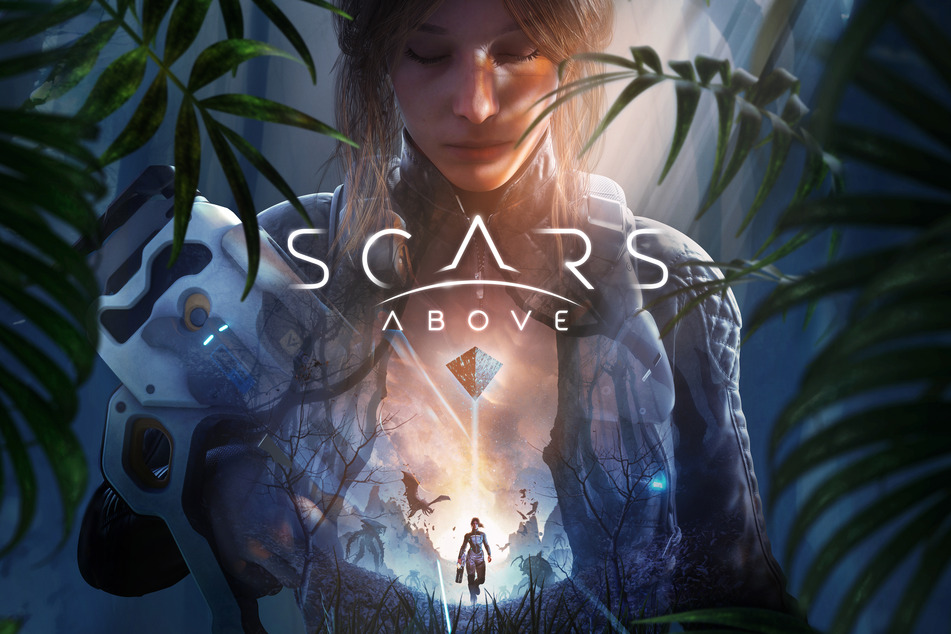 Now and then, a game comes along that captures the true horror of being a stranger in a strange world. The story is just is engaging and terrifying as the visuals, and you can't help but get sucked into its world.
Scars Above seems to be right up that alley, with elements reminiscent of the Metroid games mixed with a bit of Dead Space.
Players take on the role of Kate Ward, a doctor who sets out with her Sentient Contact Assessment and Response team (SCAR) to explore a mysterious enigmatic alien structure that appeared out of nowhere above Earth's atmosphere.
Her unit gets transported to a distant extrasolar planet, and she wakes up to find herself forced to fight to survive.
Similar to Dead Space, there is a particular look and feel to the game's dark setting, concept, and creature design that sets it apart from other survival horror titles.
If the story and gameplay manage to deliver as well as the visuals have so far, Scars Above will definitely be worth picking up.
Facts:

Game: Scars Above

Release Date: February 28
Genre: Action/Adventure, Sci-fi, Third-Person Shooter
Platform: PlayStation 5, Xbox Series X, PC
ESRB: Teen
Price: $39.99
If these titles aren't enough to get you hyped for February gaming releases, a Horizon VR spinoff called Call of the Mountain will drop exclusively for the PlayStation 5 on February 22.
Cover photo: Collage: Sega & Electronic Arts & Avalanche Software