July Games Release Radar: Cyberpunk, speedrunning, and animal cuteness galore
July is looking like a hot month for indie gaming, with crazy cyberpunk titles, loads of cuteness, and some good old-fashioned puzzles. Here's our July Games Release Radar to give you a heads-up.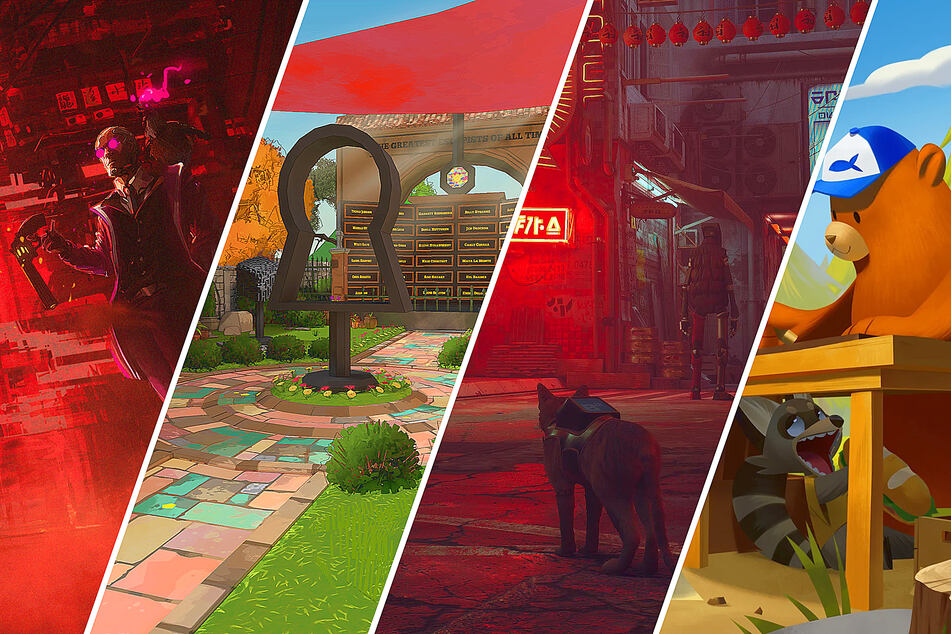 Even though big triple-A titles aren't dominating July, there are still some fantastic-looking indie games coming out, and we are pumped for each and every one of them.
Here are four picks to keep on your radar, ranging from high-speed action to cozy sim, with a healthy helping of cute to go with them.
So get out your cyberpunk goggles, prep your speedrunning skills, and get ready to jump into the hottest indie titles of July.
Loopmancer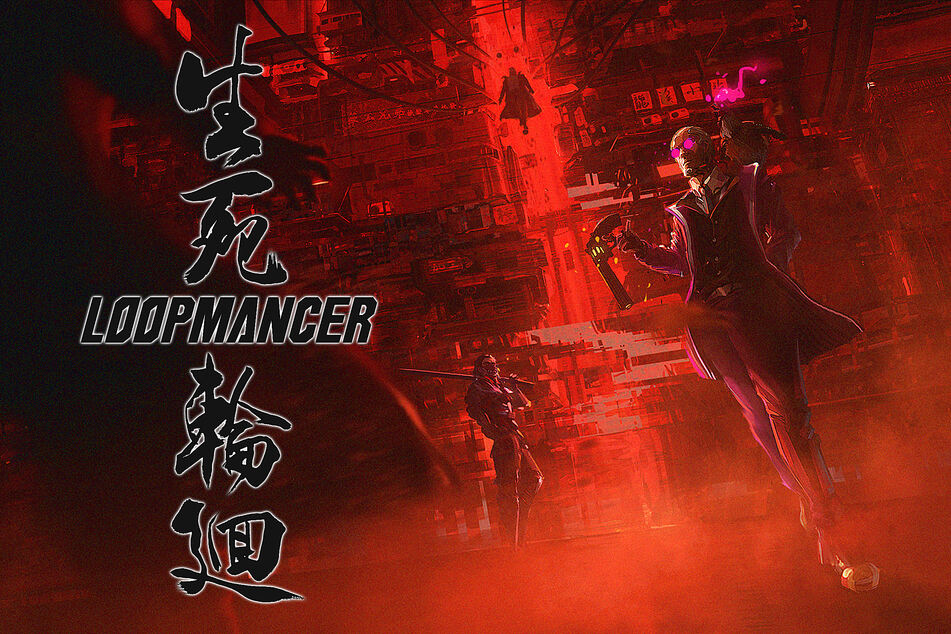 Facts:
Genre: Action platformer

Platform: PC
ESRB Rating: Rating pending
Release Date: July 13
Loopmancer looks like it will deliver on the promise of a slick cyberpunk action title, with adrenaline-pounding combat and room for speedrunners to go to town.
The game is set in 2046, and even though the future's technology has advanced so far that people have bionic and prosthetic body parts, there is still a massive gap between rich and poor.
We're looking forward to seeing how well the developer team can give us action-packed platforming and still do justice to the narrative.
Escape Academy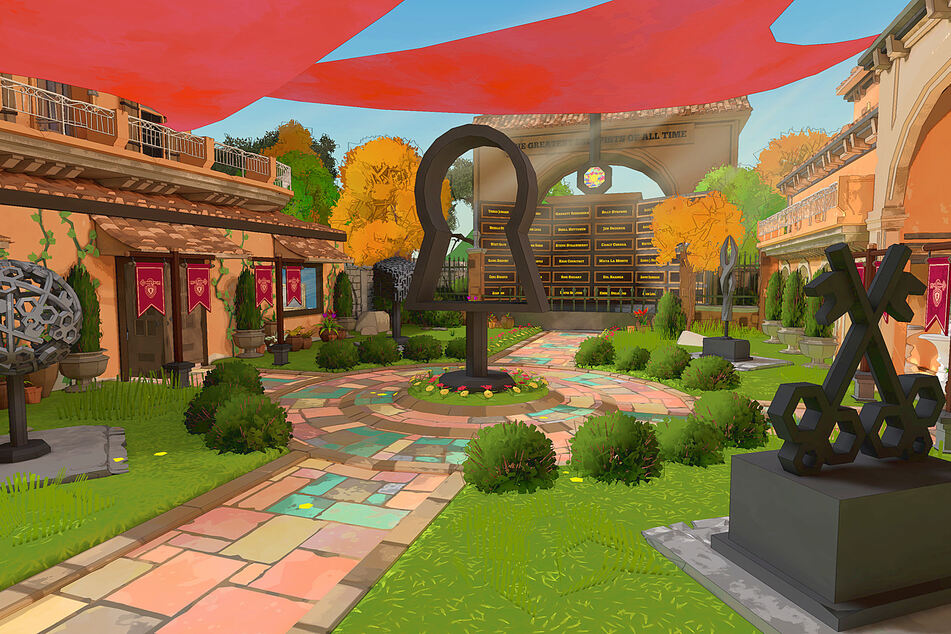 Facts:
Genre: Puzzler

Platform: PC, PS5, PS4, Xbox One, Xbox Series X|S, Switch

ESRB Rating: E for Everyone
Release Date: July 14
If escape rooms are your jam, but you want to play more of them from the comfort of your gaming chair rather than an in-person obstacle course, then Escape Academy might be just the puzzler for you.
Its art style looks cute and quaint, where rooms upon rooms of puzzles await.
It will even feature two-player co-op, and you just know this is the sort of game streamers live for – where you can get a whole crowd of people hyped on your sleuthing skills.
Let the escaping begin!
Stray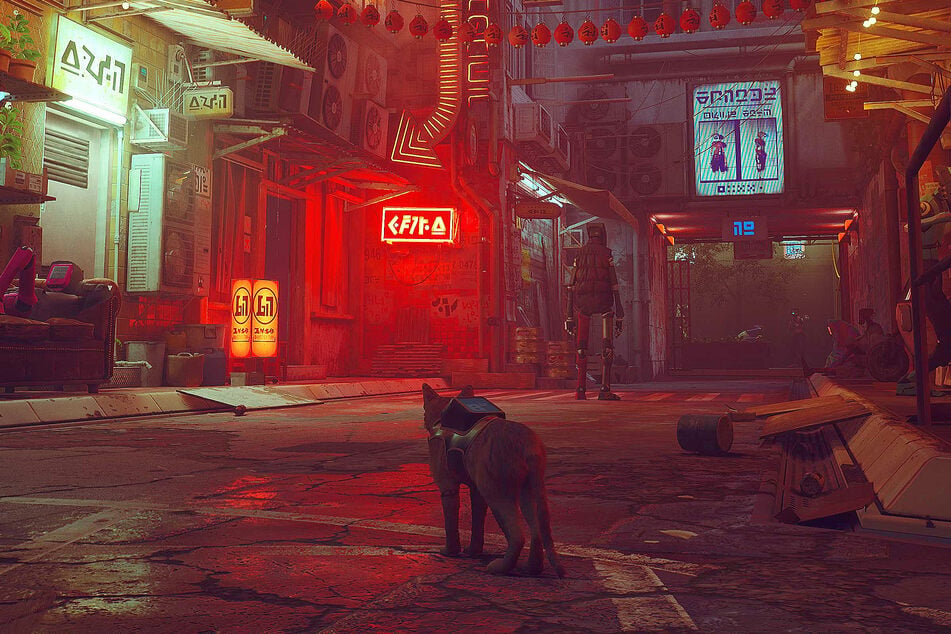 Facts:
Genre: Feline action adventure

Platform: PC, PS5, PS4
ESRB Rating: E for Everyone
Release Date: July 19
Stray will let you control the paws of a lone cat trying to escape a futuristic city.
Along the way, you'll meet living robots and have to avoid dangerous drones and other threats, and get out of the city without spending your nine lives.
Also, there is some bonus cuteness built into the game, because a little flying droid you befriend is named B-12 – a little Easter Egg ode to the developer studio, BlueTwelve Studio.
Meow!
Bear and Breakfast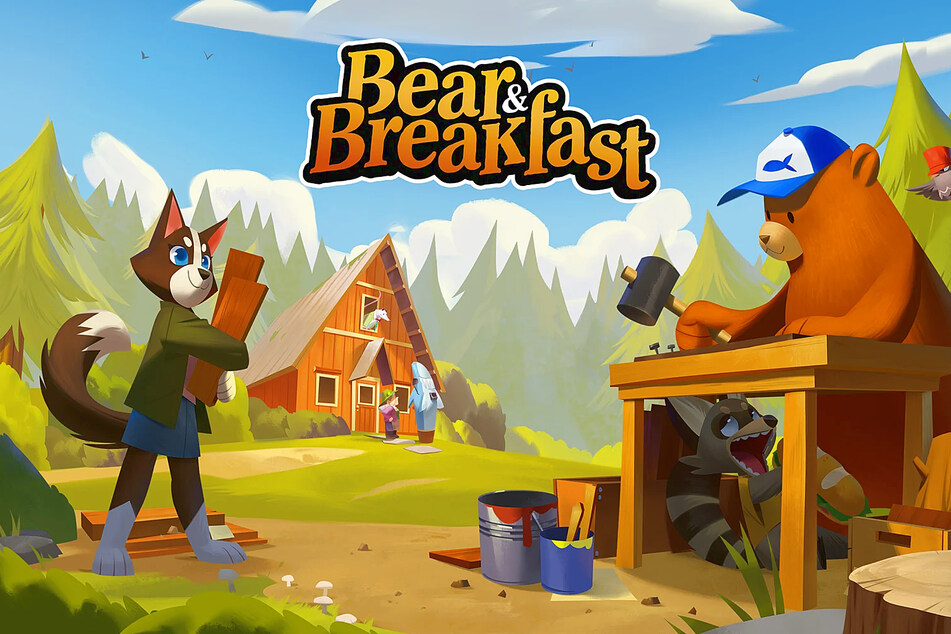 Facts:
Genre: Bear-based business sim

Platform: PC, Switch
ESRB Rating: E for Everyone
Release Date: July 28
You get to run a cozy Bed and Breakfast as a bear, making this a solid addition to the list of warm and fuzzy games released in 2022.
In Bear and Breakfast, you play a bumbling bear trying to keep a BnB in the woods running. But just like in Cat Cafe Manager, there is mystery to uncover in the surrounding forest.
Kooky characters abound, and there will be plenty of relationships to explore while you expand your BnB, and find out what the mysteries of the woods are all about.
Forget triple-A titles, July is keeping the indie games train rolling with gorgeous entries in the puzzle, platformer, and action genres. More please!
Cover photo: Collage: eBrain Studio, Coin Crew Games, BlueTwelve Studio, Gummy Cat Studio