Microsoft signs landmark workers' rights agreement with CWA
Seattle, Washington - A groundbreaking agreement has lit the way for future gaming unions, and shows how a massive company can do right by its workers.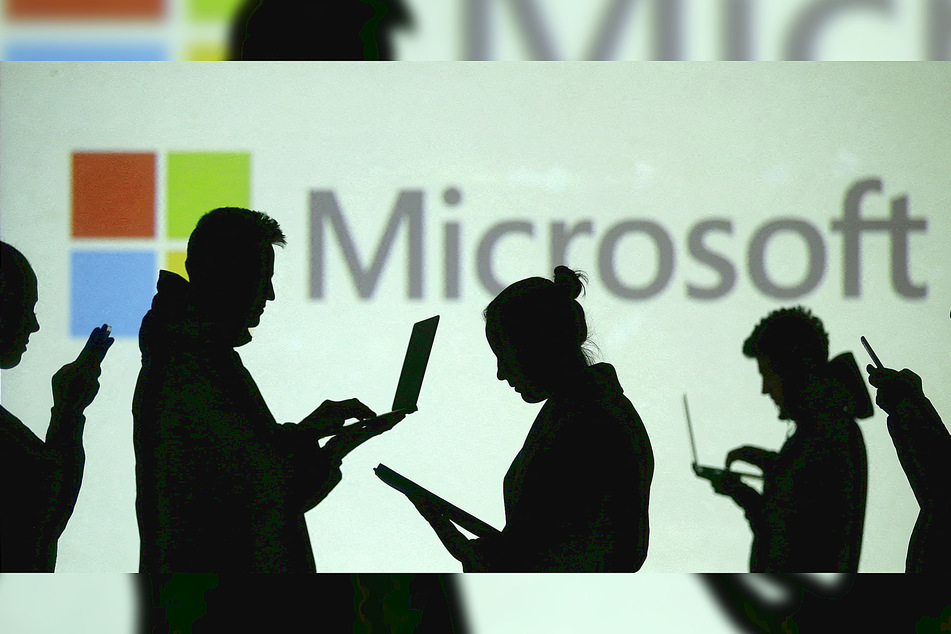 Microsoft and the Communications Workers of America (CWA) signed a labor neutrality agreement on Monday.
The CWA's official statement explained how the move will protect fledgling unions.
As Microsoft finishes gobbling up gaming publisher Activision Blizzard, workers' rights and new unions at Activision will be protected by the agreement starting 60 days after the buyout.
"Earlier this month we announced a set of principles that will guide our approach to labor organizations, and the Activision Blizzard acquisition is our first opportunity to put these principles into practice," said Microsoft President and Vice Chair Brad Smith.
"We appreciate CWA's collaboration in reaching this agreement, and we see today's partnership as an avenue to innovate and grow together."
Game Workers Alliance set the stage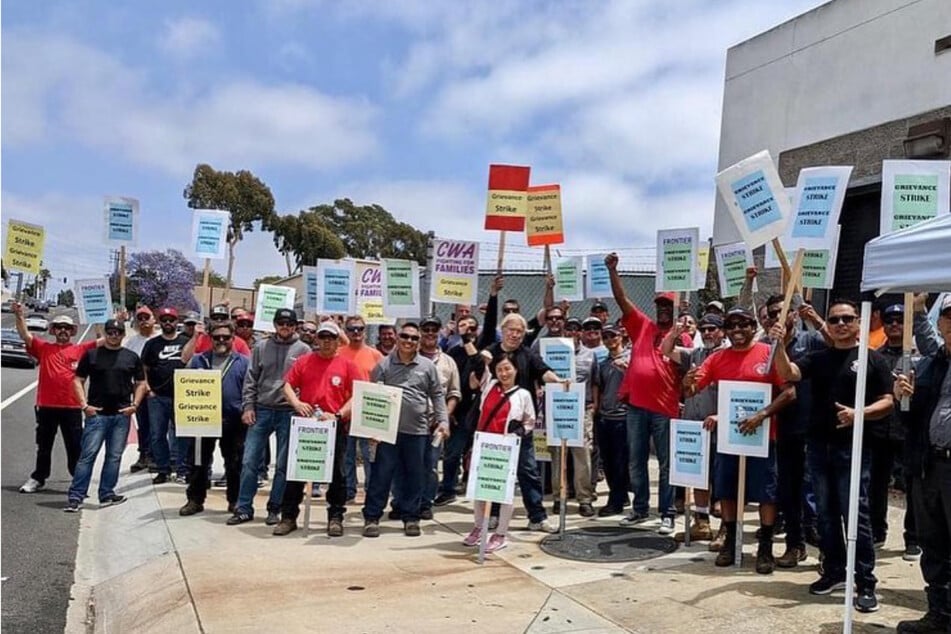 The agreement is hot on the heels of the landmark unionization vote from Activision Blizzard's own Game Workers Alliance. The union formed at Activision's Raven Software had to fight a months-long uphill battle against anti-union efforts, but it looks like their hard work finally paid off.
The new deal means Microsoft can't simply try to bust any budding unions or clap back at workers who talk about joining one.

Workers will also be supported in getting information about unionization, and protected if they choose to keep quiet about their union efforts.
CWA President Chris Shelton said, "This agreement provides a pathway for Activision Blizzard workers to exercise their democratic rights to organize and collectively bargain after the close of the Microsoft acquisition and establishes a high road framework for employers in the games industry."
Games workers' rights activists, like Jessica Gonzalez, see the agreement as a major win, and as a beacon for how other companies in the industry should follow suit.
Cover photo: REUTERS