Game Workers Alliance votes to unionize at Activision after months-long battle
Madison, Wisconsin - After its hard-fought unionization battle, Game Workers Alliance (GWA) won their vote to unionize, and have set the stage for workers' rights in gaming.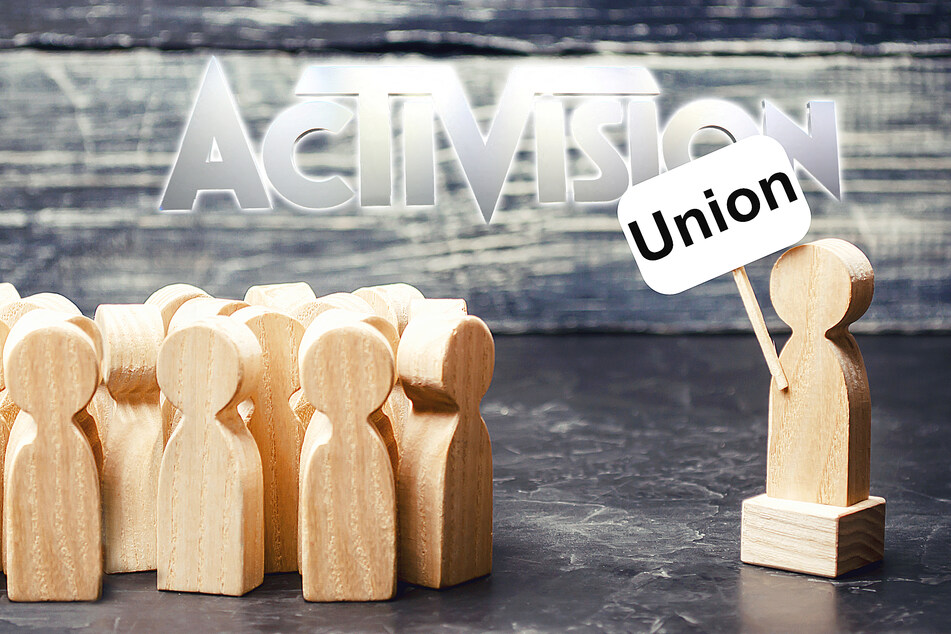 The quality assurance (QA) workers at Activision's Raven Software brought home a win in their Monday vote to unionize with the National Labor Relations Board (NLRB).

The vote was livestreamed on via Twitter Space at just after 3 PM ET, and the result was announced with an air of excitement, disbelief, and the words, "We did it. We won our union."
The successful vote marks the end of months of work from organizers, after the surprise firing of fellow QA workers in December sparked strikes and the creation of GWA.
It has been uphill since then, with the group receiving zero support from Raven or Activision leadership. But with plenty of solidarity from union groups and former Activision employee Jessica Gonzalez, the votes to become official swung in their favor.
Gonzalez showed her support in person by going to Wisconsin for the vote count.
Shortly before the event kicked off, she tweeted, "Let's count some ballots bb."
Activision deploys months of union-busting efforts
The QA workers of GWA have been in the trenches for months, with Activision and Raven trying as hard as possible to break their unionization attempts.
When GWA gave Activision the option to meet them halfway, the game publishing giant chose not to acknowledge the union. Soon after, Raven leadership even tried to block the union attempt by splitting up the QA team and putting them into different divisions of the company.
Another union-busting tactic was Raven's attempt to make the final unionization vote include every employee, instead of just union members – but the NLRB struck that down.
Now that the vote count is complete, Game Workers Alliance is the first union at a major gaming company, leading the way for others in the industry looking to unionize.
Cover photo: Collage: REUTERS & 123RF/ilixe48