Activision and Raven Software accused of union-busting ahead of the final vote
Madison, Wisconsin - Unionization efforts at gaming developer Raven Software are running into new interference from Activision, organizers are saying.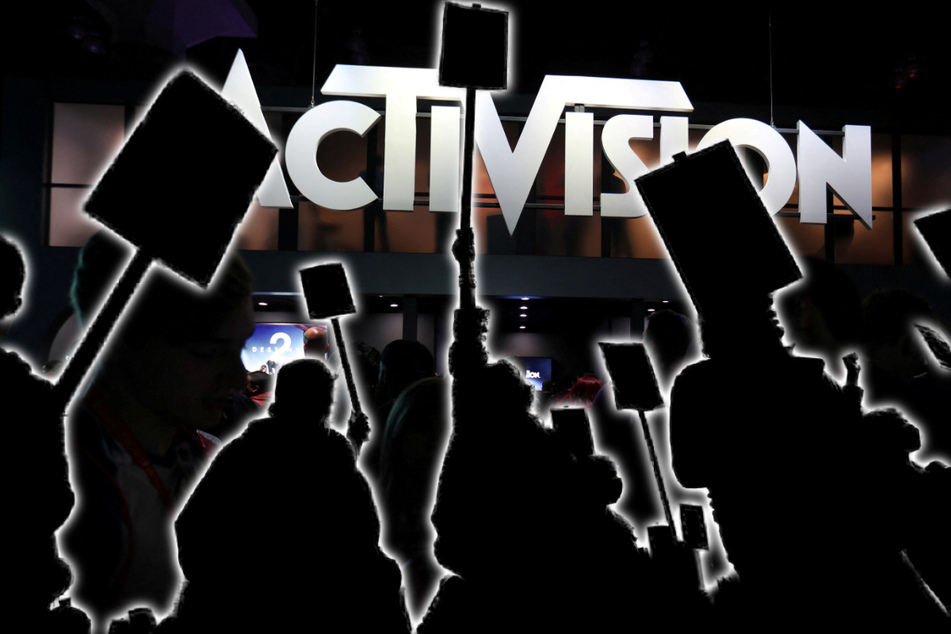 Game Workers Alliance (GWA), a budding gaming union for quality assurance (QA) testers, is still running into heavy union-busting efforts from parent company Activision, with only days left before the final vote count on May 23.

According to the Washington Post, Raven's managers have been trying to get the company's QA workers to nix the unionization ballot, and even sent emails urging them to "Please vote no."
At the same time, GWA reached out to a set of new QA hires to try and recruit them for the union and for the vote.
Afterward receiving the anti-union messages, quality assurance employees at Raven told the Post that they voted yes, but were disappointed with management's newest attempts to block their unionization.
Activision's alleged union-busting activities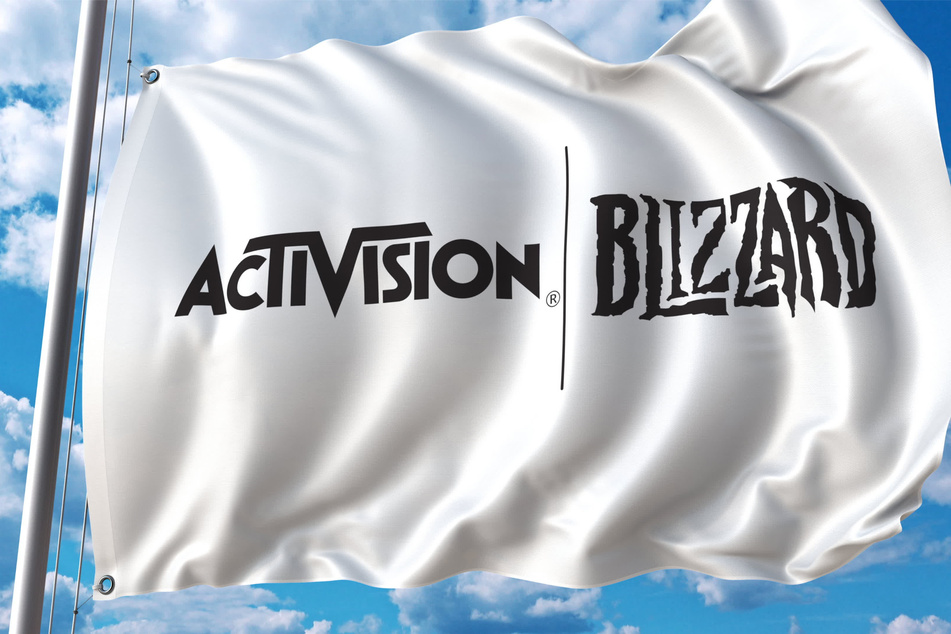 These down to the wire union-busting efforts follow hot on the heels of a wide range of tactics from Activision and Raven.
These include firing 12 QA employees, an attempt to spread others around different divisions in the company, and a move to block the vote by requiring everyone at Raven Software to participate in it.
One Raven QA worker, who remained anonymous to avoid retaliation, said, "the fact that Activision tried so hard to stop our union every step of the way makes it clear that a union is necessary at this company."

And if the efforts to end the union aren't enough reason for Game Workers Alliance to succeed, then the miserable working conditions for Quality Assurance workers sure are.
We're talking up to 14-hour shifts in front of a screen, with a starting pay between $12-$15, and even having to rely on food stamps to make it through the month, according to interviews with More Perfect Union.
Former Activision QA tester Jessica Gonzalez, who has been an outspoken voice for unionization of game workers, said that the company would do "the legal minimum required instead of the ethical maximum" when it comes to taking care of staff.
Raven QA union vote ballots went out on April 29, and the final vote count via video call at the NLRB Milwaukee office is on May 23.
Cover photo: Collage: REUTERS, Jason Redmond/AFP