Minecraft developer shoots down NFTs with clear statement
Stockholm, Sweden - Minecraft's devs won't let the blockchain fad of Non-Fungible Tokens (NFTs) ruin the fun of the popular adventure sandbox game.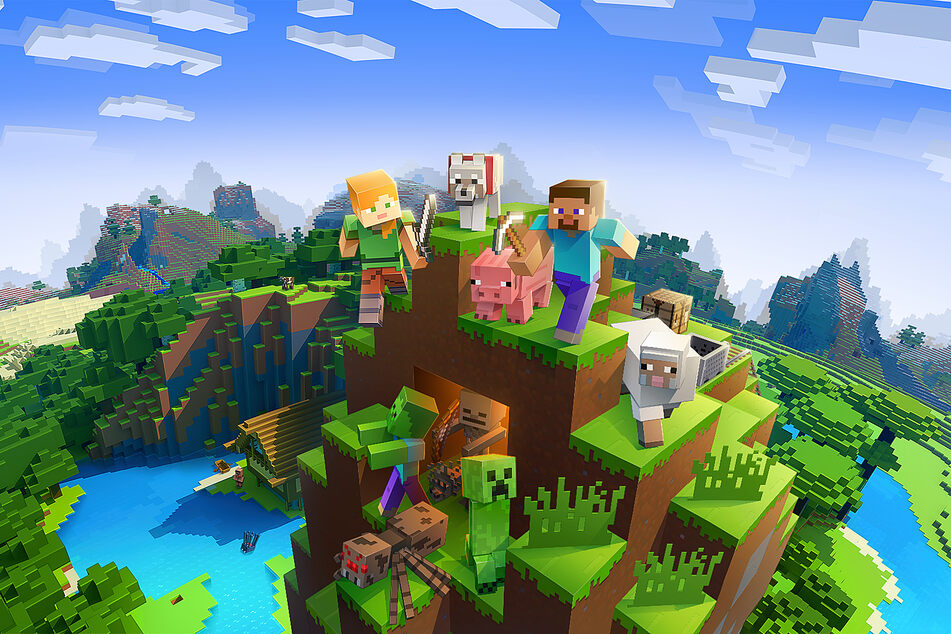 In a fresh Wednesday blog post from Minecraft developer Mojang Studios, the dev team makes it crystal clear that NFTs are not welcome in its sandbox adventure game, as seen by Web3 is going just great.
The move follows a string of other gaming developers who've said no to NFTs. Other companies had to get flamed into the ground by fans. The devs behind S.T.A.L.K.E.R. 2, for example, announced NFTs for the new game, but quickly reversed course after massive outrage from the fanbase.
The blog reads, "To ensure that Minecraft players have a safe and inclusive experience, blockchain technologies are not permitted to be integrated inside our client and server applications, nor may Minecraft in-game content such as worlds, skins, persona items, or other mods, be utilized by blockchain technology to create a scarce digital asset."
Basically, no NFTs are allowed in Minecraft, and nobody can use Minecraft assets, like images, items, etc. to create NFTs.
Mojang Studios takes the moral high ground
Taking the moral high ground, Mojang Studios says, "NFTs are not inclusive of all our community and create a scenario of the haves and the have-nots."
By making something digital artificially hard to come by, NFT projects have just created a new way to buy and sell something, and the company wants those projects as far away from its hugely successful game as possible.
"[B]lockchain technologies are not permitted to be integrated inside our Minecraft client and server applications nor may they be utilized to create NFTs associated with any in-game content, including worlds, skins, persona items, or other mods."
Mojang Studios might be late to the party when it comes to nixing NFTs in its game, but it's never too late to take a stance.
Cover photo: Microsoft/Mojang Studios