Sega returns with the new and improved Genesis Mini 2
Tokyo, Japan - Sega has unveiled its Genesis Mini 2 and it's packed with more games and power than its predecessor.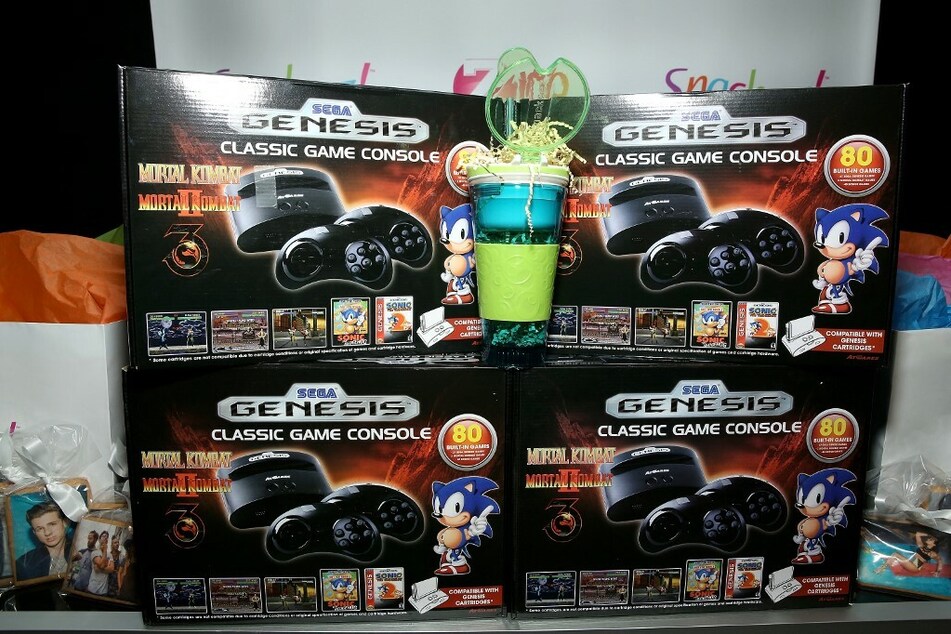 The Mini 2 will be the follow-up to the original Mini from 2019, and will sell exclusively on Amazon. It boasts a ton of cool improvements, making it a must-buy for 16-bit game lovers.
According to Sega's website, the company promises the Mini 2 has "improved hardware" with a console design similar to the SEGA Genesis Model 2.
It will come with a six button controller that closely resembles the original, as opposed to the three button controller included with the first Mini.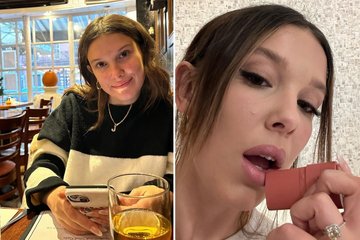 While the first Mini had an impressive library, the 2 takes nostalgia to another level with titles like Sonic 3D Blast, Vectorman 2, After Burner II, The Ooze, and Splatterhouse 2.
The new library will also include Sega CD titles, such as Sonic CD, Shining Force CD, The Ninja Warriors, and Night Striker.
While the full list of its 50 titles has yet to be revealed, Sega promises that an unreleased bonus game with also be thrown in.
The Amazon page is currently accepting preorders for $103.80 with a $21.99 delivery fee due to the fact that the products are being shipped directly from Japan.
The Genesis Mini 2 drops exclusively on Amazon on October 27!
Cover photo: CINDY ORD / GETTY IMAGES NORTH AMERICA / GETTY IMAGES VIA AFP