Snapchat lets you hunt ghosts in new Pokémon Go-style AR game
Santa Monica, California - Snapchat has released its first ever AR game, a Pokémon Go-inspired effort that lets users become ghost hunters!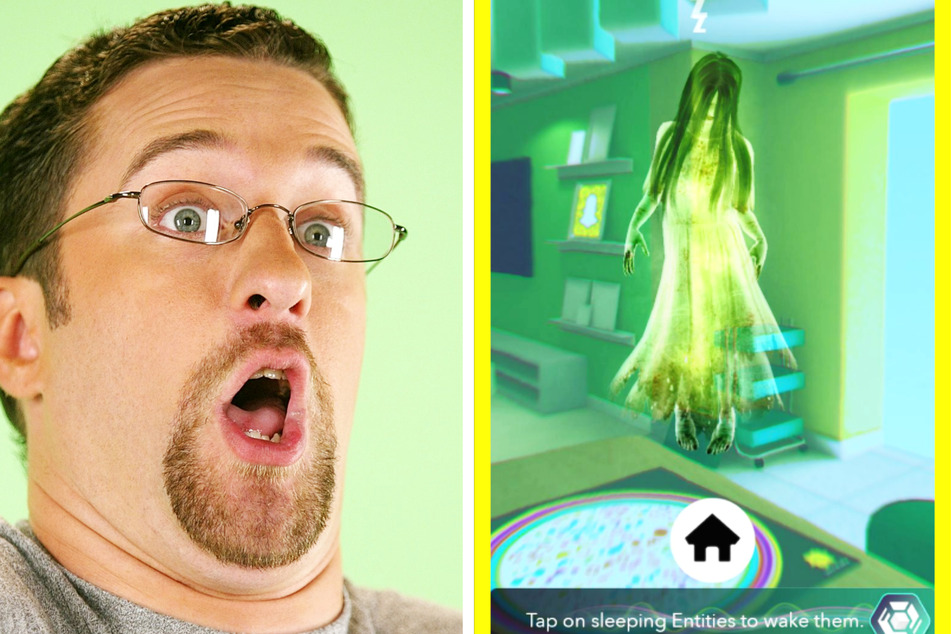 The platform took to Twitter on Friday to announce the release of their new "supernatural mystery" game, Ghost Phone.
It sends players on a quest to discover the secrets hidden within an abandoned phone whose previous owner disappeared.
Players will participate in activities that will allow them to "capture ghosts" using the camera on their smartphone.
According to the annoucement, Ghost Phone was built by the Snap team using Lens Studio and a web-first engine called Playcanvas. It will also use world-scan technology and surface recognition, so players can interact with the real world as they play.
The title will be the app's first ever augmented reality game, which is a genre where audio and visual elements of a game are integrated into the player's environment in real time.
Fans of Pokémon Go are definitely familiar with the genre, but similar AR titles have yet to see the same level of success.
Snapchat also offers several other in-app games to play including Bitmoji Party, Tiny Royale, and Bumped Out.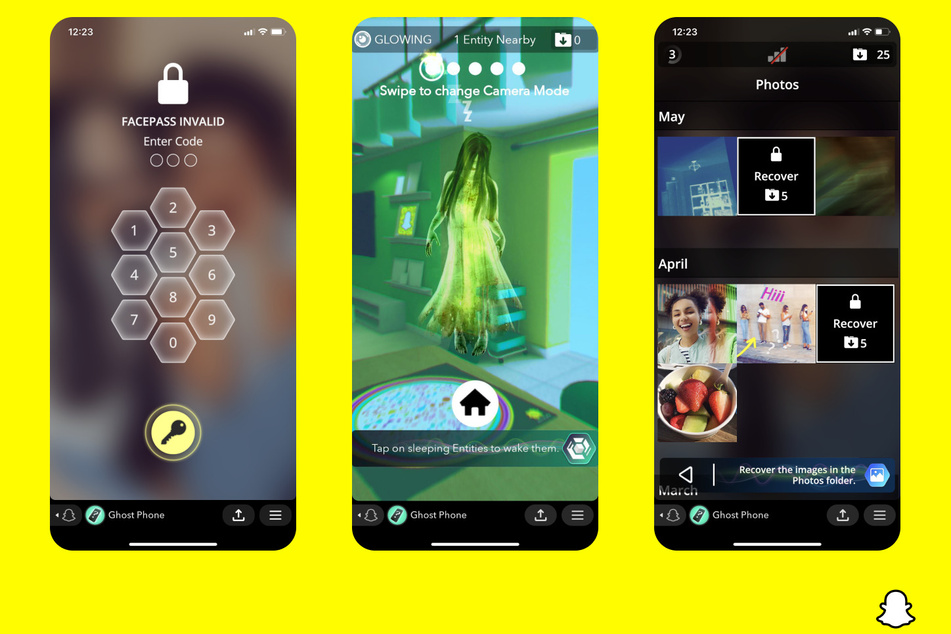 The Ghost Phone game can be found in the app's Lens Explorer, or through their website.
Cover photo: Collage: CARLO ALLEGRI/Getty Images North America/Getty Images via AFP & Snap