The Witcher: Monster Slayer brings magic and fantasy to a walk around the neighborhood
Magical creatures in your everyday surrounding, not unlike the premise of Pokémon Go, are the focus of a new The Witcher game that brings trolls, griffins, and the like into your neighborhood with the help of your smartphone's camera.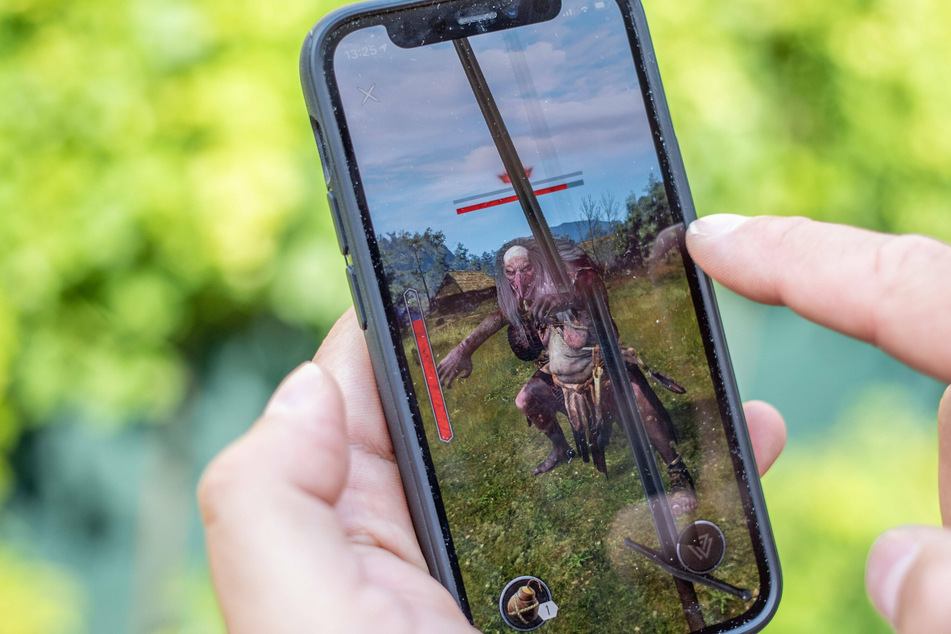 The Polish games maker behind the Witcher game trilogy has adapted the cult RPG for iPhones and Android phones using augmented reality. And believe us: taking a walk in the park has never been this much of an adventure.

At first glance, Monster Slayer looks like a mix of Pokémon Go and Harry Potter: Wizards Unite. You set out of your home in search of monsters, and pretty soon alghouls, specters, and necromancers of all difficulty levels cross your path.
The fights are controlled using your touch screen. Fast swipes are light attacks, slow swipes are heavier attacks. It's best to try it out on easier opponents first.
Then you have to study the monsters. Which attacks hurt them? Does fire help? What about a little magic – used with the right tap at the right moment? You'll also need to learn the right way to parry.
In-app purchases will prove tempting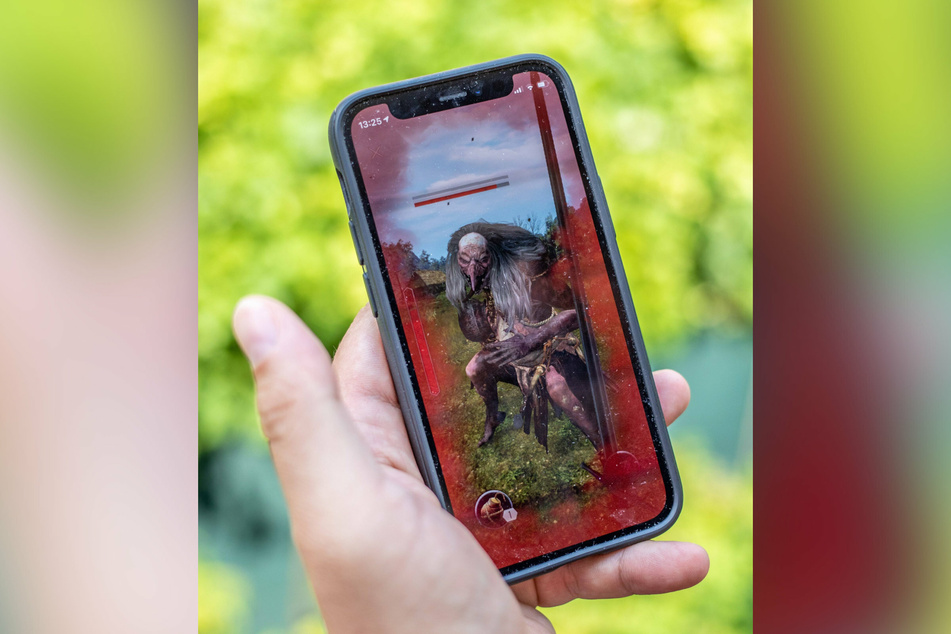 The battle rewards are experience points and game items. The witcher, who is weak at the beginning, gains strength and abilities in the course of the game.
And then there are the quests. Right at the beginning, you can help a robbed merchant. A beautiful animated scene introduces the adventure. You then have to go to a marked point on the map. This is where the outcome is decided, and further quests with a connected storyline follow.
The Witcher: Monster Slayer uses Google Maps for navigation. This is usually good, but sometimes the game shows paths where there are none. As was the case at the beginning with Pokémon Go, just because the game shows something doesn't mean it's always smart to go there.
In theory, playing the game is free of charge, but you won't last long before the temptation for in-app purchases becomes strong.
Non-paying players will have to work hard to succeed quickly. If you want to progress faster, you'll need to toss more than a coin at this game to buy necessary items with gold packs.
Cover photo: IMAGO / Eastnews