Xbox succumbs to inflation and vows to increase price of first-party games
Redmond, Washington - Xbox games are about to get a bit pricier as Microsoft has revealed its plans to raise the prices of their first-party games in 2023.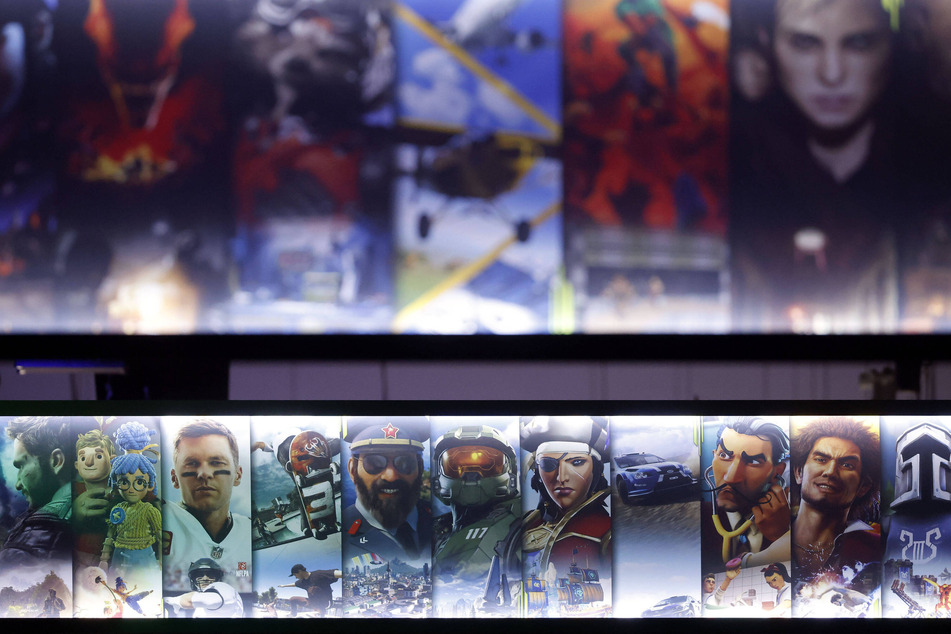 Just when inflation couldn't get any worse to deal with, Microsoft has confirmed that some of its biggest upcoming releases will be priced starting at $69.99, a $10 increase to what gamers have come to expect.
"This price reflects the content, scale, and technical complexity of these titles," a spokesperson for the company explained to IGN.
"As with all games developed by our teams at Xbox, they will also be available with Game Pass the same day they launch."
Back in August, Sony president and CEO Jim Ryan announced that the company was raising the price of their PlayStation 5 consoles in most countries, except the US, due to "high global inflation rates" and "adverse currency trends."
Microsoft Gaming CEO Phil Spencer hinted in October that the Xbox makers may need to make changes of their own.
"We've held price on our console, we've held price on games ... and our subscription. I don't think we'll be able to do that forever," Spencer said. "I do think at some point we'll have to raise the prices on certain things."
Xbox fans can expect the console's biggest upcoming titles, like Starfield and Redfall, to start around $70 after the new year.
Cover photo: IMAGO / Panama Pictures