Hamilton team reacts to a Texas church's homophobic version of the hit show
McAllen, Texas - A Texas church performed a heavily religious and homophobic version of the popular Broadway musical Hamilton, and the team behind the show is not happy.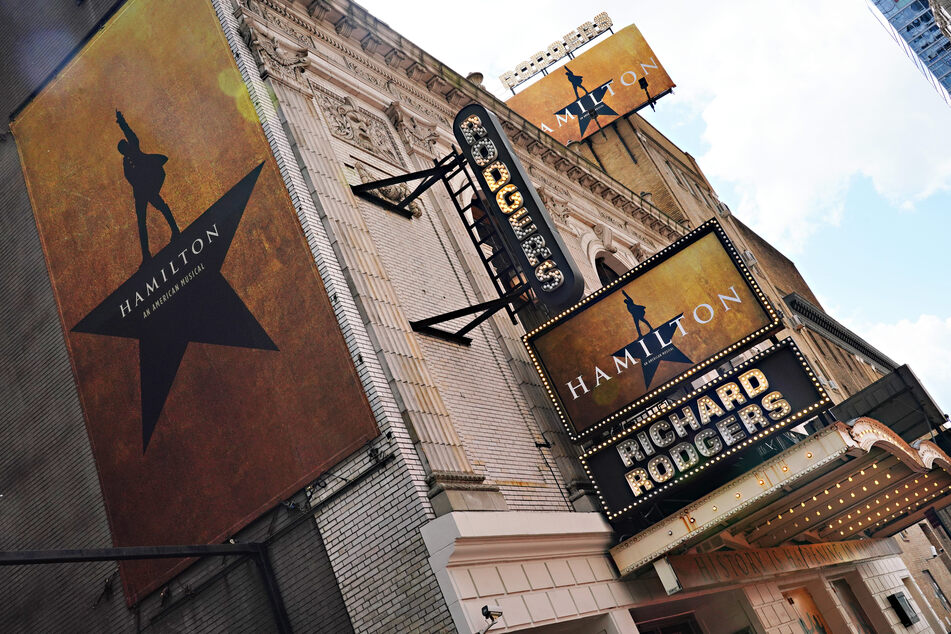 The Door Christian Fellowship Ministries put on the controversial, unauthorized performance for two nights this past weekend.
The reproduction was laced with added religious context that was not in the original, including one scene where a character is asked to repent their sin and offer their life to Jesus Christ.
Hamilton is currently touring the US and has not given out licenses for others to reproduce the work, making the church's performance illegal.
After the church put on their first show last Friday, the Hamilton team was forced to step in.
"We issued a cease-and-desist letter for the unauthorized use of Hamilton's intellectual property, demanding the immediate removal of all videos and images from previous productions from the internet, including YouTube, TikTok, Facebook, Instagram, their own website and elsewhere," Shane Marshall Brown, a spokesperson for Hamilton, told People.
The team gave the church permission to proceed with their already scheduled Saturday show "on the conditions that it was not live-streamed or recorded," "no photos or videos of the performance be posted," and that they do not "mount any further productions."
The Texas church equates homosexuality to drug addiction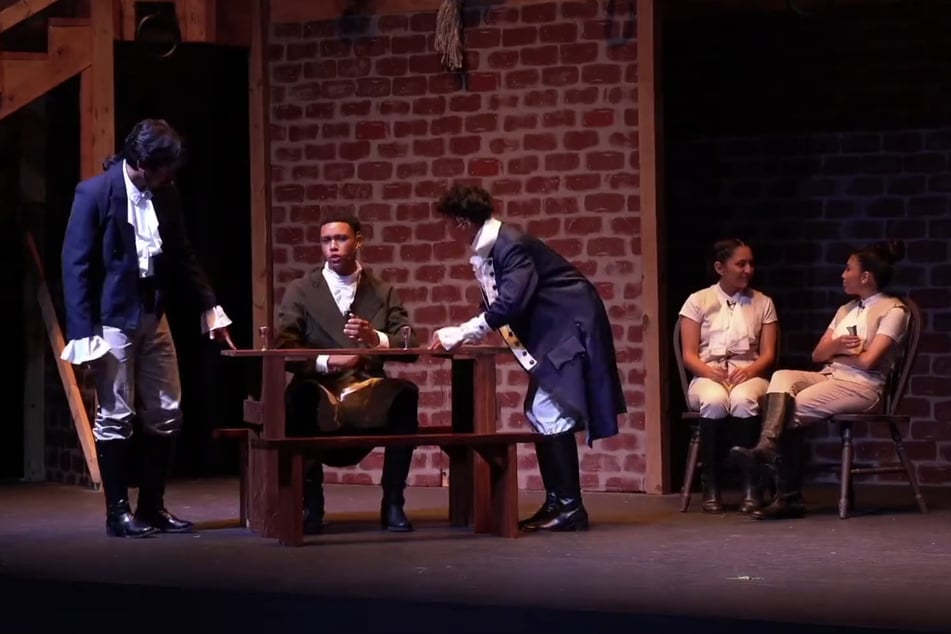 Clips of the church's production have gone viral on social media, with many users criticizing it for being anti-LGBTQ.
In one video, a sermon is delivered, telling the audience "God can help" those that "struggle with alcohol, with drugs, homosexuality."
Despite the backlash, the church's pastor told The Dallas Morning News that they are not anti-LGBTQ and that "everyone is always welcome."
The Door Christian Fellowship Ministries has cancelled all future productions of the show and taken down related media from their social media accounts.
Cover photo: CINDY ORD / GETTY IMAGES NORTH AMERICA / GETTY IMAGES VIA AFP