Homeless warned their stuff would be "demolished" if they didn't move ahead of the Oscars
Los Angeles, California - While Hollywood's stars sparkled in the spotlight, others were literally put on the sidelines. Apparently, no one at the Oscars thought about the homeless.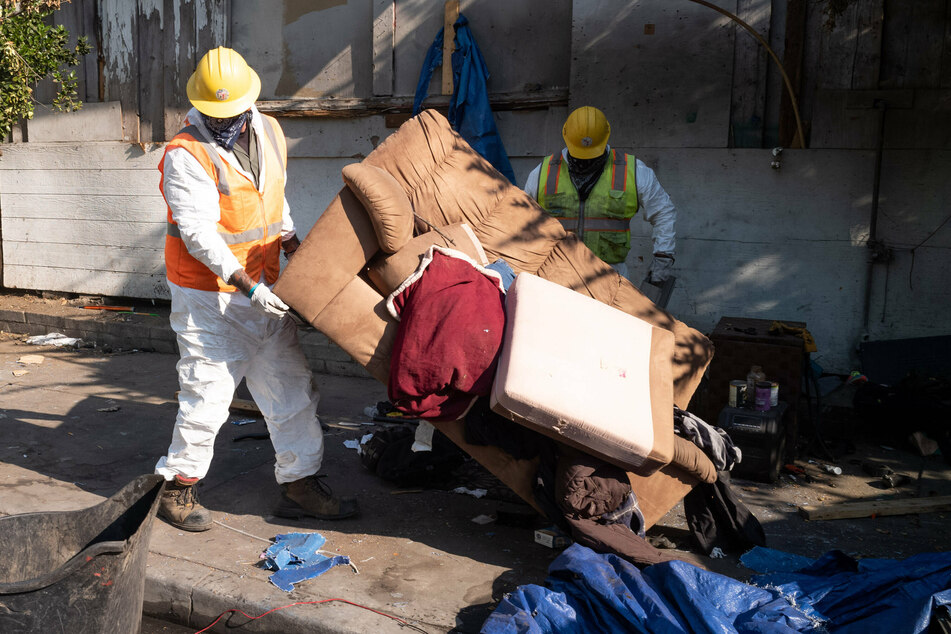 It was the first time in its long history that the Oscars were held at Union Station in Downtown Los Angeles.
But the site is also a popular spot among countless homeless people in the city. Needless to say, they were less than thrilled when they were forced to vacate their daily shelters for the event.
"They came to us about a week ago saying that we had to move by Friday 6 p.m. because they were trying to clean up for the Oscars," DJ, a homeless man living at the station in his tent, confirmed to FOX NEWS.
"They told us if we didn't move, they were gonna just demolish our stuff," he added.
However, DJ said the city had also provided shelters where the homeless could stay for the time being.

"They forced us to go to the Grand Hotel on 3rd and Figueroa and they kicked everybody out of Union Station so it looks better for the image," DJ explained.
Andy Bales of Union Rescue Mission said it wasn't the first time the city has kept its homelessness problem out of the spotlight.
He suggested the more than 60,000 homeless people in LA would often be put out of sight for the city's major celebrity events.
"We shouldn't be about putting on a good show, we should be about doing good for our brothers and sisters, our neighbors who are suffering on our streets," said Bales.
Twitter users are appalled over the displacement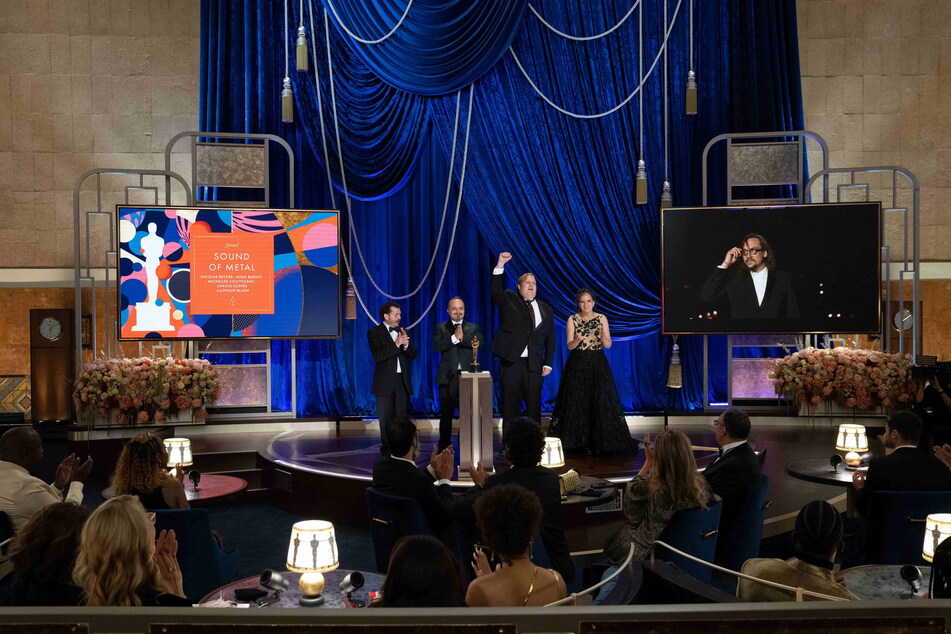 Meanwhile, Kevin De Leon, a member of the city council, denied the accusation that the homeless were forced to be relocated.
"My office has been painstakingly working to house those experiencing homelessness throughout my district and we were able to offer housing options to unhoused residents in the vicinity of Union Station," he wrote in a statement.
But this offers little solace for DJ and his friends.
"If you're gonna have your awards show, don't have it where the homeless people are and you don't have to worry about it," DJ countered.
Many users also took to Twitter to point out the irony of displacing the homeless right before giving an Academy Award to Nomadland, a movie that puts homelessness front and center.
"Kinda of ironic what the Oscars did before awarding best picture to a movie that sympathizes with homeless people," one tweeted.
Cover photo: IMAGO / ZUMA Wire