It's all over: Brad Pitt is reportedly single again
Los Angeles - The relationship between Brad Pitt and German model Nicole Poturalski seems to have been just a summer fling. The two have now broken up reportedly.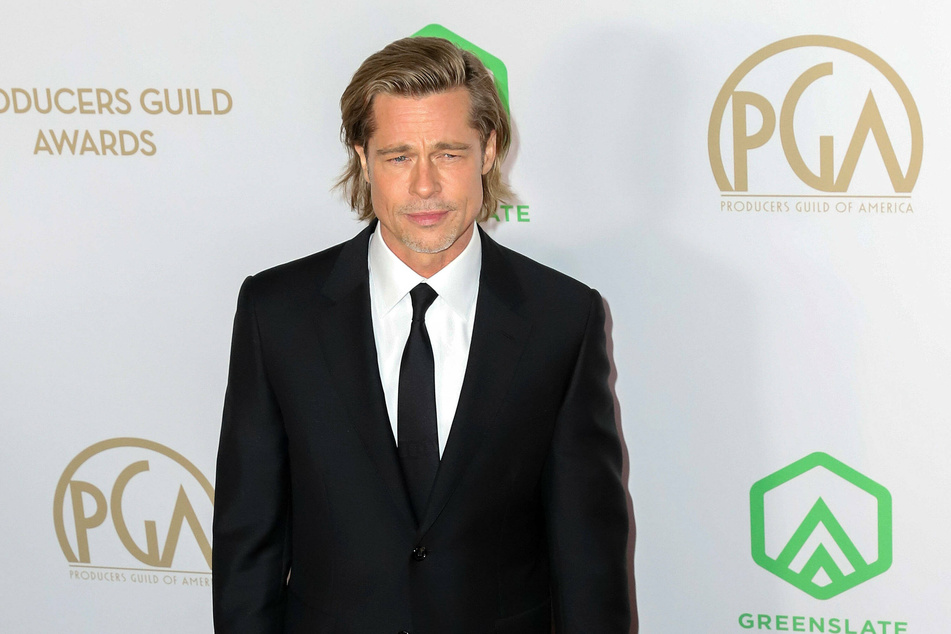 The Hollywood star and Poturalski were photographed together for the first time in August.
At that time, the two took a trip from Paris to Chateau Miraval, the winery owned by Pitt (56) and his ex-wife Angelina Jolie (45).
When Jolie found about the romantic getaway, she was rumored to be furious that Pitt would bring his new girlfriend to the place where they got married in 2014.

But it seems the gesture wasn't all that meaningful to begin with. According to a source cited by Page Six, the affair was blown out of proportion: "It was never all that serious as it was cracked up to be." At any rate, it's all over now, as the pair separated "a while back."
Neither the actor nor the 27-year-old model ever made any public comment on the relationship. Poturalski is actually married to Roland Mary, who owns the restaurant where she and Brad Pitt first met.
The two apparently have an open marriage.
Cover photo: imago images / APress