Did Brad Pitt's new girlfriend just take a veiled swipe at Angelina Jolie?
Internet - Even though Brad Pitt and Nicole Poturalski have not yet officially confirmed their relationship, they seem to be together. Now Poturalski's Instagram followers wonder if her latest post was intended as a jab at Pitt's ex-wife Angelina Jolie.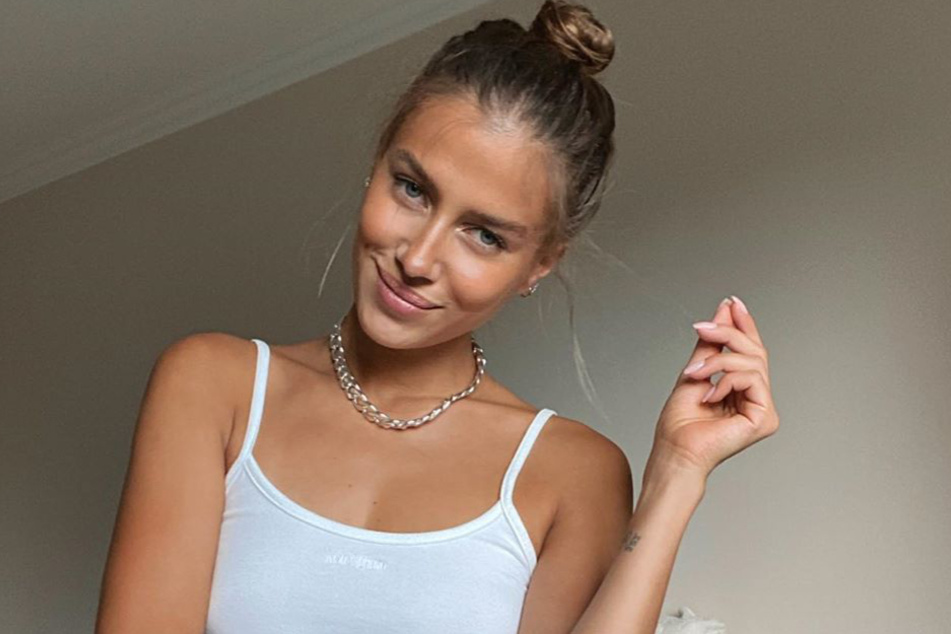 On Instagram, Poturalski (27) poses in an orange dress with big sunglasses. She looks like she's in a great mood.
But her followers are much more interested in what the German model wrote under the snapshot: "Happy people dont hate," followed by three orange heart emojis.
Who could Poturalski be referring to? Given the rumors that Angelina Jolie is unhappy with Pitt's new relationship, it's not hard to see the comment as a deliberate dig at the Hollywood star.
An alleged acquaintance of the actor told the Mirror: "It grosses her out that he's cavorting around Europe so publicly with this girl, instead of keeping a private and dignified lid on his love life."

Pitt recently took Poturalski to his Chateau Miraval estate in southern France, where Pitt (56) and Jolie (45) were married in 2014.
One of Poturalski's followers thought Poturalski was being hypocritical and commented, "If so, why do you and Brad hate Angelina? Practice what you preach, girl."
Poturalski involved in online spat with Instagram users over post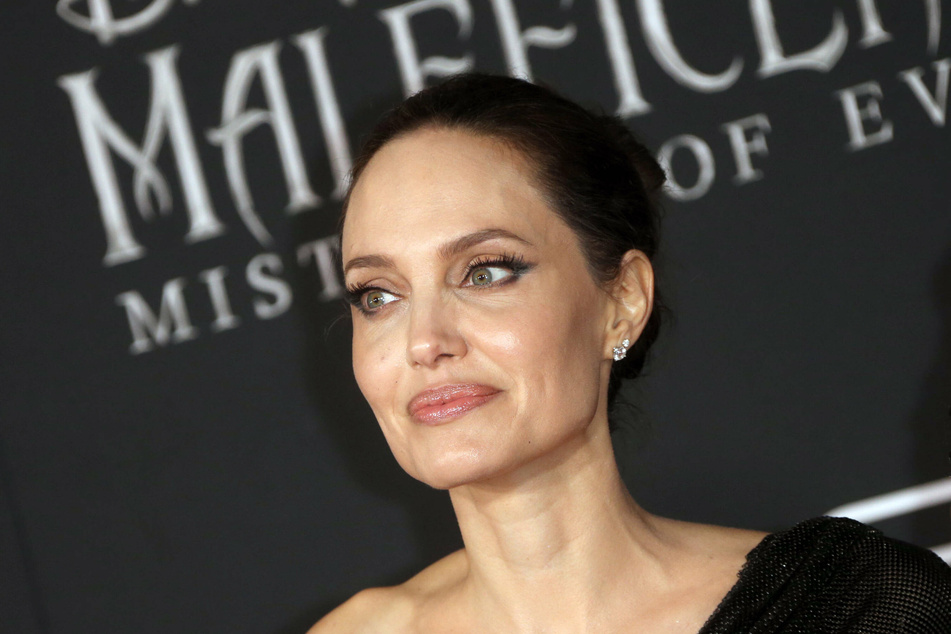 The young model immediately responded to the accusation: "I don't hate anybody." Followers also jumped to her defense. One commented, "Come on Nicole never said she hates Angie," to which Poturalski replied "Amen."
The entire exchange was deleted a few hours later, which prompted a user to ask why Nicole had removed it and to call her actions "immature."
Poturalski replied, "no I deleate comments that are offending because nobody needs a hater on this page thats why its ciaaaaooo immediately" [sic].

Cover photo: Imago Images / MediaPunch