Kanye West voted – but not for Biden or Trump
Park County, Wyoming - Rapper Kanye West (43) voted in the US presidential election. But he did not vote for either of the two main candidates – he voted for himself.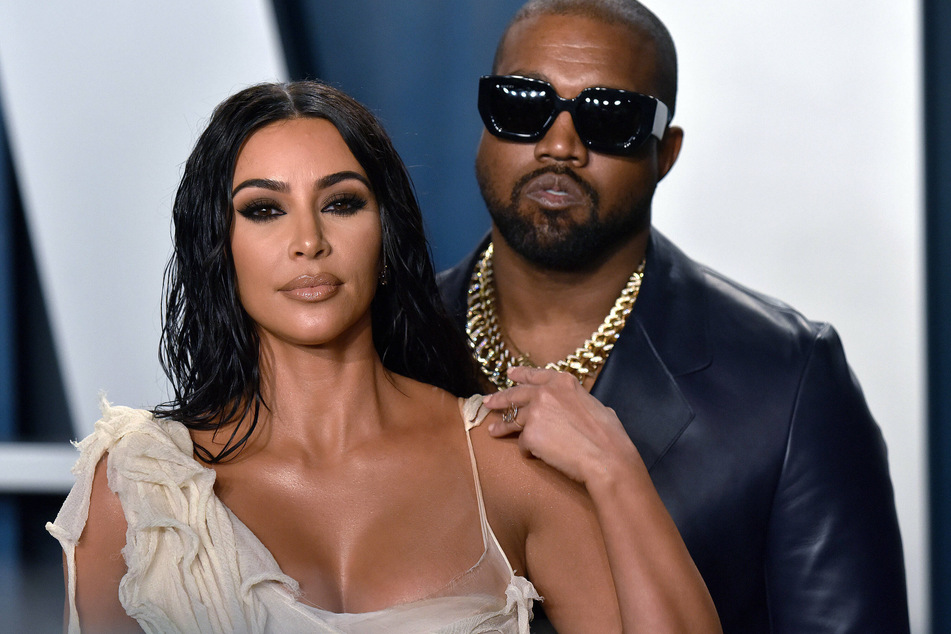 On Twitter, Kanye shared his vote: "Today I am voting for the first time in my life for the President of the United States, and it's for someone I truly trust...me."

He also posted several photos and videos of him voting at a Park County polling station in Wyoming.
The rapper added himself as a write-in candidate. As his running, mate he wrote in the preacher Michelle Tidball.
West announced in July that he wanted to run for president, but due to his late decision, he had already missed a lot of the registration deadlines and his name did not make it onto the ballot in many states.
In the past, the eccentric star was an enthusiastic Donald Trump supporter.
Kanye West posts photos from polling place
Kim Kardashian also posted a picture of her "I voted" sticker
Whether Kim Kardashian also trusts her husband to run the country remains a mystery. Like her husband, she confirmed on Twitter and Instagram that she had voted on Tuesday. She also showed off her "I Voted" sticker in a photo. But the reality TV star did not reveal who she voted for.
Cover photo: IMAGO / UPI Photo