Ana de Armas stuns as Marilyn Monroe in new movie teaser
Los Angeles, California - Ana de Armas shocked fans in the first teaser for the upcoming Netflix movie, Blonde.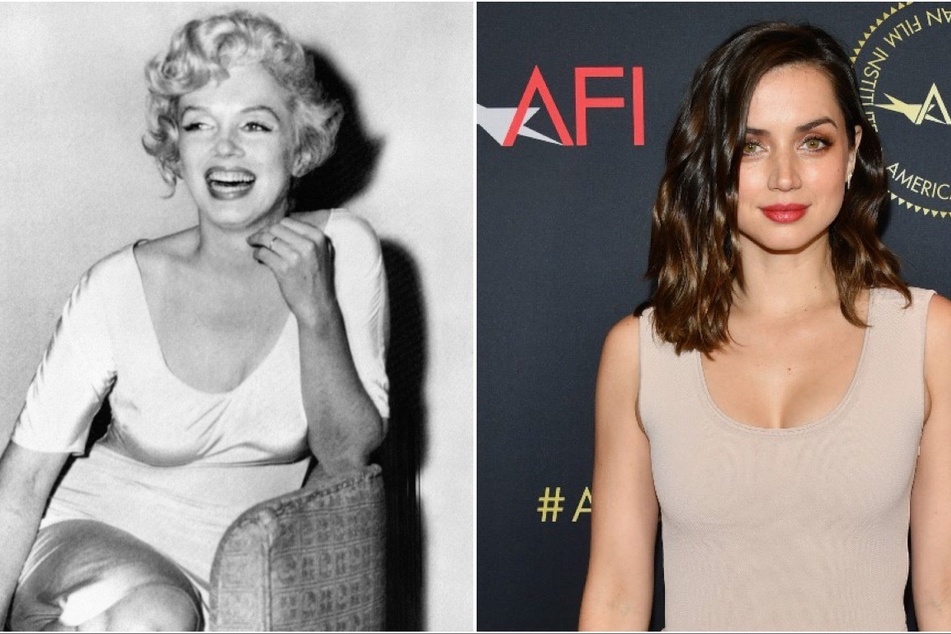 "She's coming..." as the haunting new teaser says.
While the upcoming flick has a few more months before its debut, the streaming service offered a glimpse at the Cuban star's stunning transformation as the late Norma Jean.
On Thursday, Netflix dropped the sneak peek. In the one-minute clip, the 34-year-old beauty is seen playing the late Hollywood legend, and the resemblance is uncanny.
Although the trailer was short, it was enough to leave everyone shooketh by the Knives Out star's unbelievable makeover.
The actor also dropped new photos on her Instagram of herself playing Marilyn – looking like the spitting image of the blonde bombshell.
Ana de Armas is an uncanny Marilyn Monroe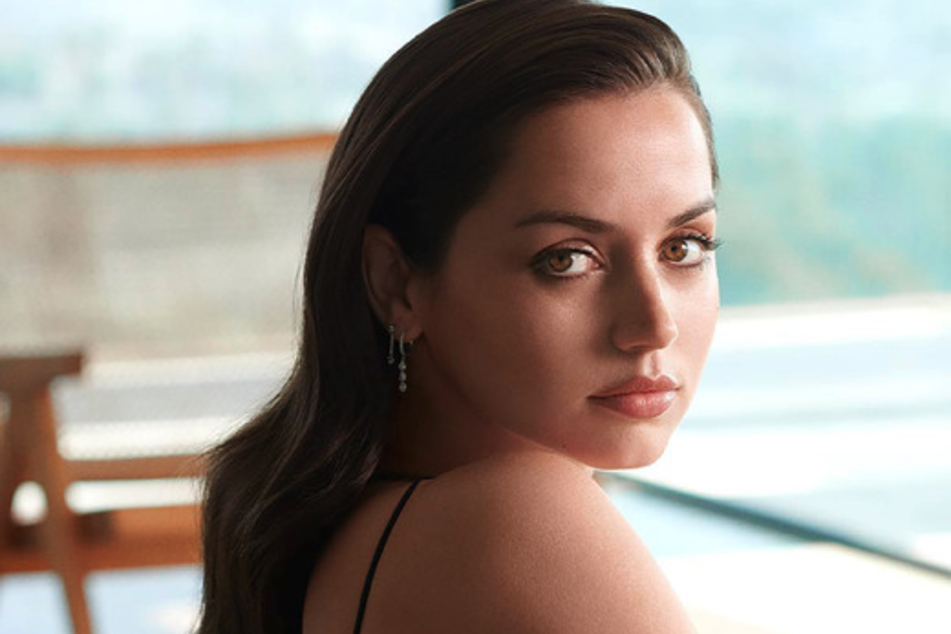 The movie Blonde is based on a 2000 novel by Joyce Carol Oates, and is a fictionalized portrayal of the starlet's life.
Per the film's synopsis, Blonde "boldly reimagines the life of Marilyn Monroe, exploring the split between her public and private selves."
The brief preview shows a few glimpses.
"Please come. Don't abandon me," a crying de Armas is seen saying in front of a mirror in her dressing room.
The rest of the trailer shows flashes of de Armas' Monroe onstage and in front of cameras, recreating her iconic breezy white dress moment over a New York City subway grate.
However, viewers should be aware that the Netflix film earned a rating of NC-17 due to the sexually explicit content it will contain.
If you thought Bridgerton was steamy, Blonde is sure to give it a run for its money.
Blonde debuts on Netflix September 23.
Cover photo: Collage: AFP & AMY SUSSMAN / GETTY IMAGES NORTH AMERICA / GETTY IMAGES VIA AFP