Bridgerton sneak peek arrives with full steaminess ahead!
Los Gatos, California – Dearest readers: An extended sneak peek of Netflix's upcoming Bridgerton season two has arrived, and we are sweating in anticipation of the steaminess to come.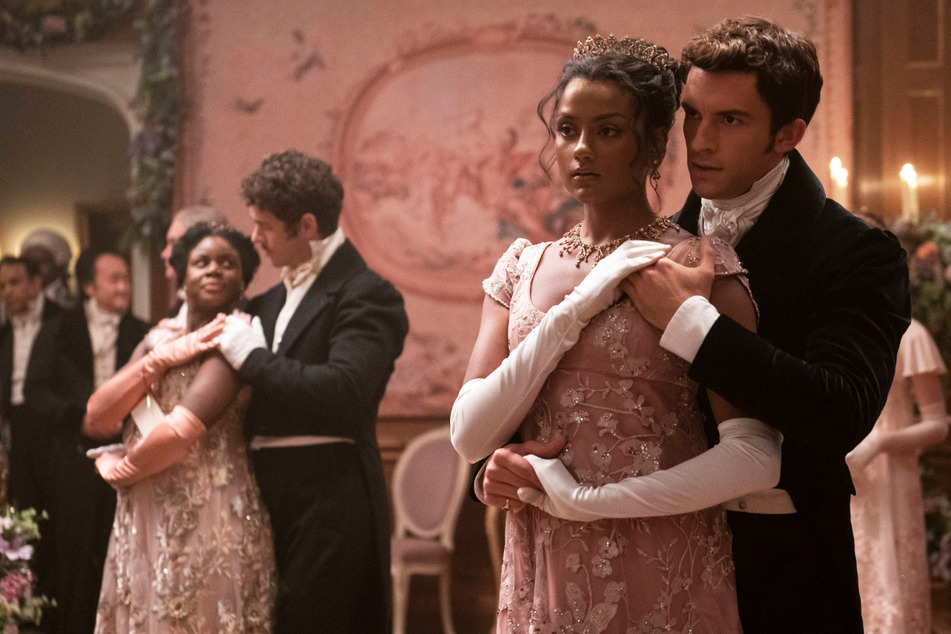 The hype around the upcoming arrival of the long-awaited season two of Bridgerton has just shifted into high gear.
The streaming giant's most-watched English series ever dropped a full trailer on Wednesday for its next season, and it did not disappoint.
The new helping of the mouth-watering high society British dating drama will land on March 25. It follows the blossoming love affair between Lord Anthony Bridgerton, played by Jonathan Bailey, and the mysterious Kate Sharma, newcomer Simone Ashley.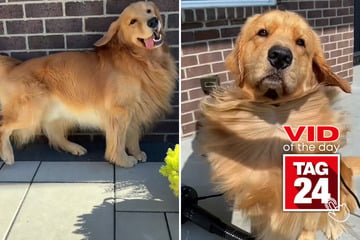 "This is the season the viscount intends to find a wife," the Bridgerton family matriarch announces in the three-minute teaser.
There is plenty of sexual tension percolating, as we get quick shots of a shirtless Bailey mixed in with clothing being ripped off and corsets unbinding.
Whew!
We also see fan favorites who will definitely be returning. Nicola Coughlan's gossip queen Penelope Fetherington sports her typical anxious grimace, Claudia Jessie's plucky Eloise Bridgerton seems as mischievous as ever, and Phoebe Dyvenor, reprising her starring role from season one as Daphne Bridgerton, now has a baby in tow.
Yet the tot's father – and cause of much of the first season's sex appeal – the Duke of Hastings, is noticeably absent. Actor Regé-Jean Page shockingly announced his departure from the show last year, with whispers still abounding that he's gearing up to become the next James Bond. (Don't worry: Bailey has promised his character will do more than enough to make up for the lost dose of hotness.)
It sounds like a real-life version of series chatty Kathy Lady Whistledown's rumor mill is brewing, and the new trailer is only stirring the pot.
"What happens when duty is in conflict with the heart's true desire?" Whistledown asks in the clip. "There is potential for a considerable scandal indeed. "
Scandal and steam? The countdown is on for March 25.
Season two of Bridgerton is based on The Viscount Who Loved Me, the second novel in author Julia Quinn's best-selling book series. A third and fourth TV season already in the works.
Cover photo: imago/ZUMA Press