Avatar: The Way of Water teases a brand-new blue world
Los Angeles, California – James Cameron's long-awaited sequel, Avatar: The Way of Water, has finally dropped its first teaser, and it's a new blue universe.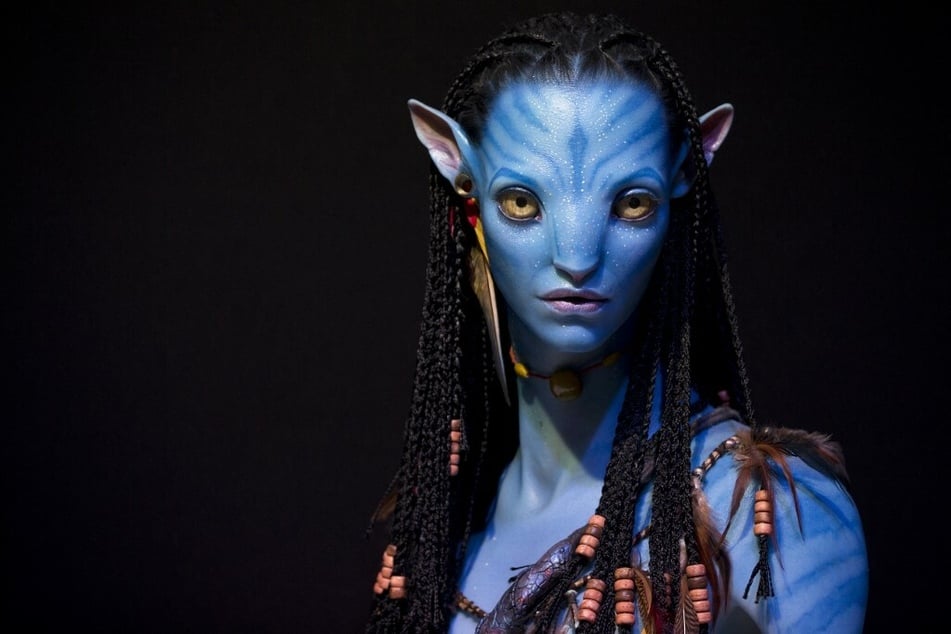 Welcome to Pandora!
After 13 years, the first trailer for the highly-anticipated sequel to the blockbuster Avatar finally arrived for the masses on Monday.

Some were fortunate enough to get a first look at the riveting 3D movie at CinemaCon last month, and during in-theater previews for the newly opened Doctor Strange in the Multiverse of Madness.
Now, the minute-and-a-half clip is available for all, and features a new frontier for the franchise: the underwater world.
"I know one thing: Wherever we go, this family is our fortress," Sam Worthington's Jake Sully tells Zoe Saldaña's Neytiri at the end of the majestic teaser.
It appears that not only will the inhabitants of the moon Pandora have to deal with more outside threats to their beautiful enviornment, but perhaps even some from inside.
The official summary for the movie reads that The Way of Water takes place more than 10 years after the first film's events and "begins to tell the story of the Sully family, the trouble that follows them, the lengths they go to keep each other safe, the battles they fight to stay alive, and the tragedies they endure."
The trailer also showed Sully with Neytiri and their three children - one of whom appears to be human.
Avatar: The Way of Water will dazzle on big screens everywhere December 16.
Cover photo: JOEL SAGET/AFP