Doctor Strange in the Multiverse of Madness is a multi-sized letdown
Doctor Strange in the Multiverse of Madness has arrived, but it doesn't add any flare or sense to the Marvel Cinematic Universe's (MCU) already messy Phase Four chapter.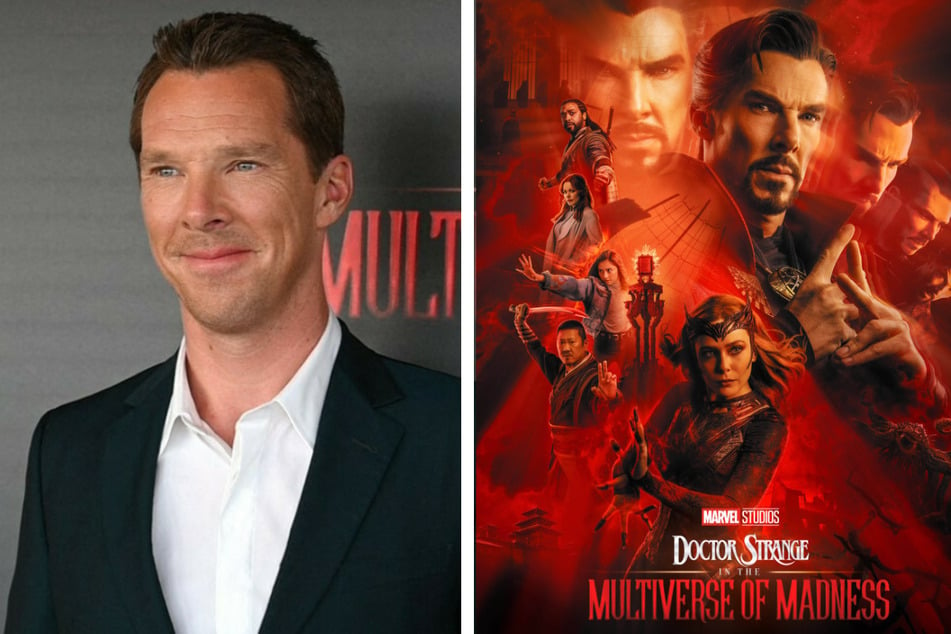 So this is what Marvel fans have been patiently waiting for?
After all the hype, teasing, and anticipation, the superhero sequel finally arrived in theaters on Thursday night – but it honestly, it probably didn't need to.
Benedict Cumberbatch returns as the narcissistic Doctor Stephen Strange, who still thinks the sun shines from his - well, you know where.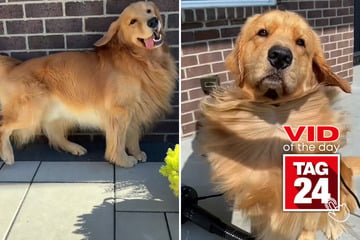 While begrudgingly attending his ex-lover's wedding, Christine Palmer played by Rachel McAdams, Strange saves a mysterious teen - newcomer Xochitl Gomez's America Chavez. Chavez is being hunted by a witch that covets her ability to travel through the multiverse.
Strange decides to turn to his friend and fellow Avenger Wanda Maximoff for help - but that's when the madness quickly – and we do mean quickly – kicks off.

Friends become enemies, zombies roam the world, horrific deaths occur, and yet the
movie
is still a complete travesty. And to be honest, it plays like a huge insult to Marvel fans.
Marvel needs to chill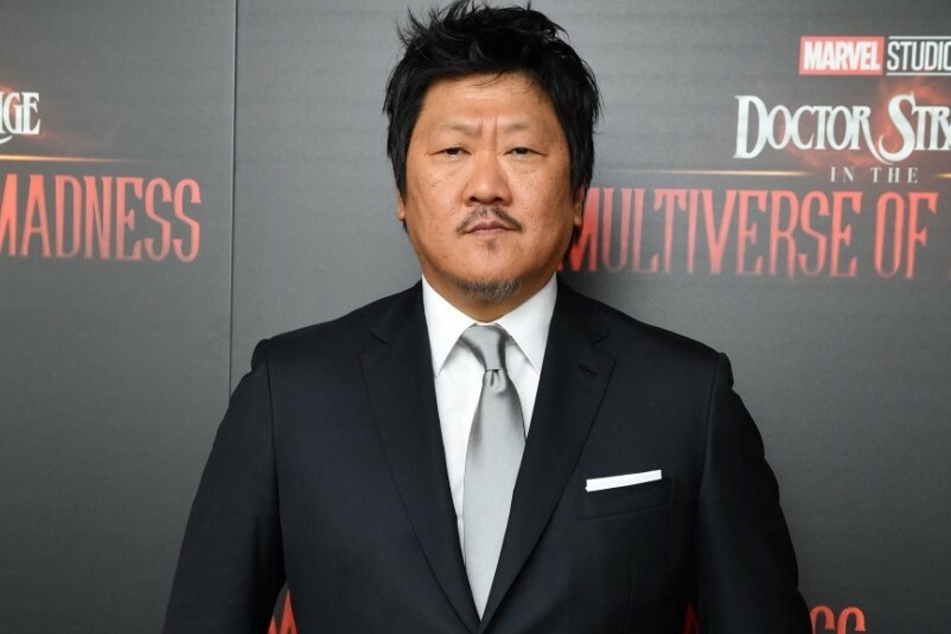 Marvel films need to get their act together. Seriously.
It's not to say that the MCU can't have one or two flops here or there. But come on. The disappointment and nonsensical events are getting to a point of no return.
Marvel may need to rethink how it's choosing to go about building this very baffling Phase Four chapter.
So far, Spider-Man: No Way Home, Shang-Chi: The Legend of the Ten Rings, and the series Loki are the only standalone projects in this universe that haven't confused fans. But we still have a ways to go before this crazy phase is over.
Doctor Strange in the Multiverse of Madness (MOM) was just that – complete madness – and it didn't clarify just what the heck is going on or where things are going.
Plus, there is so much wrong with this movie that it is almost painful to unravel it. First, there's the severely flawed Doctor Strange, who is ridiculously conceited. One would think saving billions of lives and watching his comrades selflessly sacrifice themselves for the planet would humble the Master of the Mystic Arts - but that's clearly not the case. Cumberbatch is still a treat to watch, as he strikingly pulls off playing multiple versions of himself, and each one is believable.
The character of Strange, however, doesn't elicit viewer's sympathy or respect. He simply continues to come off as a snobbish loner whose ego even exceeds Robert Downey Jr.'s Tony Stark/Iron Man - and makes us actually miss the snarky Stark.
Then there's the not-so "surprise" cameos that were overly teased in trailers and spoiled through internet gossip. Not to reveal too much, but MOM could've been much more creative in this realm.
Director Sam Raimi's vision for the MCU flick is commendable, as he did a decent job of integrating some interesting horror elements into a superhero film. But there are moments where boundaries could've been pushed further, and others in which Raimi may have gone too far – creating death scenes in this film that are insanely wild.
Yet, no matter how horrible a movie is, Danny Elfman's hauntingly beautiful musical score is always a treasure – and is certainly a redeeming aspect of MOM.
Thank God for Elizabeth Olsen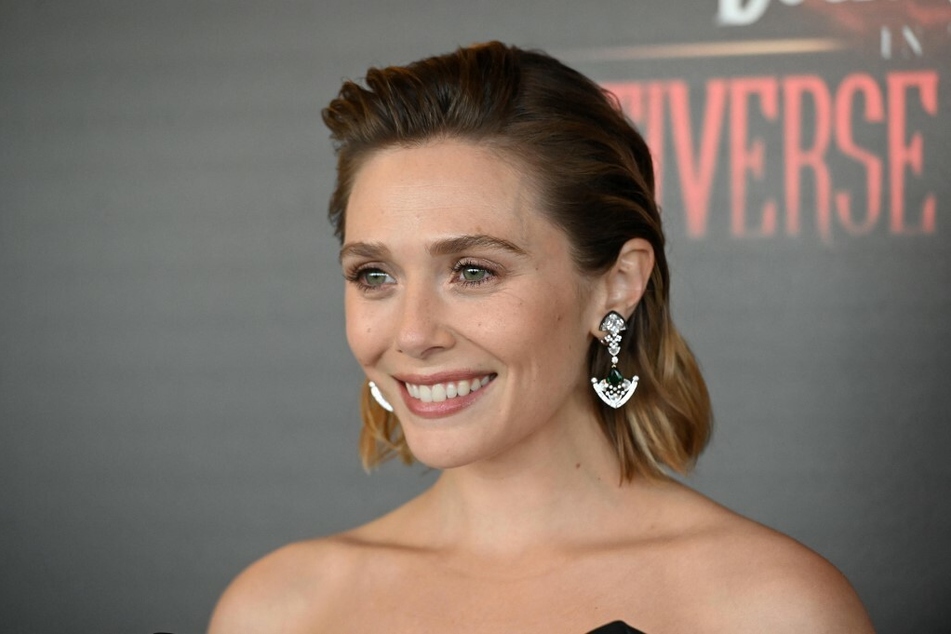 In addition to its score, the true savior of this horrendous film - yes it's really that terrible - is Elizabeth Olsen, who steals the show once again as the tormented Scarlett Witch.
MOM was clearly made to be just a follow-up to the Disney+ series WandaVision, as the latest Marvel flick heavily focuses on Wanda's all-encompassing journey with grief. Death is never easy, and though the remaining Avengers are all still distraught, Wanda's pain is by far unmatched. After losing her parents, her twin brother Pietro, and most recently Vision - who she actually had to kill – the girl's got a lot going on.
Needless to say, when Wanda goes mad, the devastating acts she commits feel slightly justifiable – and Olsen's performance is deliciously haunting.
Without Olsen as the Scarlett Witch, the movie would've been irredeemable. If anything, it further proves this flick doesn't even need Doctor Strange, which is truly the saddest part about it all.
Doctor Strange in the Multiverse of Madness is now in theaters.
Cover photo: Collage: NOAM GALAI/GETTY IMAGES NORTH AMERICA/GETTY IMAGES VIA AFP & IMAGO / Prod.DB