Batgirl movie killed as Warner Bros. makes bombshell decision
Los Angeles, California - Batgirl has been shot, but it won't be coming to a movie theater or streaming service near you. Was the movie that bad, or did a shake up at Warner Bros. kill the production?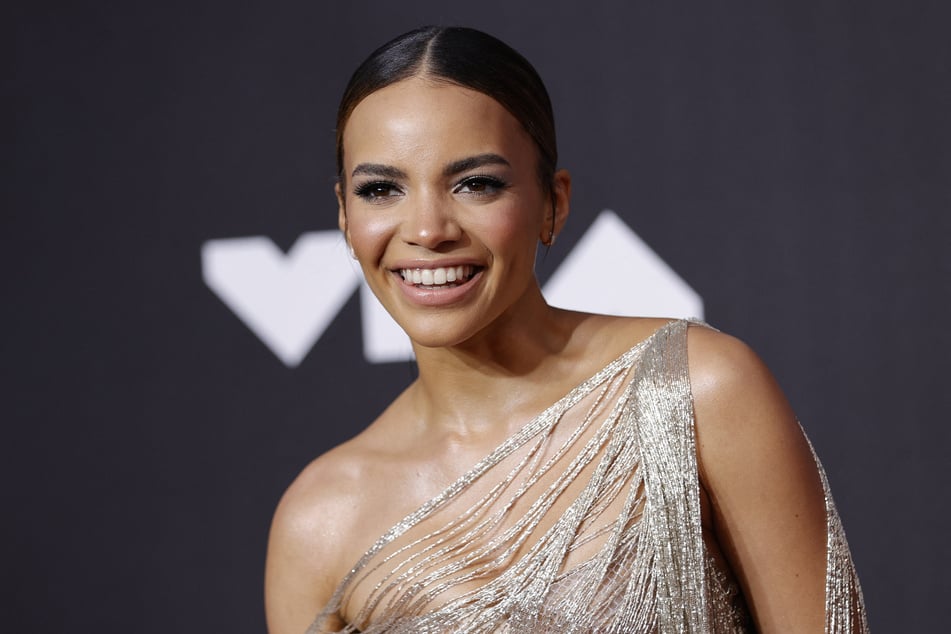 As multiple outlets reported, Warner Bros. Studios on Tuesday scrapped the upcoming Batgirl feature film.
This comes as a surprise, since the entertainment industry usually tries to at least get something out of a production and projects aren't typically gutted like this, especially when they have already been shot.
We're talking about a $70 million production that was in its post-production phase. Batgirl was expected to be released on HBO Max at the end of this year.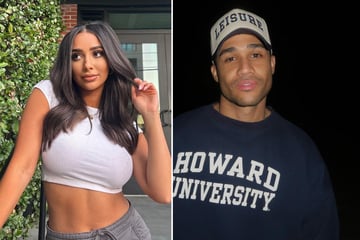 Leslie Grace (27) was to star in the leading role and the cast also included big names like Michael Keaton, J.K. Simmons, and Brendan Fraser.
Belgian director duo Adil El Arbi and Bilall Fallah helmed the movie.
What killed the Batgirl release?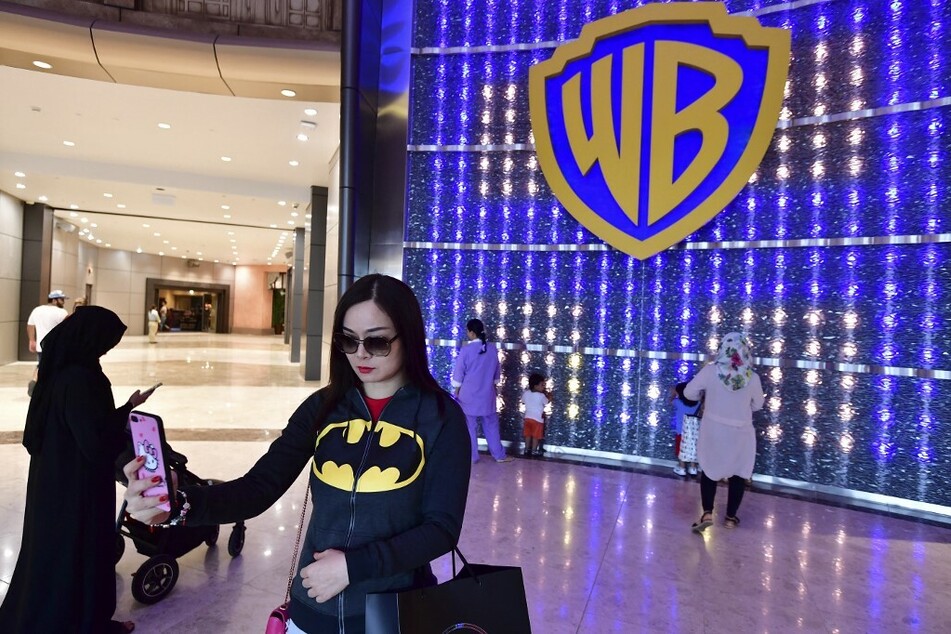 Citing Hollywood insiders, the New York Post reported that responses to test screenings were poor.
Deadline also added another potential factor into the mix: major changes in the strategy at Warner Bros. Its parent company, WarnerMedia, completed its mega-merger with Discovery this year to become Warner Bros. Discovery. This shake-up has of course brought big changes when it comes to production priorities, especially for HBO Max.
The studio did not initially comment Tuesday on its bombshell decision.
Despite being around as a popular comic books character in the 1960s, Batgirl has never had her own moment in the spotlight on the big screen. Alicia Silverstone played the superhero in Joel Schumacher's car-crash Batman & Robin – the less said about that, the better.
For now, Batgirl's moment is still to come.
Cover photo: Collage: GIUSEPPE CACACE / AFP& Jason Kempin / GETTY IMAGES NORTH AMERICA / Getty Images via AFP