Henry Cavill gets ousted as Superman in new movie U-turn shocker
Los Angeles, California - Fans have been eager for Henry Cavill's return in an upcoming Superman movie, yet in a complete turnaround, the actor will not don the superhero cape again after all.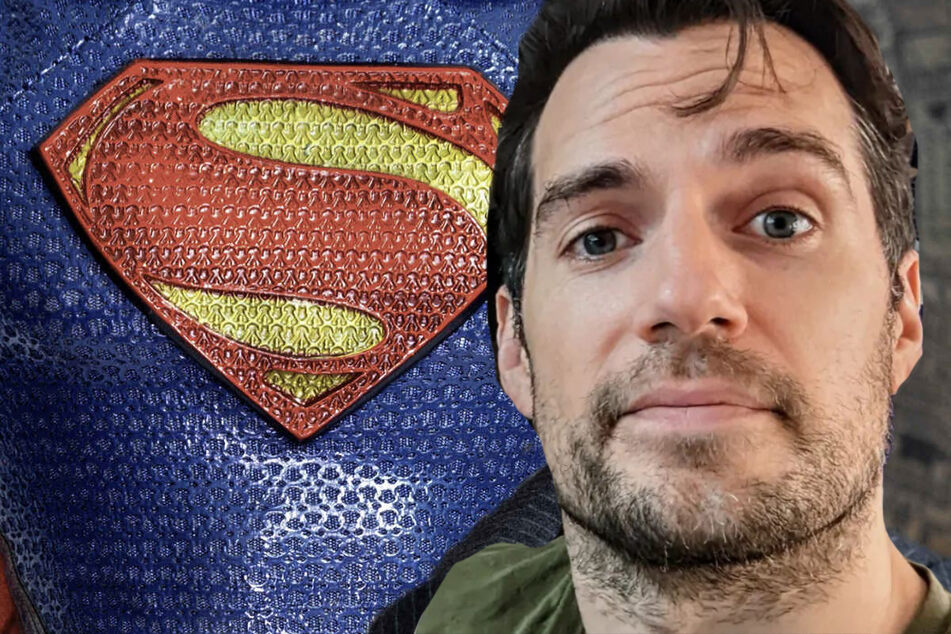 In October, Cavill told fans he would officially be back as Superman.
Yet now, he has had to backtrack, as filmmakers James Gunn and Peter Safran have become the new co-chairs and co-CEOs of DC Studios and have decided to take things in a different direction.
"I will, after all, not be returning as Superman," Cavill said in an Instagram post on Wednesday.
"After being told by the studio to announce my return back in October, prior to [Gunn and Safran's] hire, this news isn't the easiest, but that's life.
"The changing of the guard is something that happens. I respect that. James and Peter have a universe to build."
The move is a surprising shakeup, especially since the Brit just departed from his leading role on the series The Witcher and has played Superman in 2013's Man of Steel, 2016's Batman v Superman: Dawn of Justice, and in 2017's Justice League (2017). He also made a cameo appearance as Superman in the recent film Black Adam.
Gunn also posted his own update on the events on Wednesday.
Henry Cavill is out and perhaps Ben Affleck is in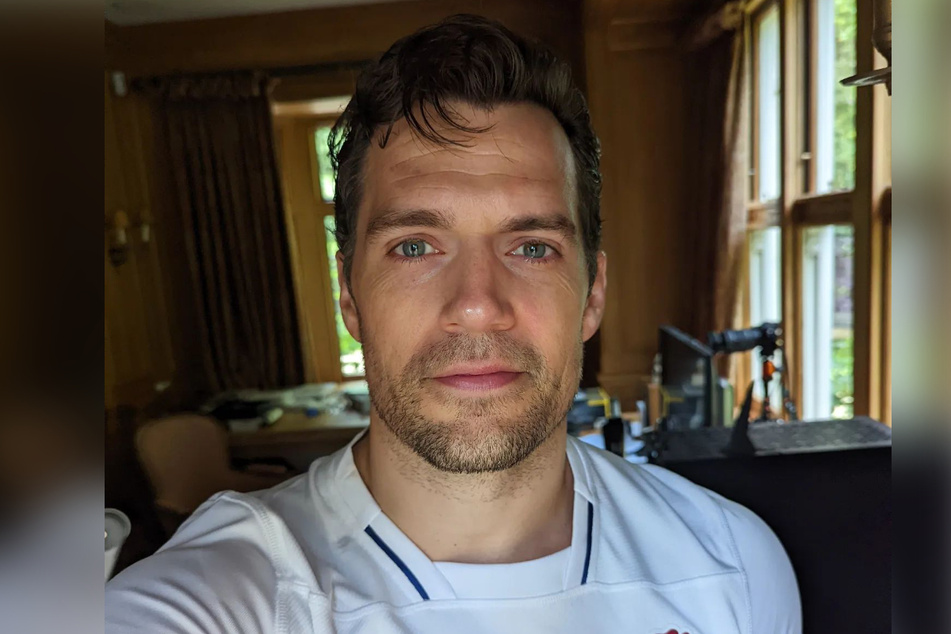 To perhaps soften the blow, Gunn said he had a "great meeting with Henry" and they "talked about a number of exciting possibilities to work together in the future."
"Peter & I have a DC slate ready to go, which we couldn't be more over-the-moon about; we'll be able to share some exciting information about our first projects at the beginning of the new year," he tweeted.
"Among those ... is Superman. In the initial stages, our story will be focusing on an earlier part of Superman's life, so the character will not be played by Henry Cavill."
Gunn also confirmed he will only pen the movie, and that his team is searching for a director. It could, perhaps, be Ben Affleck.
"Met with Ben yesterday precisely because he wants to direct & we want him to direct; we just have to find the right project," he added.
While fans are still reeling over the ousting of Cavil, the actor has left fans with a bit of positivity.
"We must remember ... Superman is still around. Everything he stands for still exists, and the examples he sets for us are still there! My turn to wear the cape has passed, but what Superman stands for never will."
Cover photo: Collage: 123RF/funfunphoto & Instagram/henrycavill