Hocus Pocus 2: Will the much anticipated sequel cast a spell on fans?
Gather 'round, ye children! Hocus Pocus 2's (HP2) release is nearly upon us, but will the sequel do the original film justice?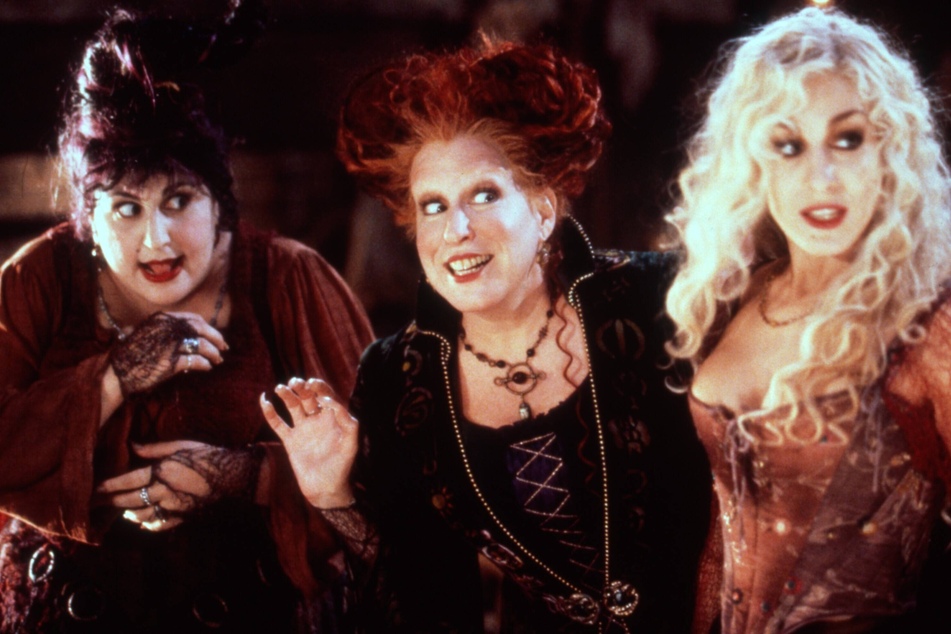 The highly anticipated sequel to the iconic Halloween classic is close at hand.
After nearly three decades, the Sanderson sisters are back for vengeance and looking for kiddies to feast upon in order to maintain their youthful glow.
This week, Disney+ will finally debut the supernatural comedy that '90s babies have been itching to watch.
But in a world full of unnecessary reboots, poorly planned sequels, and other unwise decisions made by Hollywood that we won't delve into, will Hocus Pocus 2 cast a spell on everyone, or will it be a horrific flop?
Will Hocus Pocus 2 do the original film justice?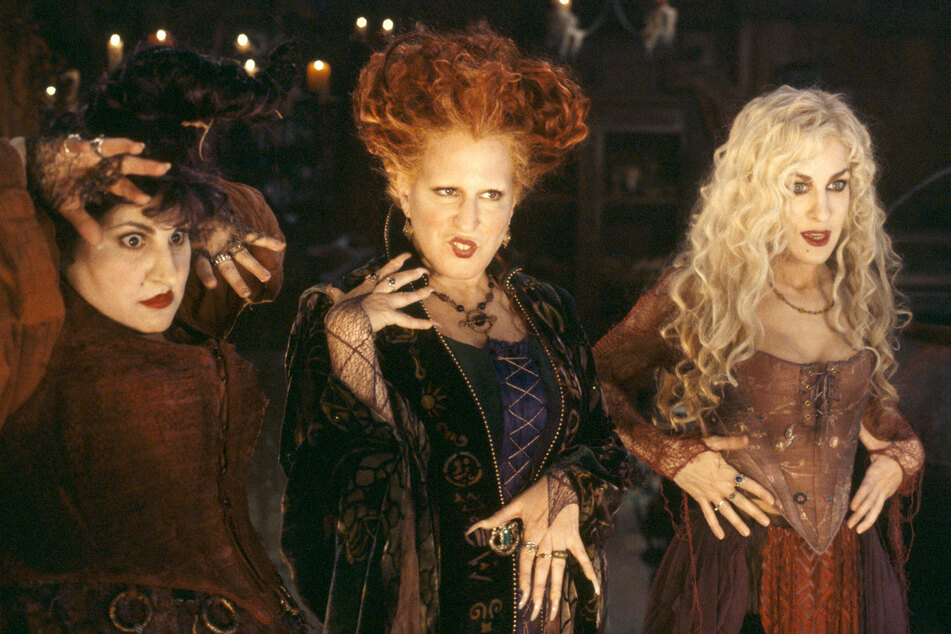 For the streaming app's sake, we hope Hocus Pocus 2 is everything and more!
It's becoming a bit of a drag to see failed reboot after failed reboot, but we are hoping that HP2 will be the game-changer and live up to the high standard set by Hocus Pocus (HP).
HP is a massive pop-cultural phenomenon that's earned its rightful place on anyone's must-watch Halloween movie list.
Therefore, any lazy storylines or cheesy tropes simply won't do. But the film is starting off on fans' good side with the original cast in Sarah Jessica Parker, Bette Midler, and Kathy Najimy all reprising their original roles.
But the promise of another magical musical number from Midler alone is enough to give the fandom hope.
Honestly, if the film sticks to its predecessors' road map, it's unlikely that the film will be anything less than legendary.
We'll be holding our breath until we are reunited with the trio of witchy sisters when Hocus Pocus 2 debuts on Disney+ on Friday.
Cover photo: imago/Everett Collection