Can't-miss September movies and TV: Witches, space rebels, and more!
Ready-or-not: these four highly-anticipated movies and TV shows will surely make this September one to remember!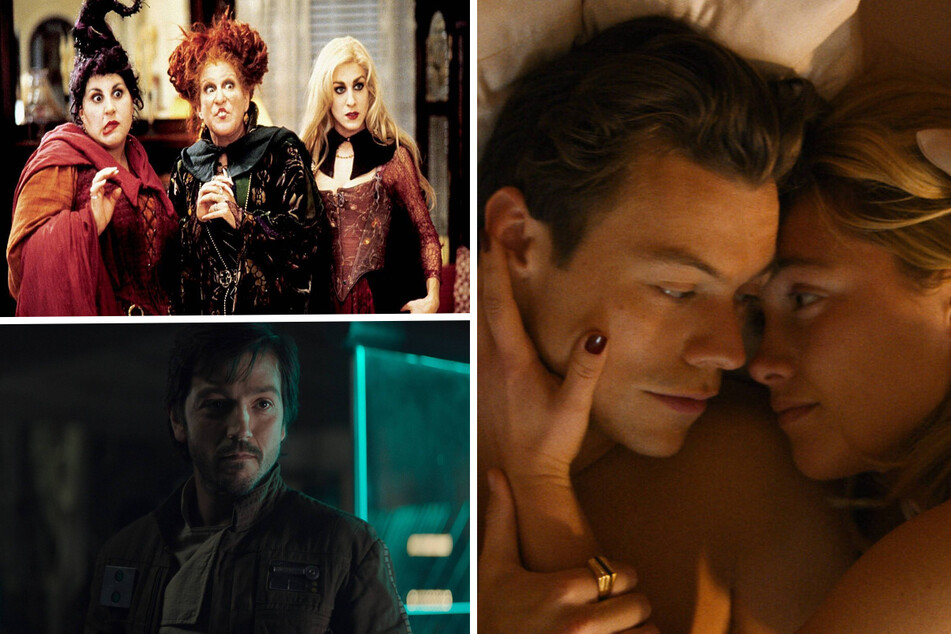 As summer slowly starts to simmer, the next month will not only bring in a new season, but also some fresh new entertainment.

Nostalgia is at an all-time high as a beloved seasonal classic is finally getting a proper sequel, while new shows will take fans back to the nail-biting battles between good and evil.
All in all, movie lovers and loyal bingers are in for one hell of a month.
Here are the four sure-fire films and shows coming this September that will have everyone watching.
Hocus Pocus 2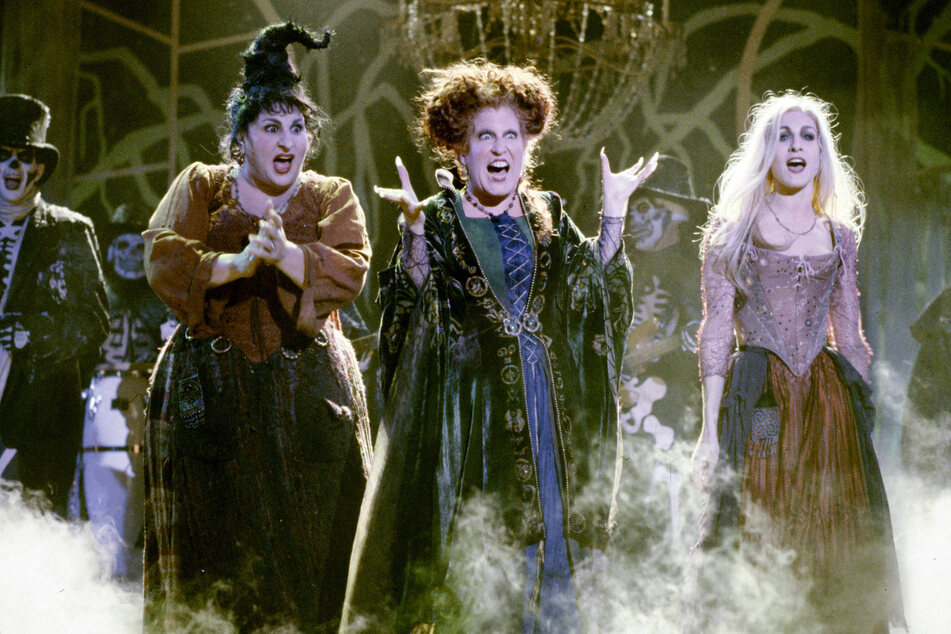 The witches are back, and they're shaping up to be more glorious than ever!
Just in time as spooky season begins, Hocus Pocus' famous trio Bette Midler, Sarah Jessica Parker, and Kathy Najimy are back to cause more chaos and havoc.
The long-awaited sequel Hocus Pocus 2 will reunite fans with the Sanderson sisters, who have been resurrected by two high-schoolers after 29 years.
Given the ghoulish siblings' cravings for young souls, teens and newcomers Whitney Peak and Lilia Buckingham will have their work cut out for them.
Nonetheless, the title alone should be enough to reel in all '90s babies to revel in this new flick. And there will all but surely be a musical number to put a spell on everyone.
Gather round, ye children: the Sanderson sisters are coming to Disney+ on September 30.
The Lord of the Rings: The Rings of Power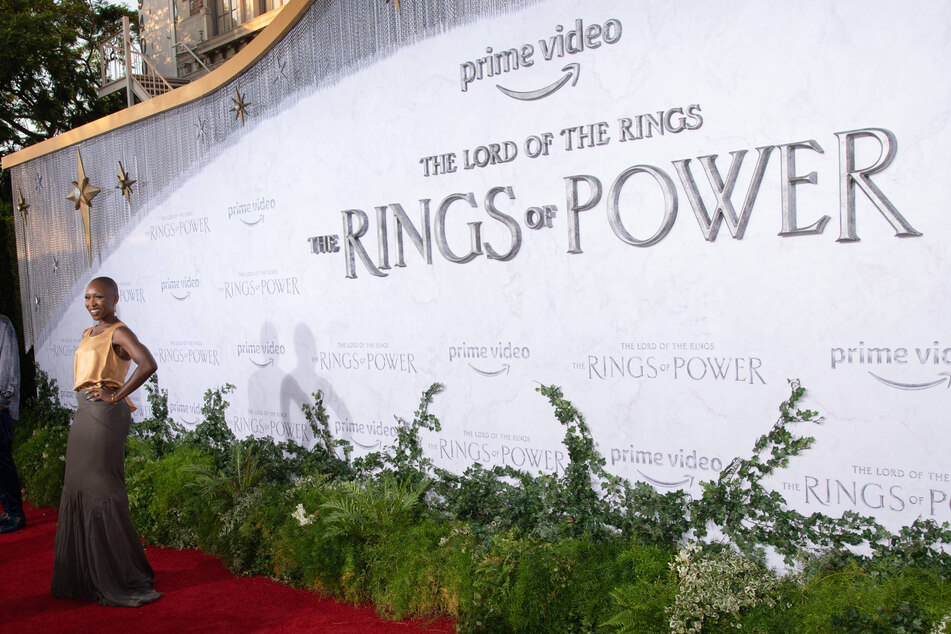 Welcome back to Middle Earth. And welcome to TV, LOTR franchise!
The Lord of the Rings: The Rings of Power will serve as a prequel to J.R.R Tolkien's The Hobbit and The Lord of the Rings film series.
The Amazon Prime series is set thousands of years before Elijah Wood's Frodo Baggins became keeper of the ring, and will highlight several key events that took place in Middle Earth's Second Age. It will include the forging of the Rings of Power and the last alliance between elves and men.
A new journey will commence, and although fans of LOTR know where the story ends, sometimes the beginning is just as exhilarating.
The Lord of the Rings: The Rings of Powers debuts September 1 on Amazon Prime.
Don't Worry Darling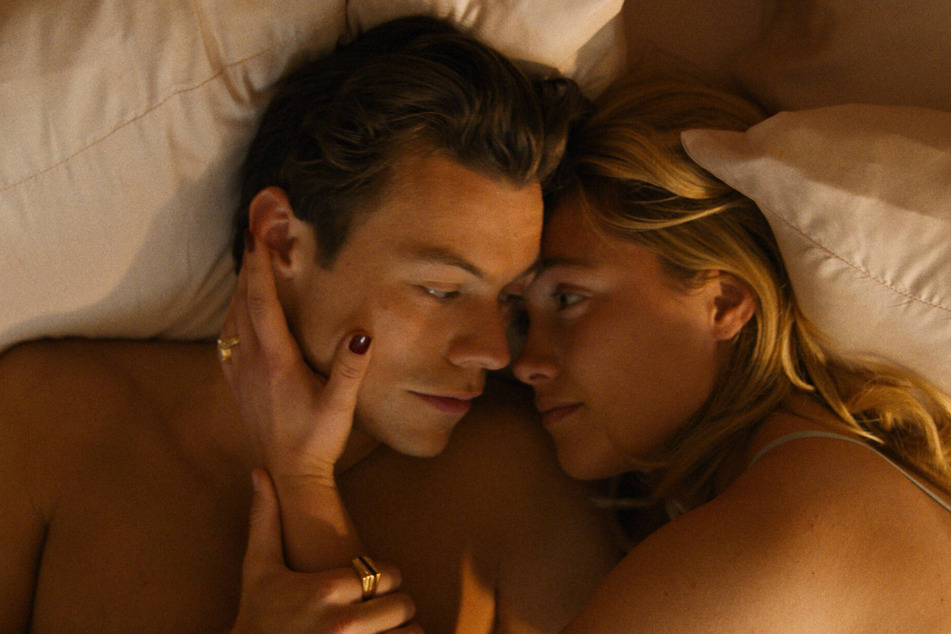 Olivia Wilde's upcoming psychological-thriller has already garnered a lot of talk due to the recent controversy over Shia LeBeouf's departure from the film.
Not to mention the reported on-set feud between Wilde and main star Florence Pugh.
Yet with her boo Harry Styles also starring, along with an ensemble cat including Chris Pine and Gemma Chan, Don't Worry Darling still has the potential to be a heart-pounding, eerie flick that'll leave viewers saying, "WTF?"
Set in the 1950s, Styles and Pugh play a hubby and wife pair who's utopian lifestyle may turn more sinister than they could've imagined.
Pugh has already shown her prospective future as a scream queen following her performance in the horror film Midsommar.
But who doesn't want to see Styles in a different light than in his musical stylings – especially one where he could potentially be a villain.
Don't Worry Darling hits theaters September 23.
Andor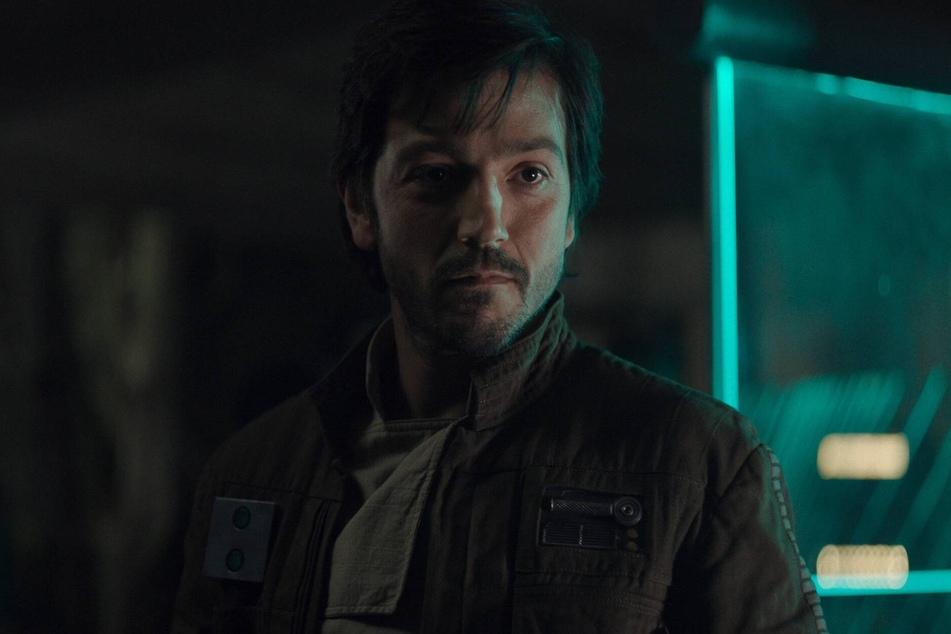 Star Wars: Rogue One was by far the best standalone spin-off in the ever-growing Star Wars universe.
Therefore, the fact that Star Wars fans will get a second series based on another fan-favorite character, after Disney+'s Obi-Wan Kenobi, is alone enough to give this upcoming series a watch.
Andor will follow the beginnings of the thief turned Rebel spy Cassian Andor, reprised by Diego Luna, and will take place five years before the events in Rogue One.
This also means that other key Star Wars figures could make an appearance, as the twins Luke and Leia Skywalker and their evil daddy Darth Vader are very much alive in this universe.
Forest Whitaker will also resume his Rogue One role as Saw Gerrera, while newcomer Stellan Skarsgård will play friend – or perhaps foe – Luthen Rae.
Andor premieres September 21 on Disney+.
Happy September, and happy watching!
Cover photo: Collage: IMAGO / Allstar, Cinema Publishers Collection, & ZUMA Press