Move over Harrison Ford: new female lead set to join the cast of Indiana Jones!
Los Angeles, California - The star-studded cast for the long-planned Indiana Jones sequel continues to grow.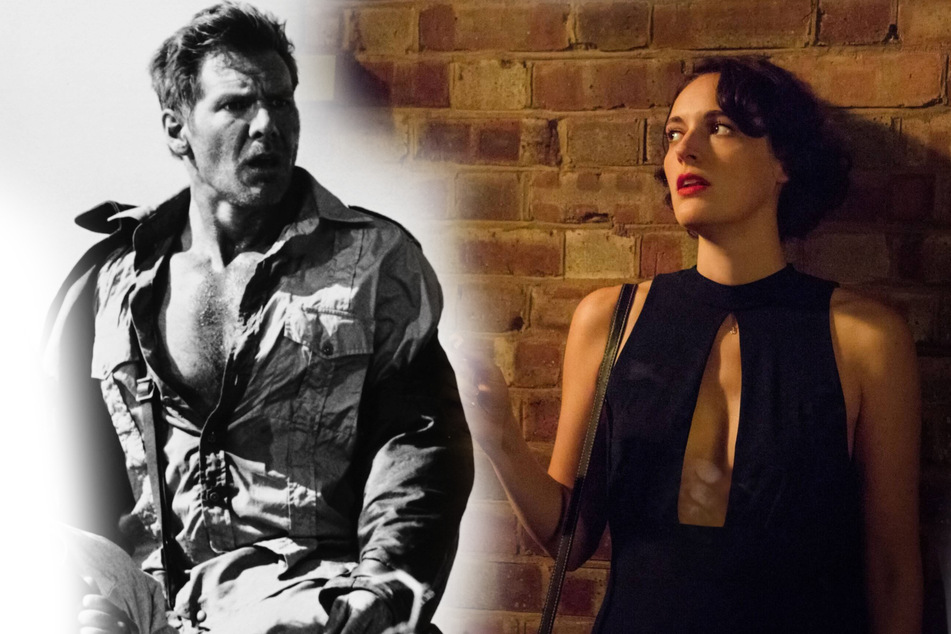 British actor Phoebe Waller-Bridge, (35) now joins the cast as the female lead, Lucasfilm announced Friday. Waller-Bridge is known for writing and starring in the award-winning TV series Fleabag.
Harrison Ford (78) is back on board for the fifth installment of the Indiana Jones franchise in his iconic role as archaeology professor Henry Walton Jones.
James Mangold (57) is slated to direct the film.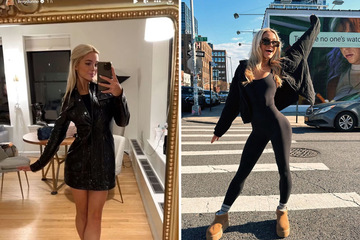 "When you add Phoebe, a dazzling actor, brilliant creative voice and the chemistry she will undoubtedly bring to our set, I can't help but feel as lucky as Indiana Jones himself," Mangold added in the statement.
He said he was completely thrilled to be working with such a dream team of filmmakers.
Legendary composer John Williams (89), who has scored all the Indiana Jones films since 1981, will also return to provide legendary music for the 40-year-old franchise.
In 2020 it was announced that after directing the first four Indie blockbusters, Steven Spielberg would hand over direction of the planned fifth installment to Mangold.
However, Spielberg is still going to be very much involved as a producer.
Indiana Jones 5 is set to hit theaters in the summer of 2022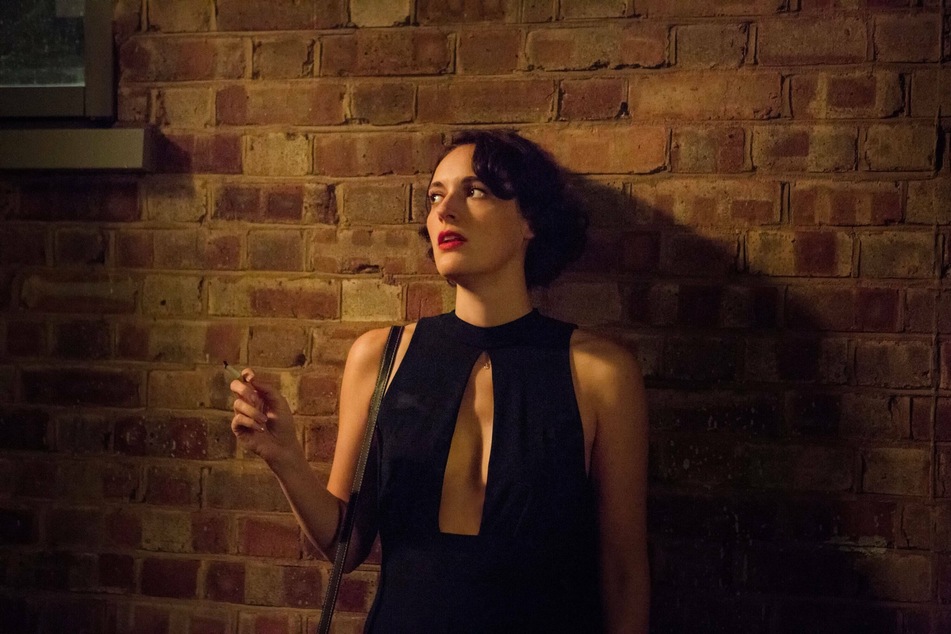 Disney announced the fifth "epic adventure" in 2016 with an expected roll out in theaters for July 2019.
Several delays have dragged out the production, most recently due to the coronavirus pandemic.
The adventure saga is now set to hit theaters in the summer of 2022.
Ford has played the role of the whip-cracking professor four times since 1981, most recently in 2008's Indiana Jones and the Kingdom of the Crystal Skull.
Cover photo: Collage: Imago / Everett Collection