TAG24's Take: A gripping and gritty hero rises in The Batman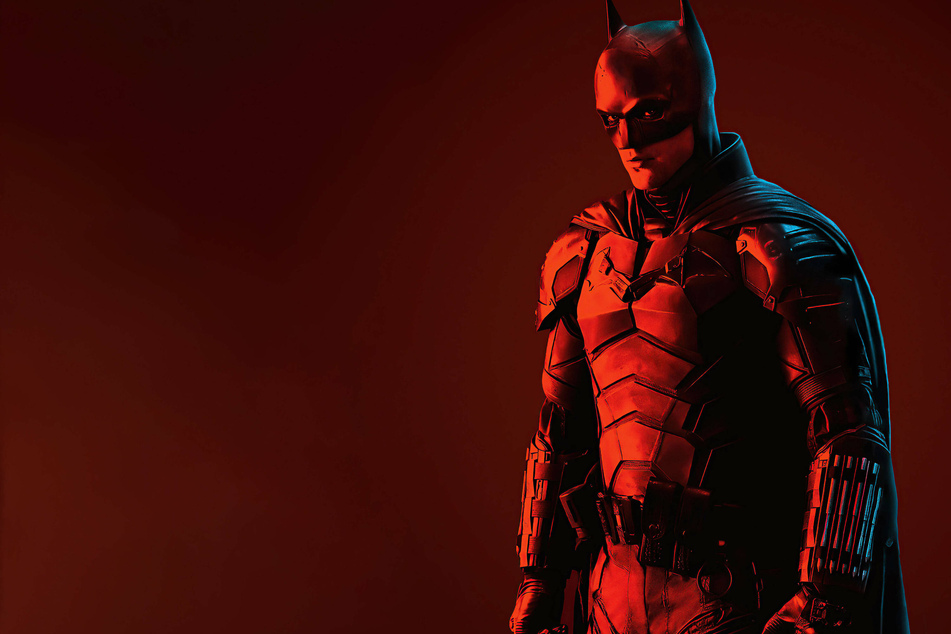 Ready or not, The Batman from director Matt Reeves is finally here.
The highly-anticipated film is the first mega superhero flick to debut this year. It has already earned $21.6 million in the US in its Thursday previews release and is now gunning for a gigantic opening weekend box office total.
But that isn't the only weight the movie has on its shoulders.
Pattinson's portrayal as Gotham's hero, the plotline itself, and its comparison to past franchise films are all on the line, as DC fans – and Batman lovers in general – have been itching to pick apart the nearly three-hour flick.
Yet, the 2022 film supersedes all expectations, and leaves viewers wanting more.
The gripping and gritty tale gives a dark look at Batman's second year as a crime fighter in the frequently doomed Gotham City.
Now yes, there are few missteps throughout the Warner Bros. movie. But perhaps it's to be expected, as no flick in the franchise can truly live up to Christopher Nolan's The Dark Knight.
However, Pattinson and Reeves' take on the haunted vigilante is by far the most unique and compelling Batman to date.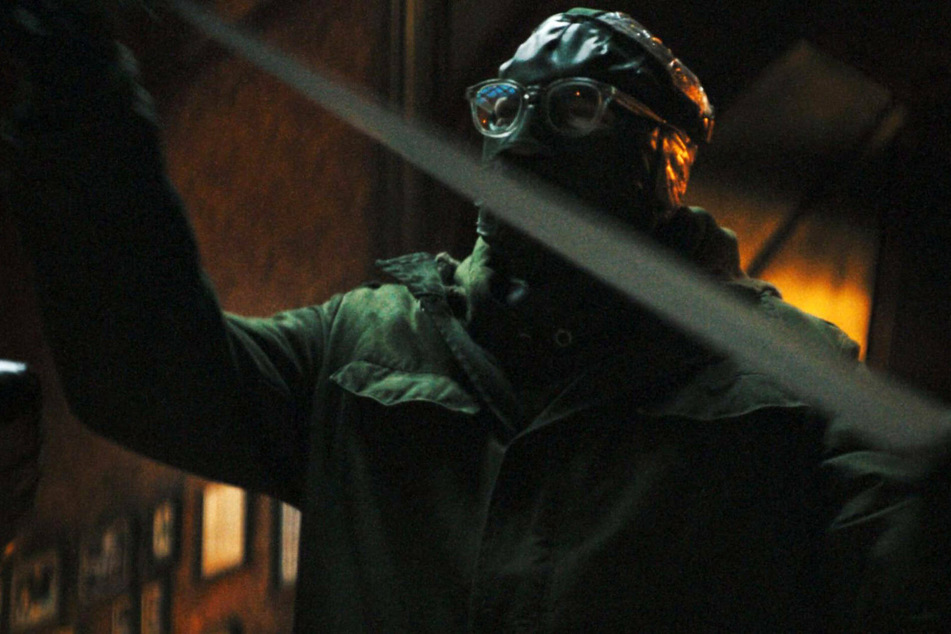 A darker look at a tortured hero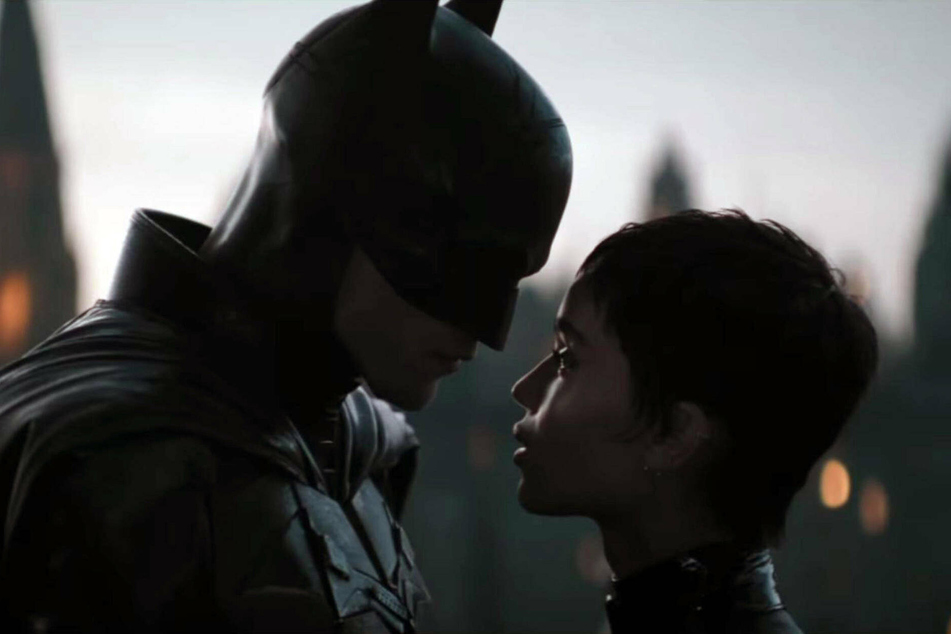 Since the character's creation in the 1940s, many have shared their depiction of Gotham's hero and his origins.
Arguably, every Batman film hasn't been a success – i.e. the George Clooney-helmed Batman & Robin in 1997. Not to mention the backlash surrounding Ben Affleck's casting and portrayal in his showings as the hero.
And, let's be frank, there were initially also some concerns over casting the Twilight alum as the newest Dark Knight. Pattinson wasn't generally well-received amongst fans. After all, he is best known for playing a brooding vampire in love with an oblivious teen – not exactly the stuff heroes are made of.
But those who doubted the actor's ability to transform into the complicated and layered Bruce Wayne will be in for a pleasant and thrilling surprise.
Reeves' direction of Gotham's savior in the neo-noir film showcases him as the most tortured Batman to hit the big screen yet.
As the masked vigilante approaches his second year of trying to save the cursed metropolis, he struggles with his sanity and faith in Gotham, as it's plagued with crime, crooked cops, and corruption despite his tiring efforts. His limits are put to the test even further by Paul Dano's The Riddler, a deranged serial killer targeting Gotham's elite in order to expose the city's true evil.
Much like The Joker, another famous foe of Batman's, The Riddler is truly terrifying in this newest movie due to his undying belief that he is the "angel of redemption," and his little regard for humanity.
Clearly, Batman needs all the help he can get, which leads to the steamy relationship he builds with the sultry cat burglar Selina Kyle, aka Catwoman, terrifically played by Zoë Kravitz. The hero also has a lieutenant in his corner in Jeffrey Wright's James Gordon.
But Wayne's inner turmoil and trauma makes him guarded, violent, and unpredictable, which has not been fully explored in any Batman film – until now.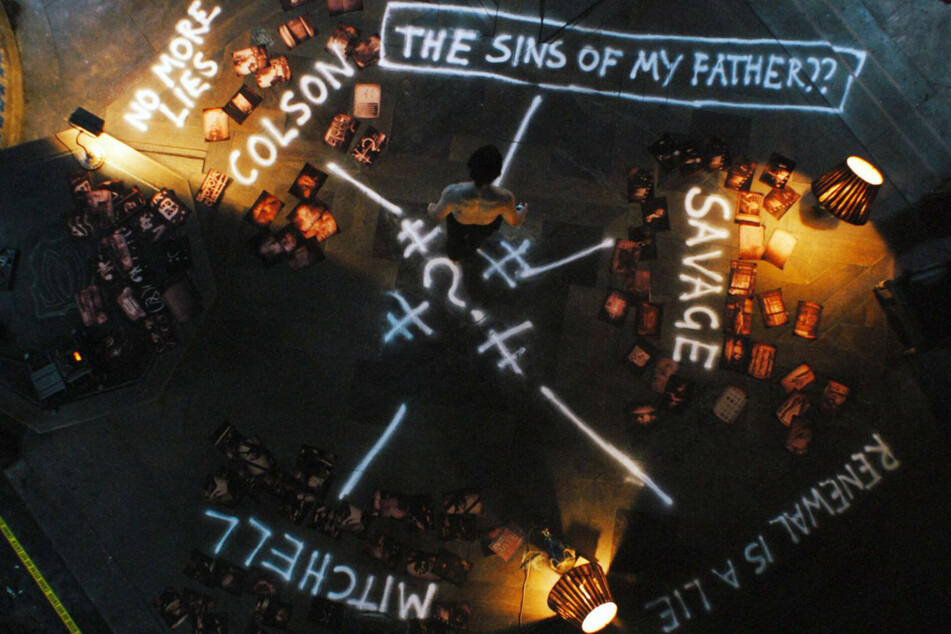 DC may have a good thing going here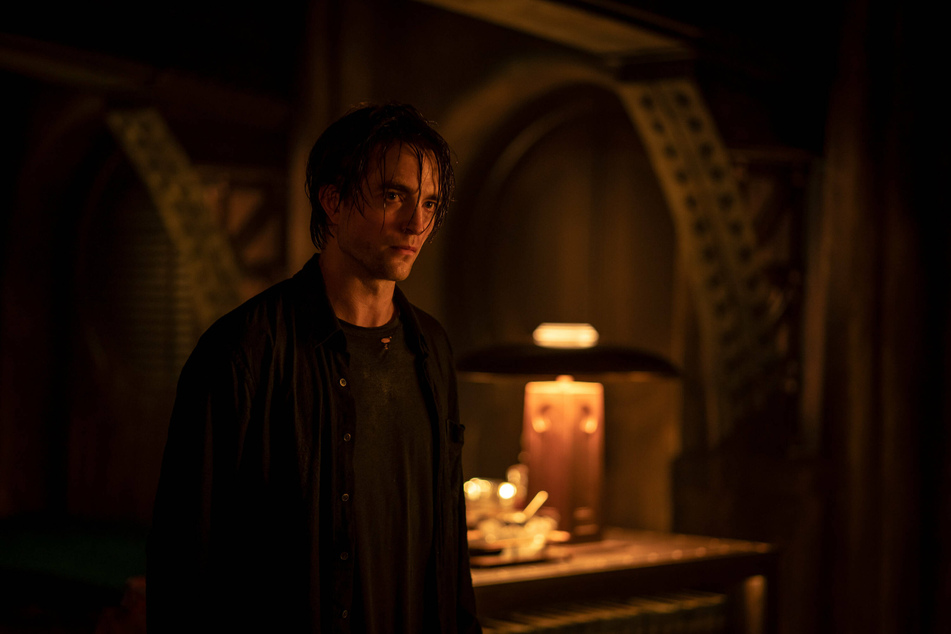 Fans are finally getting a deep dive into Batman's early days of crime fighting.
Sure, we've gotten many versions of the reclusive billionaire's backstory regarding his parents' horrific murder and his fear of bats. But here, Reeves takes a gamble by going back to Batman's beginning, and the payoff is worth it. He seems to have unlocked a captivating formula to show the grit underneath the superhero's shine, and hopefully it will stick for future films.
That Batman was feared by his enemies and the citizens of Gotham has always been hinted at, and Reeves isn't afraid to exploit this with intense and gripping camera shots throughout the movie. From alluring cinematography and an exquisite score, to the top-notch performances by Pattinson, Kravitz, Dano, and Wright, the action film is a damn good movie from start to finish, and one of the best since Christopher Nolan's Batman franchise.
Yes, The Batman has its flaws. Did the film need to be three-hours long? Probably not. And within those 176 minutes, viewers could've gotten way more screen time from Kravitz, Wright, and Andy Serkis' Alfred Pennyworth.
Plus, there are various brief references in the movie to today's current issues, like the Me Too movement, mental health, and social media. The nods seem unnecessary and like a film that's attempted to be "PC" and "woke" instead of sticking to the source – the classic comics we know so well. It's also puzzling how – if the movie is set in present day, which isn't clear – it fits in with the other franchise films' timelines. After all, if this is a look back at Batman's second year on the scene, aren't we supposed to be in the past?
Yet luckily, this isn't the last fans will be seeing of Pattinson as the caped crusader, and hopefully his truly dark Dark Knight will stick around for the sequel films to come.
The Batman is now in theaters.
Cover photo: Imago/Prod.Db