TAG24's Take: The Adam Project is Back to the Future for a new generation
Netflix released its latest original sci-fi comedy film on Friday, The Adam Project, and it's giving throwback vibes while standing tall on its own.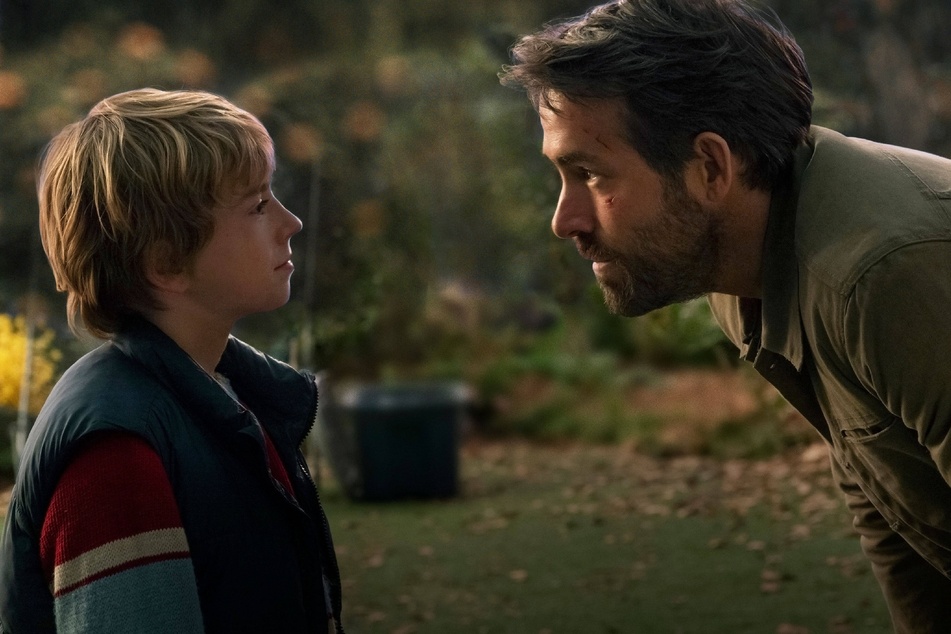 Directed by Shawn Levy, The Adam Project tells the story of a snarky time-traveling pilot from the future, played by Ryan Reynolds, who inadvertently crash lands in the past and meets himself at age 12.
The two team up to save the world by destroying the invention of time travel all together. They share the screen with a top-notch cast, including Jennifer Garner, Mark Ruffalo, Catherine Keener, and Zoe Saldaña.
While the world definitely doesn't have a shortage of time traveling sci-fi movies, there aren't many good ones. The idea of time travel and the mechanics that could make it possible are all theoretical. As the act itself hasn't been physically done – or so we think – the phenomenon has been left to the imagination.
There is no "right way" to tell a story about time travel, which leaves room for a movie that could be ravaged with plot holes and narrative pitfalls if the writing isn't well-thought-out.
In a film industry that is overrun with reboots, remakes, and knockoffs, does The Adam Project manage to offer something original while avoiding the traps that most time travel movies fail to evade? TAG24 traveled into the Netflix queue to find out.
Back to the Future for a new generation
Back to the Future is a cult classic, partly due to it being such an original concept for its time. It's popularity also set the trend for other time travel movies and similar sci-fi comedies to inevitably follow.
One of the most memorable scenes from Back to the Future is when Marty McFly begins to disappear after making changes to his past. It poses the big-picture question: "If I affect the past, can it alter, or destroy, my future?" The film explores the answer with humor and unforgettably relatable characters.
The Adam Project manages to do the same, but with its own twist. Unlike Back to the Future, which feels like more comedy than sci-fi overall, the new film creates the perfect balance between the two while also holding onto its PG-13 rating.
Many reviews have called The Adam Project nostalgic, simply because it is reminiscent of the feelings viewers got when they first saw sci-fi classics like Back to the Future. I would argue that "nostalgia" is the wrong term here, because The Adam Project doesn't appear to try to replicate films before it, and deserves to stand alone as its own original piece.
The film doesn't hearken back to a different time period, as in other Netflix releases like Stranger Things, nor does it rely on referential humor to carry its comedy. Instead, it implements aspects used in popular films that both sci-fi and comedy fans love. It combines laughs and fun, like Back to the Future, with action reminiscent of Guardians of the Galaxy, accompanied by a story that feels new and original. All of these qualities come together to make the film, quite simply, a good time.
The Adam Project manages not to take itself too seriously, but just serious enough to create an original narrative that is full of heart.
The Adam Project is full of depth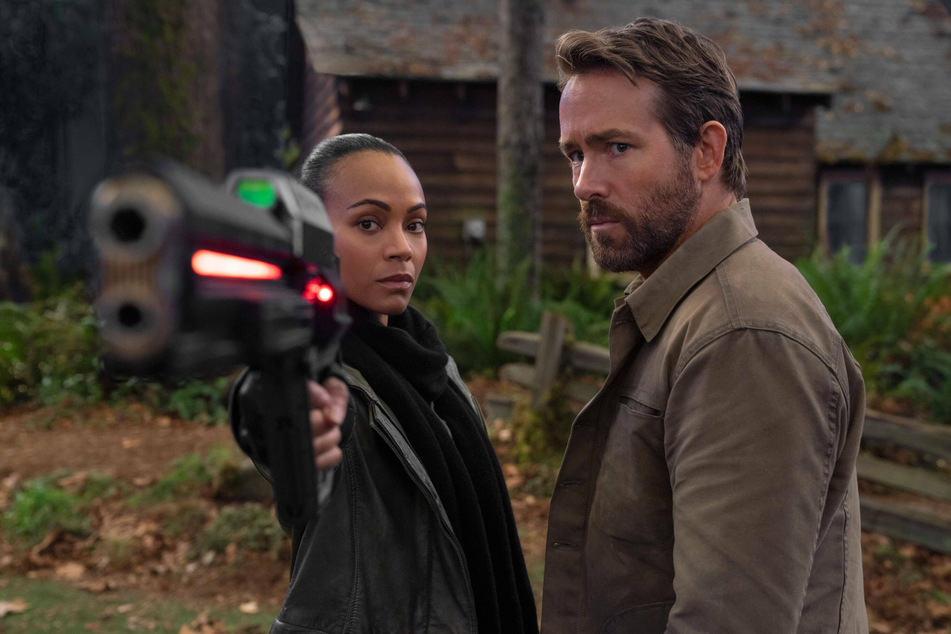 At this point, no one should be too surprised that Ryan Reynolds is the star of a good movie. There is something about his shtick that never gets old. He shines even more brilliantly when he's working with a great creative team, and playing the "right" character.
Director Levy seems to understand this, as Reynolds also starred in his last film, Free Guy, which has him playing a character with a similar vibe. Love it or hate it, Reynolds once again brings the charm, wit, and hilarious sarcasm he's known for to this latest release, too.
Originally, Tom Cruise was slated as The Adam Project's lead, and it's clear that if the Mission Impossible star had helmed, it would have been a very different movie.
While Reynolds isn't the sole reason the film is rife with heartfelt moments and enjoyable characters, it's obvious that without him, they might not have come so easy.
Walker Scobell, who plays young Adam, puts on his best Reynold's impression, and succeeds in capturing the qualities that fans love most about Reynolds in a smaller package – without feeling contrived. Young Adam perfectly encapsulates being a kid in the throes of adolescence and feeling inadequate at every turn. While it's a sentiment most can relate to, Scobell's performance feels honest and brings it to life in a way that many actors fail to deliver.
The movie's secondary characters are also all surprisingly likable, each with a meaningful story worth telling. While the storyline never dives too deeply into subplots, it gives enough to pull on your heartstrings and keep you invested in more than just the main players.
A tweet from Netflix put the film's warm and fuzzy feeling best: "It will make you want to call your mom and tell her all the reasons you love her."
The Adam Project is now streaming on Netflix.
Cover photo: IMAGO/Picturelux