Tag24's Take: Villains run the show in Sonic the Hedgehog 2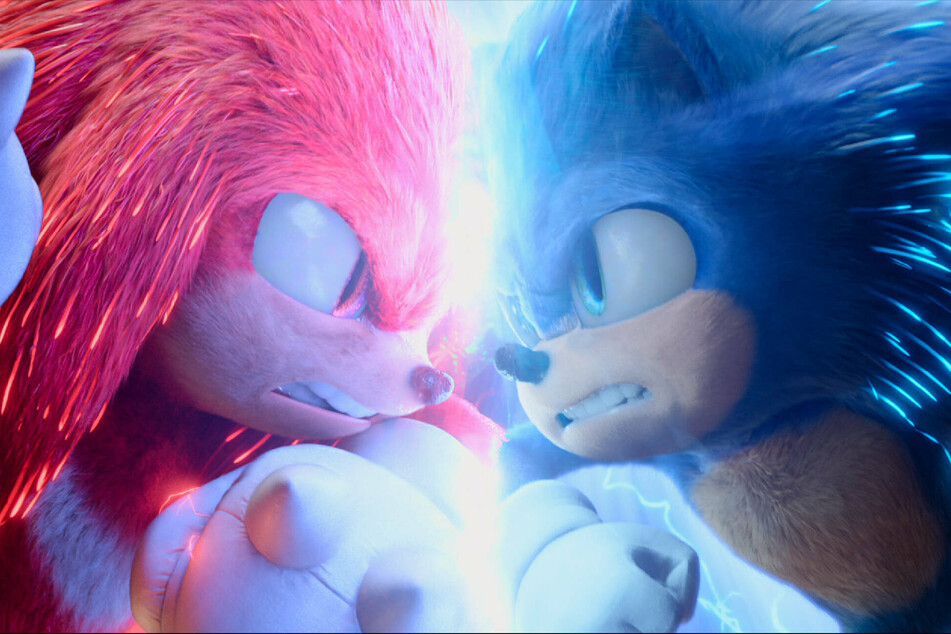 The Sega character's next chapter continues in an action-packed sequel, where the villains are bigger, badder, bluer ... and redder.
Sonic the Hedgehog 2 was officially released in US theaters on Friday and follows the blue anthropomorphic hedgehog's attempts to begin his heroic journey while living with his human adoptive parents Tom and Maddie Wachowski, reprised by James Marsden and Tika Sumpter, respectively, in Green Hills.
However, Sonic's journey gets a bit messy due to the return of his arch-nemesis Dr. Robotnik, hilariously played by Jim Carrey, and Robotnik's new accomplice Knuckles the Echidna, voiced by Idris Elba – who both covet the legendary Master Emerald.
With the world at stake and his destiny on the line, Sonic gets unexpected help from a kind-hearted yellow fox named Tails, voiced by Colleen O'Shaughnessey – who also portrayed the character in the Sonic video games.
The two-hour flick stays true to the Sega series and packs in plenty of heart, fun, humor, and action that will satisfy viewers - particularly fans of the gaming series.
Yet, the blue hedgehog's story is overshadowed by Carrey and Elba's thrilling performances, as they emerge as the true highlights of the film.
Jim Carrey and Idris Elba steal the show in Sonic 2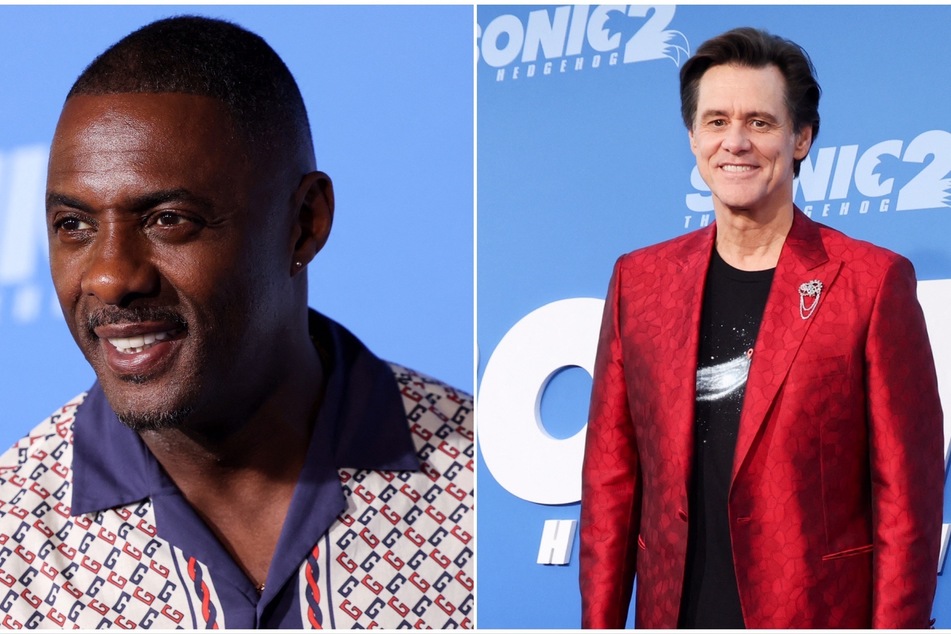 Sonic the Hedgehog 2 is Carrey and Elba's movie.

While Ben Schwartz's vocal talent as the blue hedgehog is very entertaining, there are certain moments where Sonic becomes a bit unbearable. Granted, the live-action flick is most likely meant to appeal more to younger fans, but older viewers may be turned off by the hedgehog's immature and childish antics.
To be honest, Carrey's animated and ingenious portrayal as the silly villain with a very large mustache, and the introduction of Elba's character, are the saving graces of the needlessly long movie.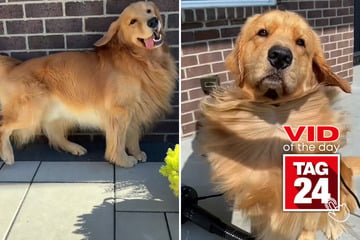 There are also a few more issues with the film, such as the overuse of Marvel references, the flick's pacing, and its limited screen time for Marsden and Sumpter.
Nevertheless, the Sonic series has a good formula going, and this new installment solidifies it. Carrey and Elba's scene-stealing performances make up for any minor problems.
Yet, on the heels of new reports that the Bruce Almighty star may soon retire from acting, it does put the future of the series in jeopardy.
Hopefully The Mask actor decides to stick around long enough for some more good old-fashioned cat-and-mouse interactions with the overly-hyper and slightly annoying blue hedgehog. Because to be frank, the film series may not survive without Carrey's effortless take on the equally weird yet entertaining Dr. Robotnik.
Sonic the Hedgehog 2 is now in theaters everywhere.
Cover photo: IMAGO/Picturelux