The best murder mystery books to get you ready for Glass Onion
With the highly-anticipated movie Glass Onion: A Knives Out Mystery coming to theaters next week, there's no better time to curl up with the perfect murder mystery read!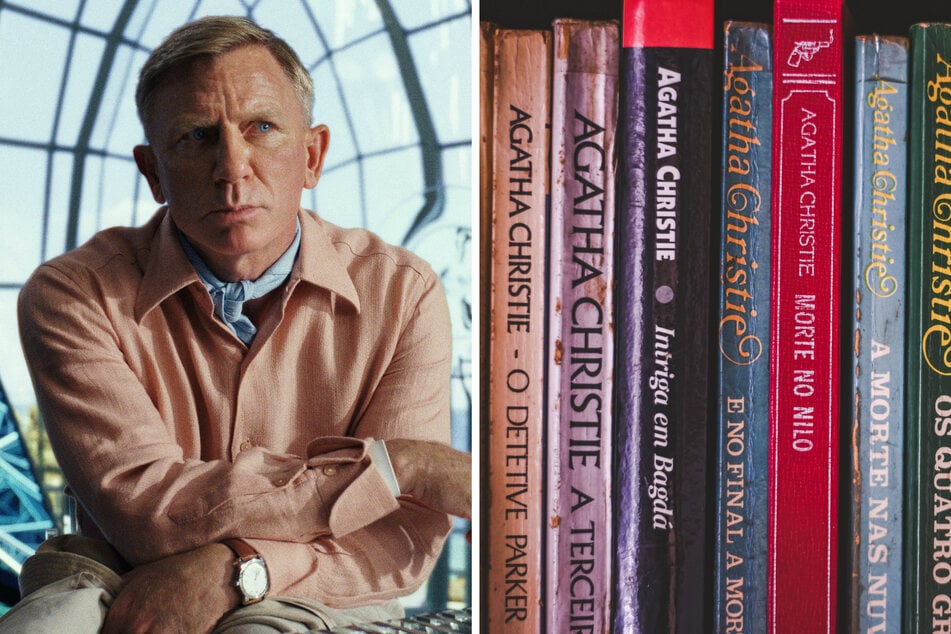 2019's Knives Out marked a fresh take on the classic genre, filled with clever twists and turns even the most seasoned murder mystery fans couldn't see coming.
Detective Benoit Blanc, played by Daniel Craig, arrives at the patriarch's sprawling mansion to interview the many members of the victim's dysfunctional family.
Featuring a stacked ensemble cast that includes Jamie Lee Curtis, Chris Evans, and Ana de Armas, Knives Out is a pitch-perfect mystery that showcases the very best elements of this classic genre.
To get in the mood for the sequel, TAG24 has put together a list of the best murder mystery novels that fans of Knives Out will love!
Crooked House – Agatha Christie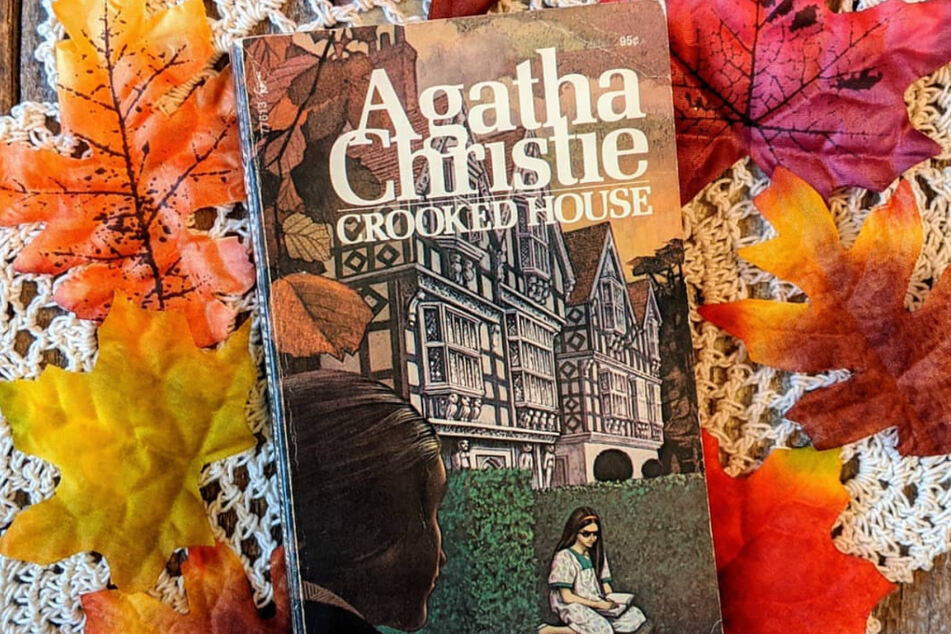 As the undisputed queen of mystery, Agatha Christie is a must-read author for any fans of Knives Out.
Her classics And Then There Were None and Murder on the Orient Express have served as a blueprint for her successors in the genre.
Christie's 1949 novel Crooked House is the perfect read to prepare you for Glass Onion.
Like Knives Out, the mystery centers on a wealthy patriarch's death that leads to a tense investigation into the dysfunctional family as a whole.
Filled with deception and intrigue at every corner, Crooked House proves why Christie simply can't be topped.
Rebecca – Daphne du Maurier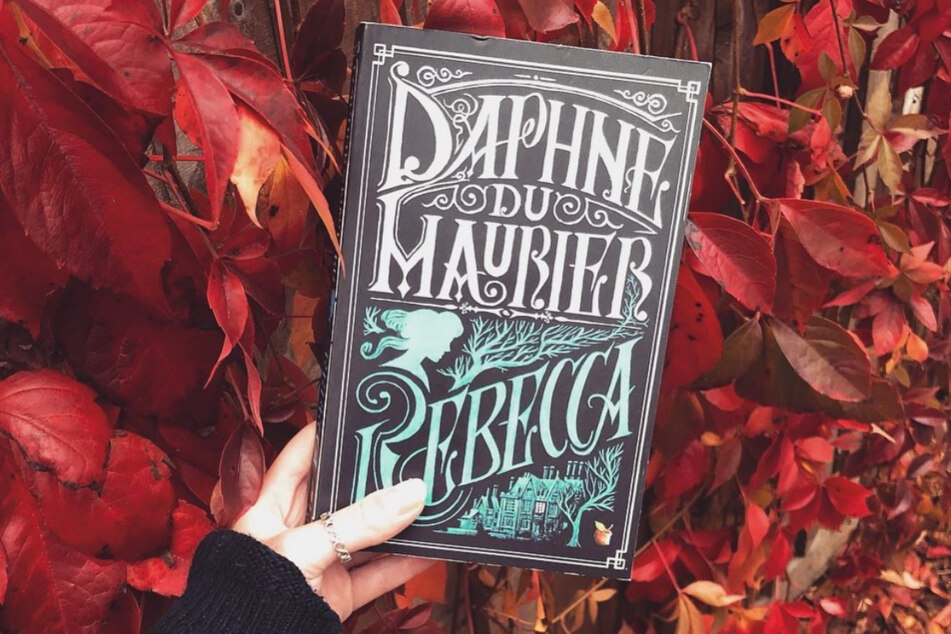 Daphne du Maurier's novel Rebecca first appears as an enthralling gothic romance, but things soon take a chilling turn.
Following an unnamed narrator who has married the wealthy Maxim de Winter, the story unfurls into a disturbing mystery involving de Winter's first wife, Rebecca.
Set in the sprawling Manderley estate, Rebecca's dark ambiance and haunting imagery make it one unforgettable read.
The Hunting Party – Lucy Foley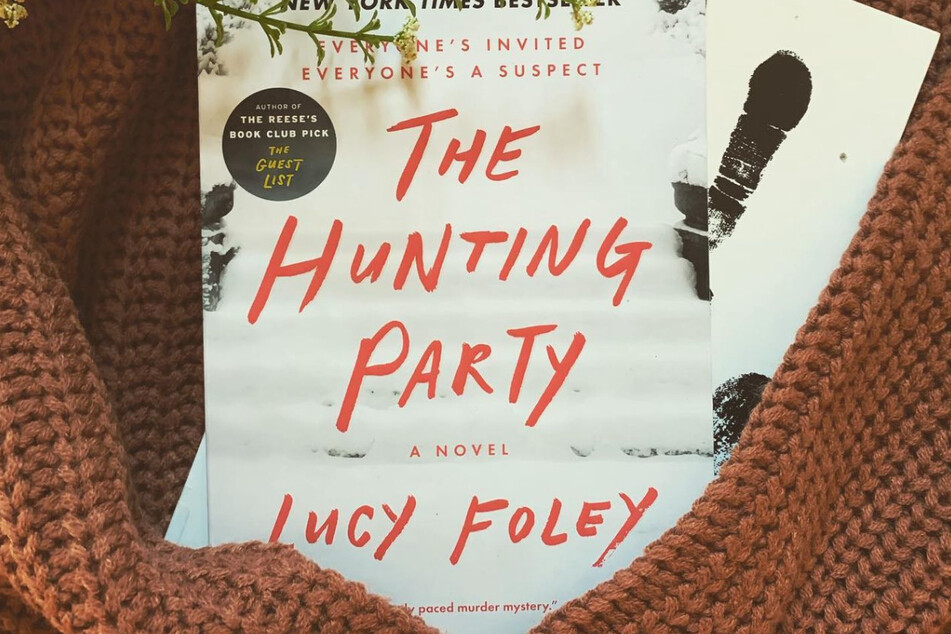 There's no better setting for a murder mystery than a snowy, remote getaway.
Lucy Foley's The Hunting Party sees a group of college friends reuniting at a hunting lodge in Scotland.
Their New Year's getaway turns tragic when one of them is found dead.
With alternating timelines set before and after the murder, The Hunting Party dives into the group's tense relationships and dark secrets as the truth slowly comes to light.
Just like Knives Out, this book will have you constantly second-guessing what you think you know about each character.
If We Were Villains – M.L. Rio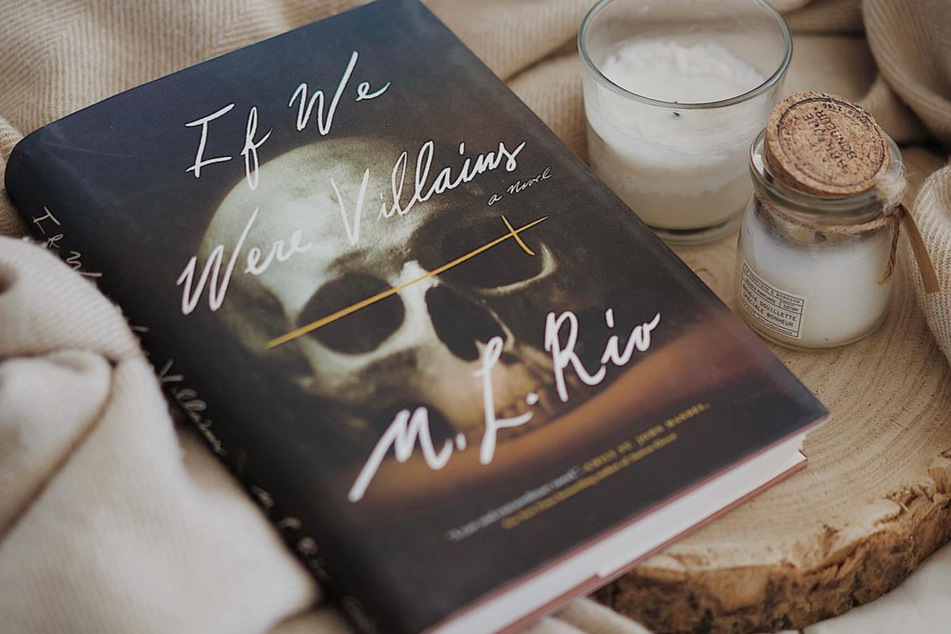 This novel picks up a decade after a murder occurs at a Shakespeare Conservatory with Oliver Marks, who has spent the past ten years in prison for the crime.
Oliver's release sparks a new investigation into what really happened among the seven young acting students.
Channeling the perfect dark academia ambiance for fans of Knives Out, If We Were Villains is a murder mystery that will have you doubting all of your perceptions!
Following its theatrical release on November 23, Glass Onion will drop on Netflix on December 23.
Cover photo: collage: IMAGO/ZUMA Press, unsplash/@giovanamiketen