Will the next film from Dark Knight director Christopher Nolan appear exclusively on Netflix?
Los Angeles, California – The Dark Knight, Inception, Tenet: Christopher Nolan's movies regularly draw millions of viewers to the theaters. But that could soon be a thing of the past, as streaming giant Netflix reportedly wants to win over the director.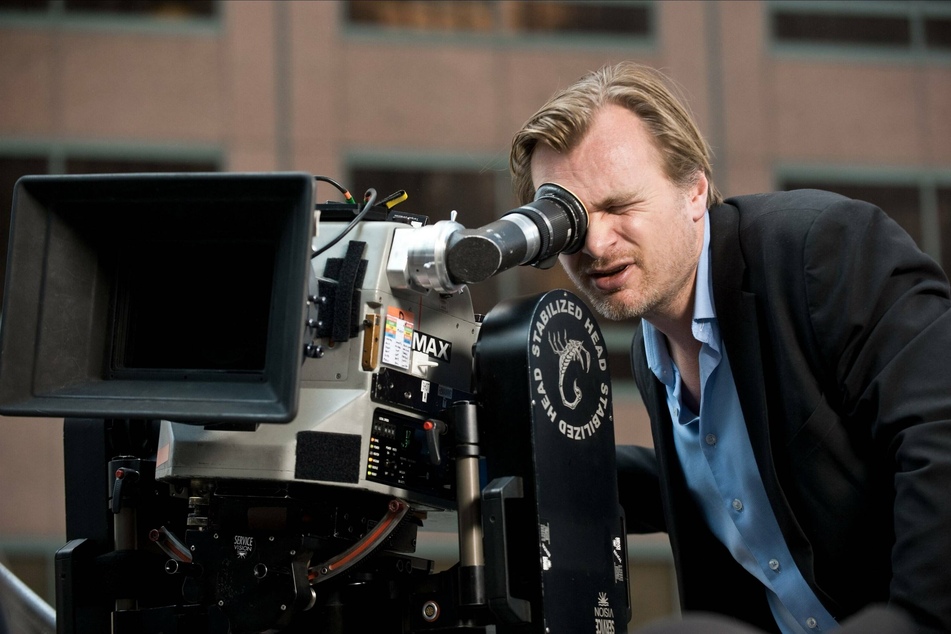 Film producer Scott Stuber (52), who is responsible for the development and purchase of feature films at Netflix, revealed the news in an interview with Variety.
Netflix's chances don't seem too bad, as Nolan is said to be at loggerheads with Warner, his current in-house studio.
Warner's parent company WarnerMedia had announced in December 2020 that it would revamp its marketing strategy and premier all 2021 theatrical releases on HBO Max in parallel.
Nolan slammed Warner for the decision and accused the corporation of destroying the movie industry, saying, "Their decision makes no economic sense."
As a result, the 50-year-old is said to be looking for a new studio for his next project.
Officially, the contract has not yet been terminated, but Stuber still wants to take advantage of the situation.
Netflix has already convinced Steven Spielberg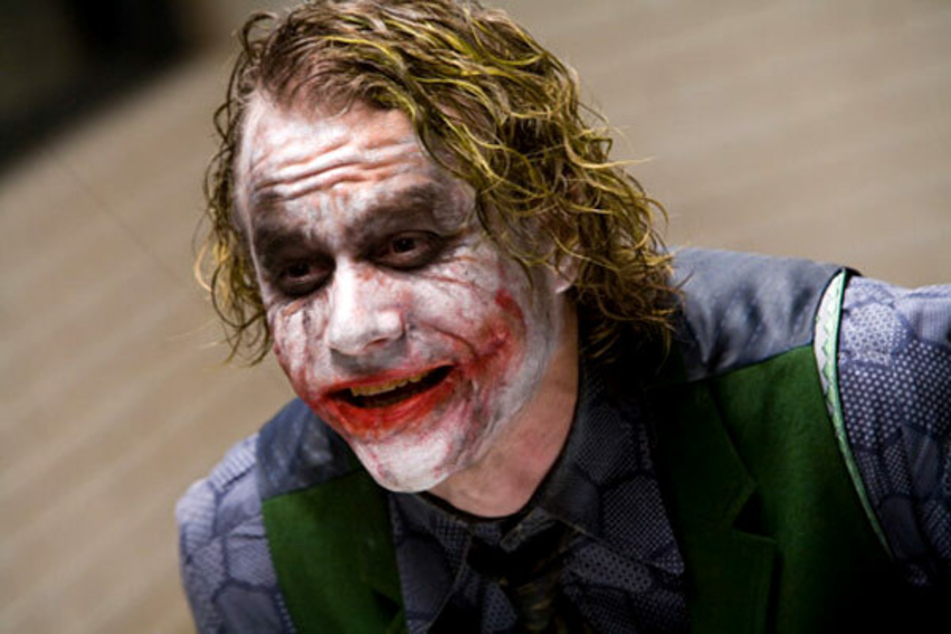 "If and when he comes up with his new movie, it's about can we be a home for it and what would we need to do to make that happen," Stuber said of Nolan.
"He's an incredible filmmaker. I'm going to do everything I can," the producer continued.
Whether or not Nolan will actually accept the streaming giant's advances remains to be seen.
After all, not only is he a self-confessed cinema enthusiast, but his previous works have also been designed primarily for the big screen in terms of sound and visuals.
Netflix has already been able to win over other major filmmakers, with director Steven Spielberg (74) closing a deal with the company as recently as June.
Spielberg and his company Amblin Entertainment will produce several films a year for Netflix going forward – even though Spielberg was also considered a bitter opponent of the streaming service for a long time.
Cover photo: Collage: IMAGO / I Images, Warner Bros.