Albums of the week: major drops coming Friday
It's a new week in music, and it's jam-packed with album drops and single releases you can't afford to miss.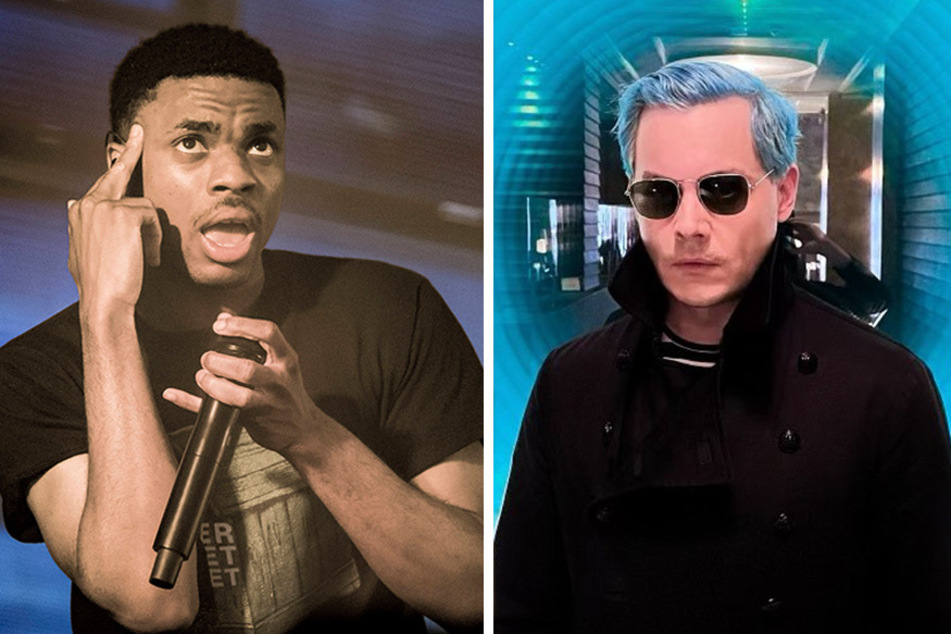 Every once in a while, top-tier artists all – intentionally or not – drop albums on the same day, and it's looking like this week is one of those weeks.
With releases from artists ranging from newcomers to industry veterans and spanning numerous genres, there's bound to be an album you'll gel with – all debuting on the same day.
That's right: every album on this week's list is dropping on Friday, and if we're being honest: each release is pretty notable.
From Jack White, Papa Roach, and Father John Misty to BANKS, Vince Staples, Chlöe, Camila Cabello, Cole Swindell, and more.
Not to mention a collaborative album by Big K.R.I.T., Wiz Khalifa, Girl Talk, and Smoke DZA that's been five years in the making is also dropping Friday.
So sit back, buckle up, and check out the new music on TAG24's radar for the week of April 4-10.
Folk rock, alternative, and indie albums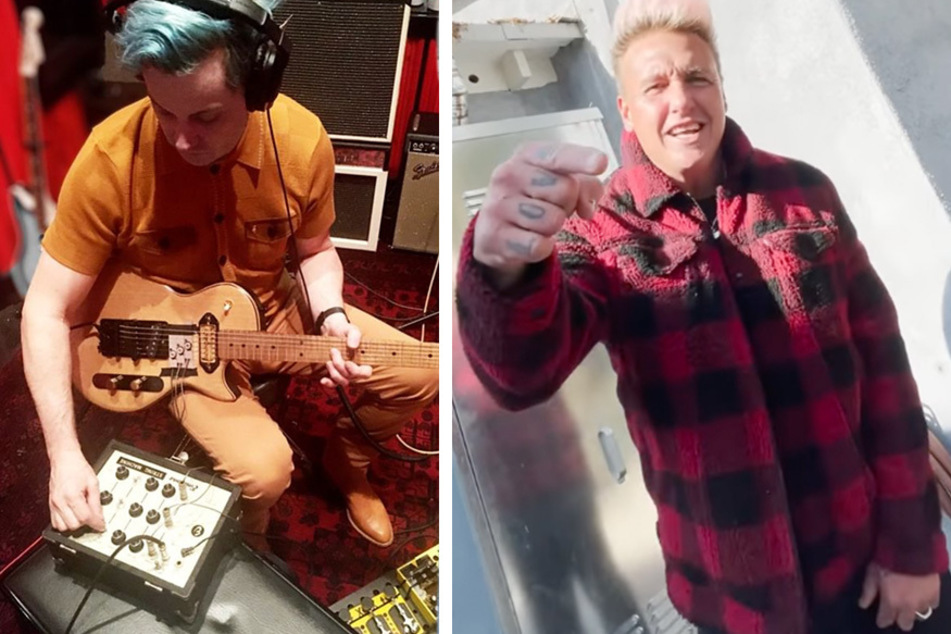 Father John Misty – Chloë and the Next 20th Century
Back with new music for the first time in four years, Father John Misty is set to release his fifth studio album, Chloë and the Next 20th Century, on Friday.
Announced on January 4, the record follows the release of his 2018 album, God's Favorite Customer.


Jack White – Fear of the Dawn
The fourth studio album from Jack White, Fear of the Dawn, is expected to drop on Friday.
This marks the first full-length album from Jack White, the founding member of The White Stripes, The Raconteurs, and The Dead Weather, since his 2018 LP, Boarding House Reach.


Papa Roach – Ego Trip – Friday
The 11th studio album by Papa Roach, titled Ego Trip, is slated for release on Friday.

The album will feature the previously released track, Cut the Line, which the band dropped on March 4, along with a music video.
Pop and singer-songwriter albums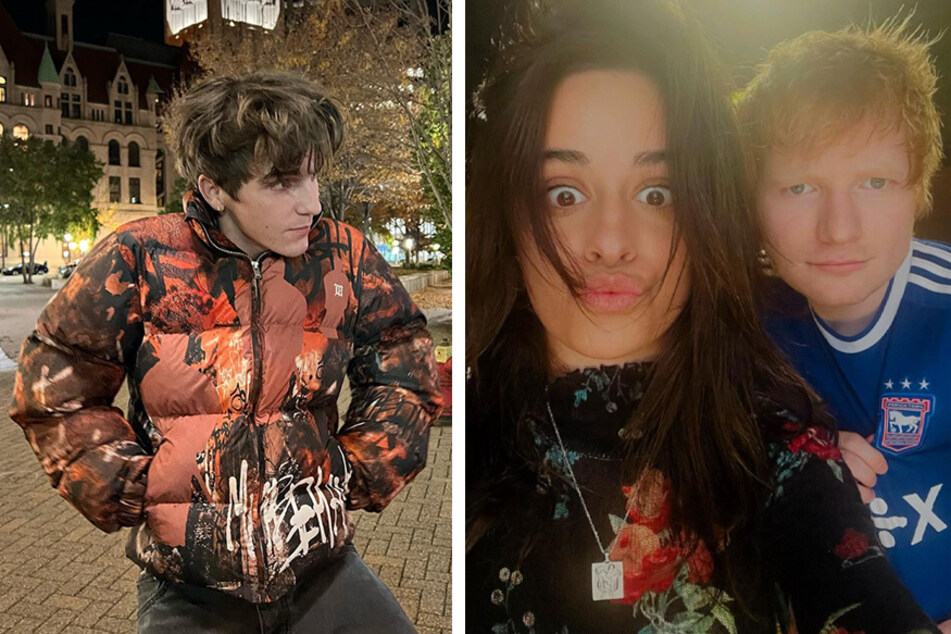 Jillian Banks, better known by her stage name BANKS, is expected to release her fourth studio album, Serpentina, on Friday.
The album will serve as her first with AWAL, the Sony-backed label that aims to help artists keep creative independence.
In 2019, Banks released her third studio album, Ill, via Harvest Records.


Camila Cabello – Familia – Friday
Camila Cabello is poised to drop her third studio album, Familia, on Friday.
The album follows the 2019 release of Romance, and was announced by Cabello via Instagram on March 3. "[Two] facts: it's my birthday and this album is my whole f**king heart," Cabello wrote in the caption.
Familia will include the previously released track, Bam Bam, featuring Ed sheeran.


ROLE MODEL, born Tucker Pillsbury, has managed to create a style all his own by mixing honest lyrics with lo-fi beach beats and acoustic guitars.
On Friday, the singer-songwriter is releasing his debut album, RX.
The record's lead single, if Jesus saves, she's my type, was released on February 18.

Rap and hip-hop albums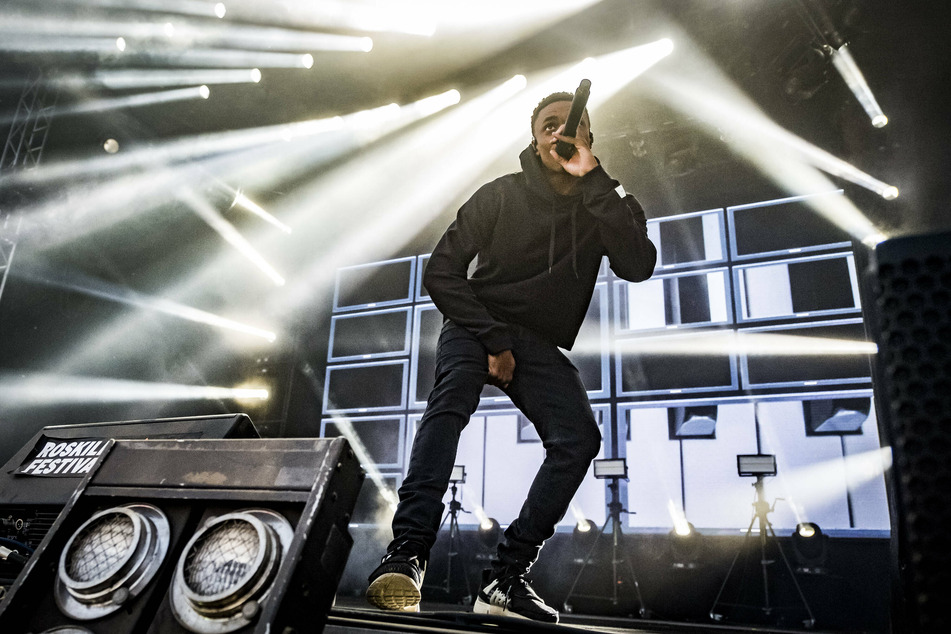 Big K.R.I.T., Wiz Khalifa, Girl Talk, and Smoke DZA – Full Court Press
The collaborative album Full Court Press by Big K.R.I.T., Wiz Khalifa, Girl Talk, and Smoke DZA has been five years in the making.
The artists began working on the project in 2017, as Gregg Gillis of Girl Talk had been working with Wiz, K.R.I.T., and DZA on separate collaborations.
In an interview with Hype Beast, Gillis said, "These guys all go back with each other over 10 years, so it was just a great energy in the room," adding, "I wanted to have an environment where they could do what they do best; try out a bunch of different ideas and have fun with it."


Vince Staples – Ramona Park Broke My Heart
Following his self-titled album in 2021 comes Vince Staples' fifth studio album, RAMONA PARK BROKE MY HEART, due Friday.

According to All Hip Hop, Staples said there's a "direct correlation" between his 2021 release and the forthcoming album, adding "they were kind of created at the same time."
"This album will make even more sense if you heard the previous one. This one has more answers," Staples said.


Pusha T – It's Almost Dry
Then there was the illusive Pusha T. Though the rapper has yet to confirm or deny the release date of his highly anticipated fourth studio album, rumored to be titled It's Almost Dry, numerous publications have claimed it's dropping Friday.
Given how secretive Pusha has been about the forthcoming release, there's very little known about it.
If nothing else, fans should expect to see the single, Diet Coke, which dropped February 8, on the album.
Country and crossover albums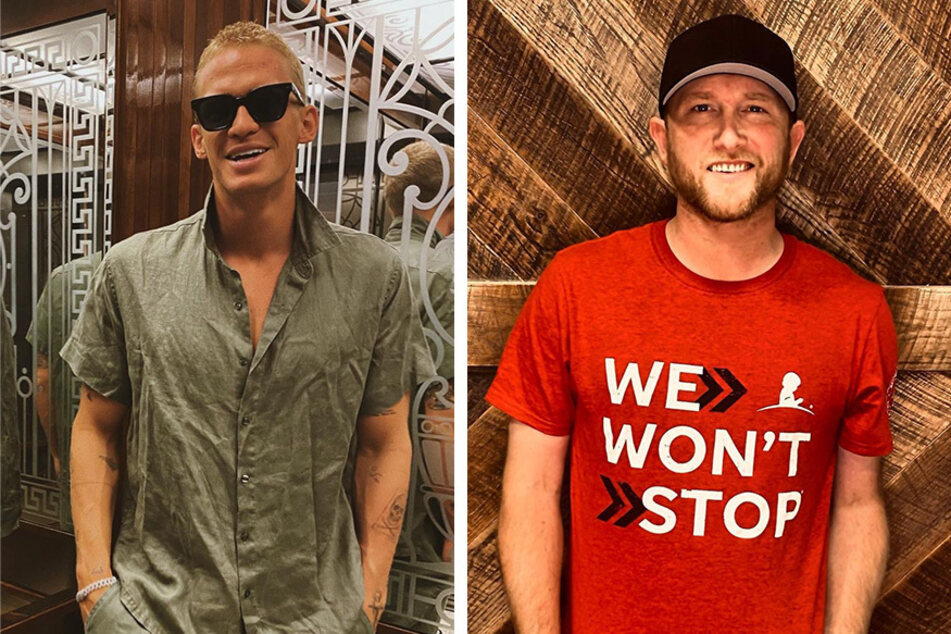 Cole Swindell – Stereotype
The fourth studio album from country singer Cole Swindell, titled Stereotype, is slated to drop on Friday,
The 13-track album that boasts two collaborations was announced by Swindell via Instagram on February 2. The Georgia native released the album's title track on March 30.


Cody Simpson – Cody Simpson
Australian singer-songwriter Cody Simpson is expected to release his first full-length album in seven years on Friday.
The self-titled album will be released via his own label, Coast House Records, along with and The Orchard.
Simpson dropped the record's lead single, Let Go, on March 11.
Singles dropping this week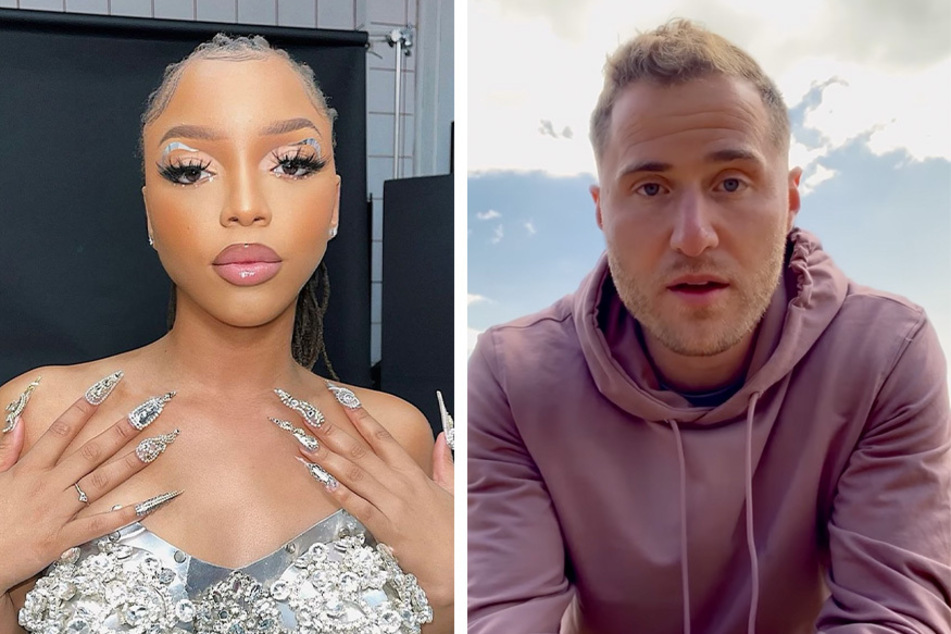 Aside from full-fledged album releases are four notable singles to watch out for.
On Tuesday, ScHoolboy Q is releasing his new single, Soccer Dad. The rapper announced its forthcoming release via Twitter on April 1, along with a brief snippet of the track.
Mike Posner will also be dropping a new single, Home, on Thursday.

This will be one of many unreleased tracks Posner is poised to release this year.
On Friday, Noah Cyrus will release her new single, I Burned LA Down.
The singer has been teasing the song on TikTok and Instagram since October, but the full track will finally be in the hands of fans on Friday.
Last but certainly not least is Chlöe, who is set to drop her latest single, Treat Me, on Friday.
The singer released a teaser of the forthcoming track on March 2.
The breakout member of Chlöe x Halle released her first solo track, Have Mercy, in September 2021.
Have Mercy and Tease Me are the first two singles off Chlöe's upcoming debut album.

Cover photo: Collage: IMAGO/Gonzales Photo/Screenshot/Instagram/officialjackwhite