Albums of the week: Music drops you can't miss
It's another week packed with fresh music drops! Check out what's on TAG24's release radar for the week of May 30.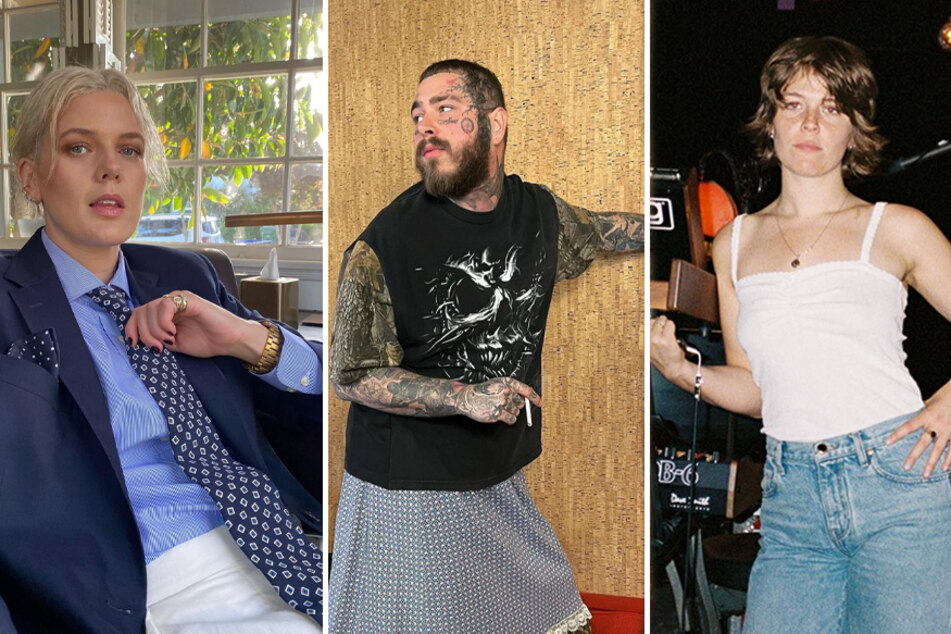 There's a lot of music to get excited about this week!
From full-fledged albums to single drops in various genres, there's no shortage of diversity in music coming your way.
With records from artists like Post Malone, Lil Tracy, 070 Shake, Andrew Bird, and Todrick Hall to singles by Maggie Rogers, Muse, Betty Who, the Yeah Yeah Yeahs, Panic! At The Disco, and EDEN – there's bound to be something suitable to your musical taste.
It can be hard to stay on track of release dates, but TAG24 has you covered.
Here are the music drops you need to know about for the week of May 30.
Albums on the way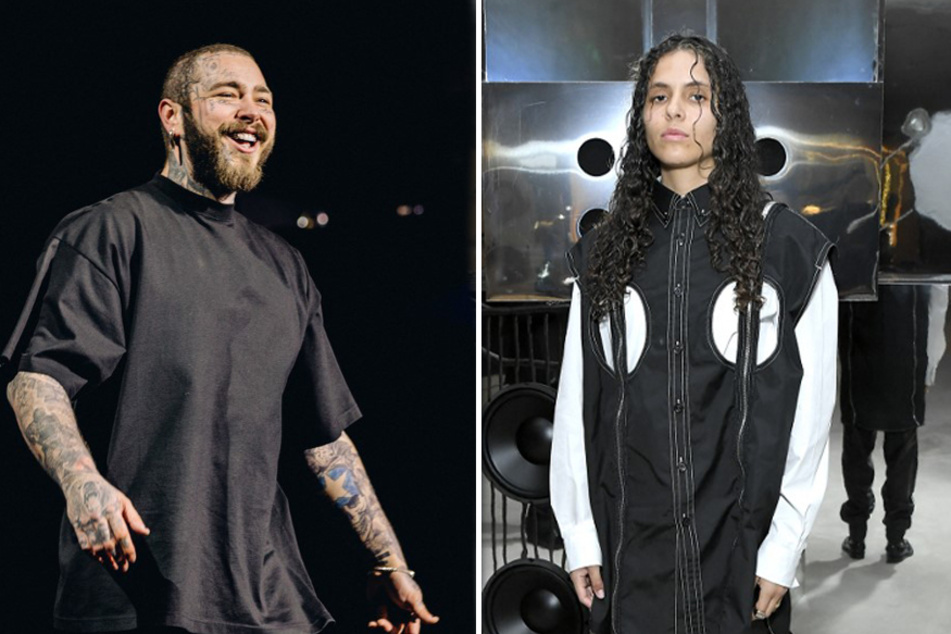 Post Malone – Twelve Carat Toothache
Posty is back! After teasing new music on Saturday Night Live, Post Malone's long-awaited fourth studio album Twelve Carat Toothache is due on Friday.
The album will feature the previously released track Cooped Up with Roddy Ricch and One Right Now featuring The Weeknd.
Todrick Hall – Algorhythm
Todrick Hall's fifth studio album Algorhythm is expected to drop on Wednesday. According to Genius, the album is an '80s-inspired record that "reveals a side of my voice I have never accessed in my previous music."
070 Shake – YOU CAN'T KILL ME
070 Shake is back with her sophomore album YOU CAN'T KILL ME poised for release on Friday via G.O.O.D. Music/Def Jam Recordings. The album will feature the previously released song Body featuring Christine and the Queens.
Lil Tracy, born Jazz Ishmael Butler, is expected to release his album Saturn Child on Friday. The 10-track record will feature previously released song Paranoid.
Andrew Bird – Inside Problems
Andrew Bird is releasing the follow-up to his 2020 solo album Hark on Friday. The 11-track record, titled Inside Problems, will feature the song Underlands which Bird released on April 18.
Speaking of making the album, Bird reportedly said, "I love the feeling of chasing ideas and having them split off and go hang out with another idea and then butting them up against each other to see if they talk to each other."
Singles dropping this week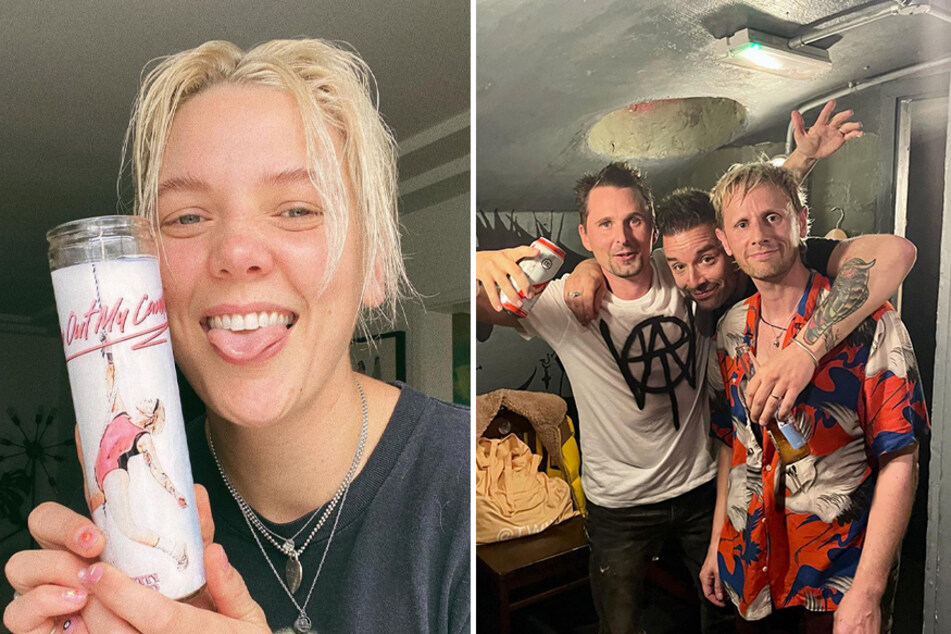 Aside from full-fledged albums are six notable singles dropping this week. On Wednesday, Maggie Rogers will release the second song titled Want Want from her forthcoming album.
The same day, Panic! At The Disco will return to the music scene with the track Viva Las Vengeance "and so much more," according to the band's Twitter.
The Yeah Yeah Yeahs will also drop a new song for the first time since 2013 on Wednesday with the release of Spitting Off The Edge Of The World.
The Grammy-winning rock band Muse is also poised to drop a new track on Wednesday with Will Of The People, while EDEN is expected to release Modern Warfare on Friday.
Last but certainly not least is Betty Who. Back with new music for the first time in two years, the 30-year-old is set to drop her new song Blow Out My Candle on Friday.
What drop are you most excited about this week? Let us know on social!
Cover photo: Collage: Screenshot/Instagram/bettywho & postmalone & maggierogers