Albums of the week: Music releases to have on your radar
It's a new week, which means new music releases are on the way.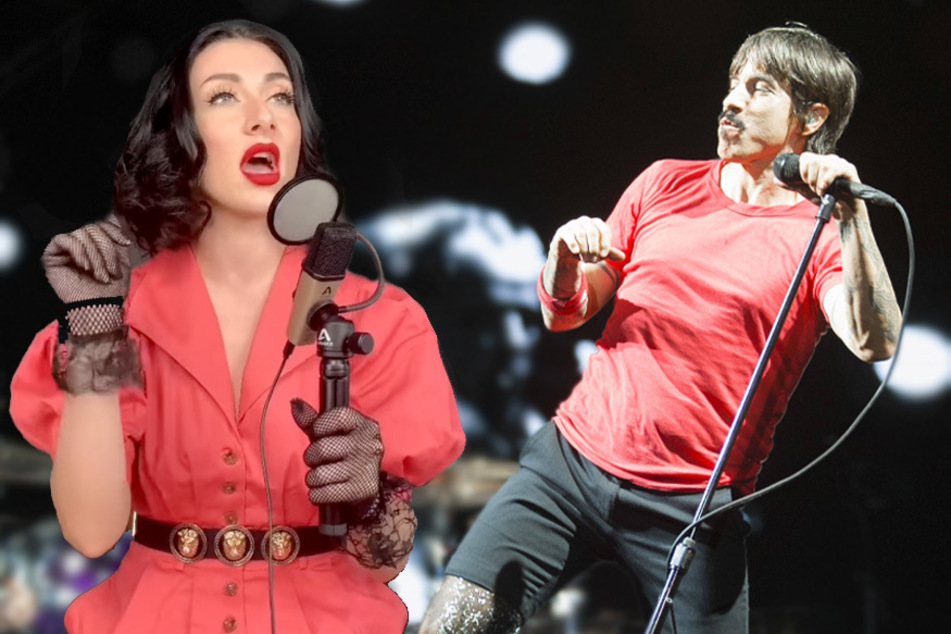 This week's musical releases are as varied as ever, with albums and singles dropping in country, alternative rock, hip-hop, metal, pop, and more.
Though genre-blurring artist Miley Cyrus isn't releasing an album full of new tracks, she is dropping her first-ever live album.

Then there's the Red Hot Chili Peppers, who are back to subtly rock listeners' worlds after a six-year hiatus from the music-making scene.
A similar sentiment rings true for Swedish metal band, Meshuggah, who's dropping its ninth studio album this week after a six-year break.
Country music artist Thomas Rhett is releasing a follow-up album to his 2021 record, Country Again: Side A with one unlikely collaborator in Katy Perry.
After releasing her debut album in 2021, the once-viral sensation that is Qveen Herby is expected to drop an EP this week.
Pop star Shawn Mendes might not be putting out an album, but he's got a single on the way that fans have been waiting for far too long.
Vince Staples also dropped a single ahead of his forthcoming album release, which he announced on Sunday.
Check out release dates and need-to-know tidbits about the albums and singles dropping this week.

Alternative, Pop-Pock, and Country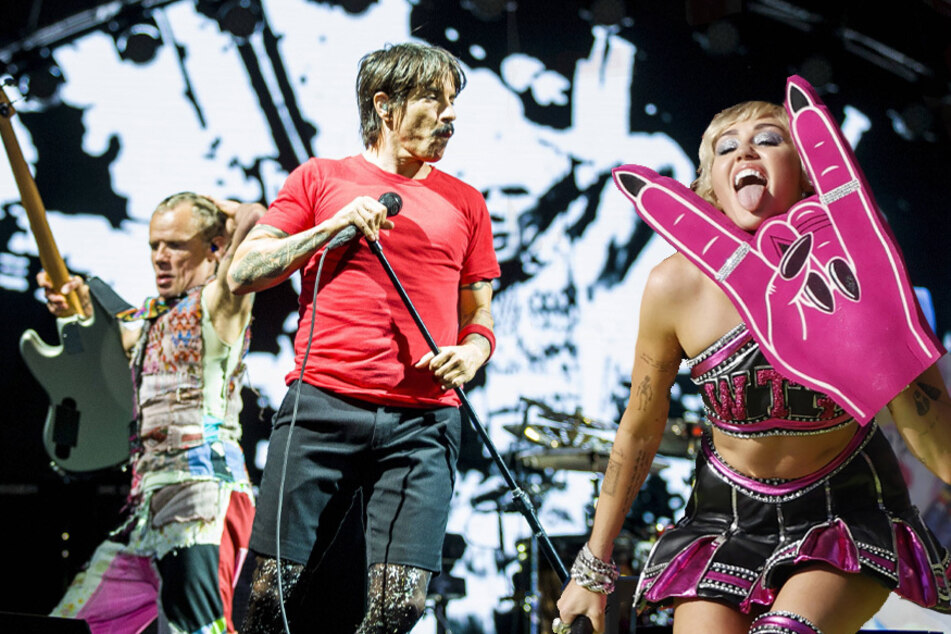 Red Hot Chili Peppers – Unlimited Love
The Red Hot Chili Peppers are back with their first album in six years. On Friday, the band will drop its 12th studio album, Unlimited Love.
The album is slated to have 17 songs, including the band's latest single, Not The One.
On the Red Hot Chili Peppers' website, the band wrote, "We work, focus, and prepare so that when the biggest wave comes, we are ready to ride it. The ocean has gifted us a mighty wave and this record is the ride that is the sum of our lives. Thank you for listening, we hope you enjoy it. Rock out motherf**kers!"


Miley – Attention: Miley Live
On Friday, Miley Cyrus will drop her first live album, titled Attention: Miley Live. The Plastic Hearts singer announced the forthcoming record in a tweet on Sunday, writing, "My fans have been asking me for a live album for a long time and I am so [excited] to give it to them! This show was curated BY the fans for the fans!"
The album will feature 20 songs, including her new tracks Attention and You, and classic hits like The Climb, Party in the USA, Wrecking Ball, and We Can't Stop.
The live album was recorded during her set at Bud Light's Super Bowl Music Fest in February at Crypto.com Arena.


Thomas Rhett – Where We Started
A decade into his career, country music artist Thomas Rhett will release his sixth studio album, Where We Started, on Friday. The record will serve as the follow-up to his 2021 album, Country Again: Side A.
Collaborators on the forthcoming record include Riley Green, Russell Dickerson, Tyler Hubbard of Florida Georgia Line, and pop sensation Katy Perry.
Hip-Hop and Metal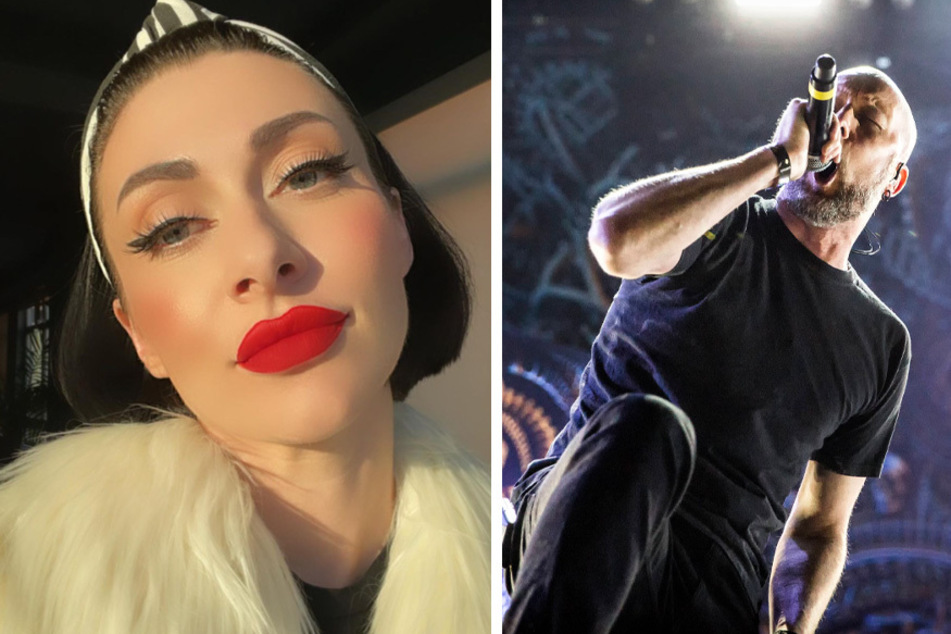 Following a year that included the release of her debut album, A WOMAN, in May 2021 and a Halloween-inspired EP, Halloqveen, in October 2021, Qveen Herby isn't showing signs of slowing down in 2022.
On Friday, the R&B singer-turned-rapper will release a seven-track EP, titled MAD QVEEN. Though she first confirmed the EP's existence in December 2021, the project wasn't officially announced until March 25.


Swedish metal band Meshuggah is back with its first album in six years. On Friday, the band will release its ninth studio album, Immutable.
On March 24, Meshuggah released I Am That Thirst, the third single from the forthcoming record.
The first two singles released were The Abysmal Eye in February, followed by Light The Shortening Fuse in March.
With an expected run time of 63 minutes, Immutable is slated to be the band's longest album to date.
Singles dropping this week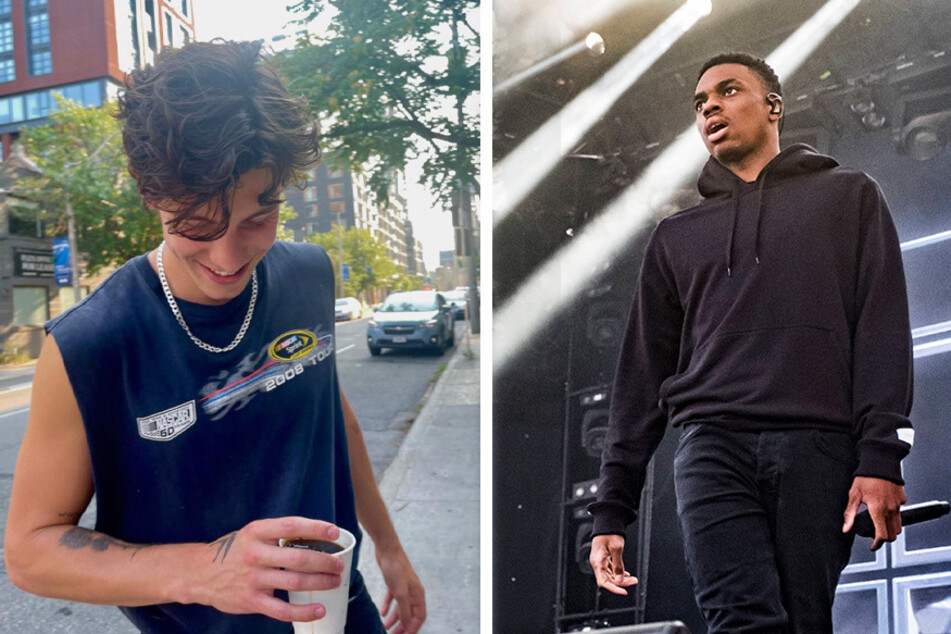 As far as singles go, there are two notable drops to look out for this week.
The first is Rose Street by Vince Staples, which debuted on Monday. The track is the first single off Staples' forthcoming album, Ramona Park Broke My Heart, which he announced on Sunday.
Then there's Shawn Mendes, who is set to release a new single, When You're Gone, on Thursday.
The pop singer reportedly debuted the track during South by Southwest (SXSW). While he hasn't confirmed the song's subject, it's rumored to be about his ex-girlfriend, Camila Cabello.
The pair called it quits on their two-year love affair in November 2021 in matching Instagram posts.
Though Mendes hasn't officially announced a forthcoming album, the fact he's released two singles in the last seven months generally indicates there is one in the works.
What drop are you looking forward to most?
Cover photo: Collage: IMAGO/Fotoarena/Screenshot/Instagram/qveenherby