Albums of the week: music releases to have on your radar
It's another week, which can only mean one thing: new music drops are on the way!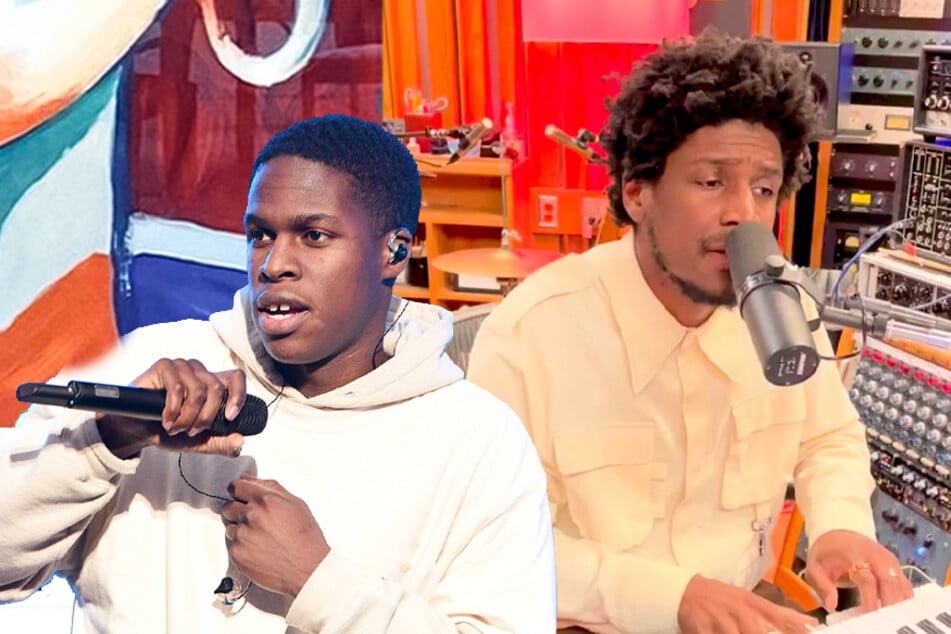 There are fresh tracks coming for every musical taste throughout the week of April 18-24.
Whether you're into country, R&B, bluegrass, singer-songwriter anthems, hip-hop, EDM, or pop music – there's bound to be a release with your name on it.
With the likings of Jason Aldean releasing his 10th studio album, Labrinth putting out the soundtrack for Euphoria's second season, pop newcomer TATYANA dropping her debut LP, and a new album by Old Crow Medicine Show, there's much to be excited about.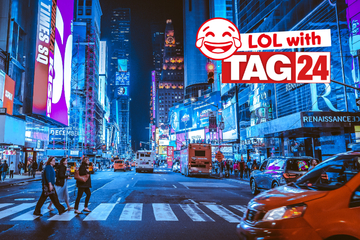 The highly secretive Pusha T is also slated to drop his long-awaited album, It's Almost Dry, this week, too.
It's not just full-fledged albums that are poised to drop, either. Daniel Caesar is set to release a new track, as is The Kid LAROI, Alesso, Sigrid, and Liz Bordeaux respectively.
So sit back and keep scrolling to find out the exact dates for the music releases on TAG24's radar this week.
Pop, EDM, and hip-hop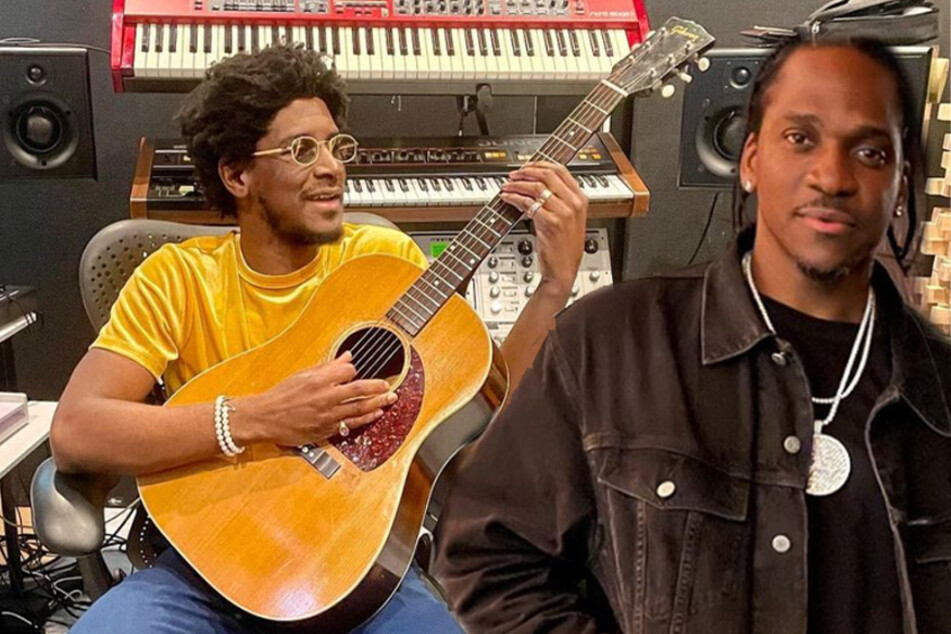 There's no release quite like that of your debut album, something TATYANA is soon to find out. On Friday, the pop singer's debut LP, Treat Me Right, will make its grand entrance into the world.
The 10-track record is set to include previously released tracks like Kiss Me Right Now, Between The Lines, and the album's title track, Treat Me Right.


Pusha T – It's Almost Dry
On Monday, King Push
confirmed
that his fourth studio album, It's Almost Dry, is in fact dropping Friday.
While much about the album's release is currently unknown, the illustrious rapper did announce "phase one" US tour dates on April 6, and dropped a new track, Neck & Wrist, featuring Jay-Z and Pharrell Williams.


Labrinth – Euphoria Season 2 Official Score
Lovers of HBO's Euphoria, or at least of the music crafted by the ever-talented Labrinth, will be happy to know the official score for season two is poised to drop on Friday.
Though certain songs, such as I'm Tired with Zendaya and Elliot's Song by Dominic Fike were previously released on streaming platforms, most of the songs featured on season two have yet to see the light of day.
That is, until Friday.
Bluegrass and country music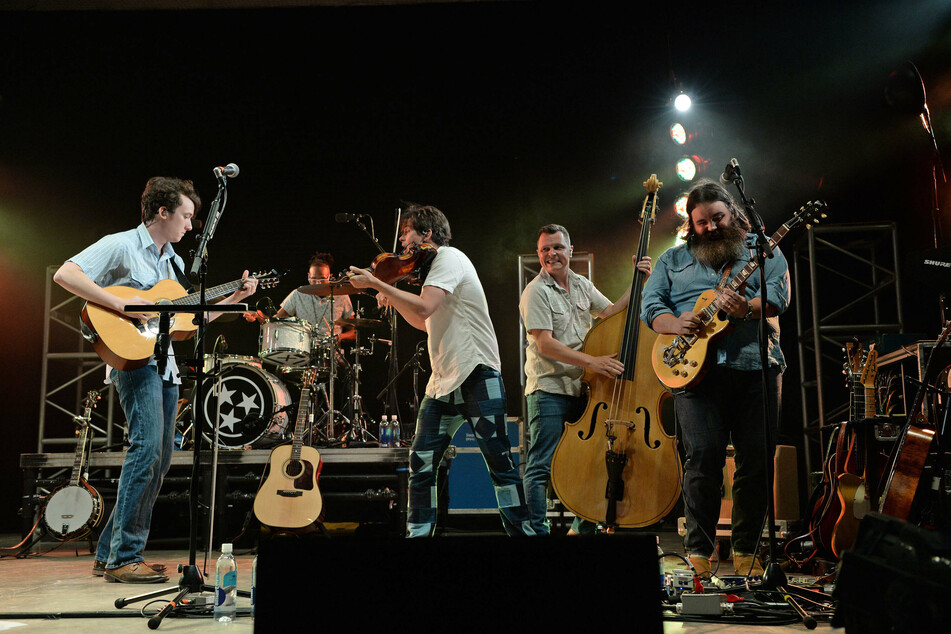 Country music artist Jason Aldean is slated to drop the second installment of his double album on Friday.
The forthcoming record, titled Georgia, follows the November 2021 release of Macon, the first release of the two-part album.

Georgia is set to include the previously released tracks Trouble With A Heartbreak, God Made Airplanes, and My Weakness.


Old Crow Medicine Show – Paint This Town
Nashville-based band Old Crow Medicine Show is releasing its seventh studio album, Paint This Town, on Friday via ATO Records.
The band first announced the album in December 2021, along with a music video for the record's title track.
Speaking of the forthcoming album, the band's upright bass player Morgan Jahnig told Glide Magazine, "Once we've got your attention, we're gonna tell you about things like the opioid epidemic and the Confederate flag and what's happening with the environment—but we're gonna do it with a song and dance."
Jahnig continued, "We feel a great obligation to talk about the more difficult things happening out there in the world, but we also feel obligated to make sure everyone's having a great time while we do it."
Singles dropping this week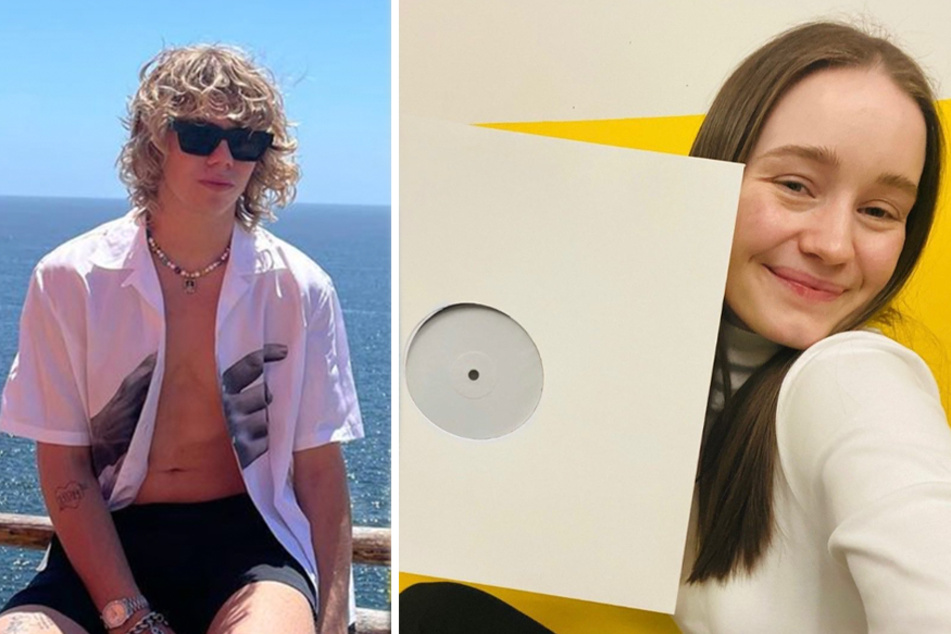 In addition to album drops, there are five notable singles on TAG24's radar this week. First, there's a new track titled Paranoia by Liz Bordeaux poised for a Wednesday release date.
On Thursday, Sigrid is slated to drop her new single, Bad Life featuring Bring Me The Horizon. The track serves as the second single off her forthcoming album, How To Let Go, due May 6.
The Kid LAROI also has some fresh bops coming fans' way this week. On Friday, the 18-year-old is expected to release his new single, Thousand Miles, which he's been sampling at live shows since summer 2021.
Also debuting new music this week is Daniel Caesar. On Friday, Caesar will release his new song, PDNL (please do not lean) on Friday.
Then there's Alesso, who's dropping his brand-new track, Words featuring Zara Larsson, on Friday. Alesso has already put out multiple songs this year, including When I'm Gone with Katy Perry and Dark, which was featured on The Batman soundtrack.
Which drop are you most stoked on this week?
Cover photo: Collage: IMAGO/MediaPunch/Screenshot/Instagram/labrinth