Albums of the week: new music drops to watch out for
It's a new week, which means new music drops are heading your way! Check out the albums and singles on TAG24's radar for the week of May 16.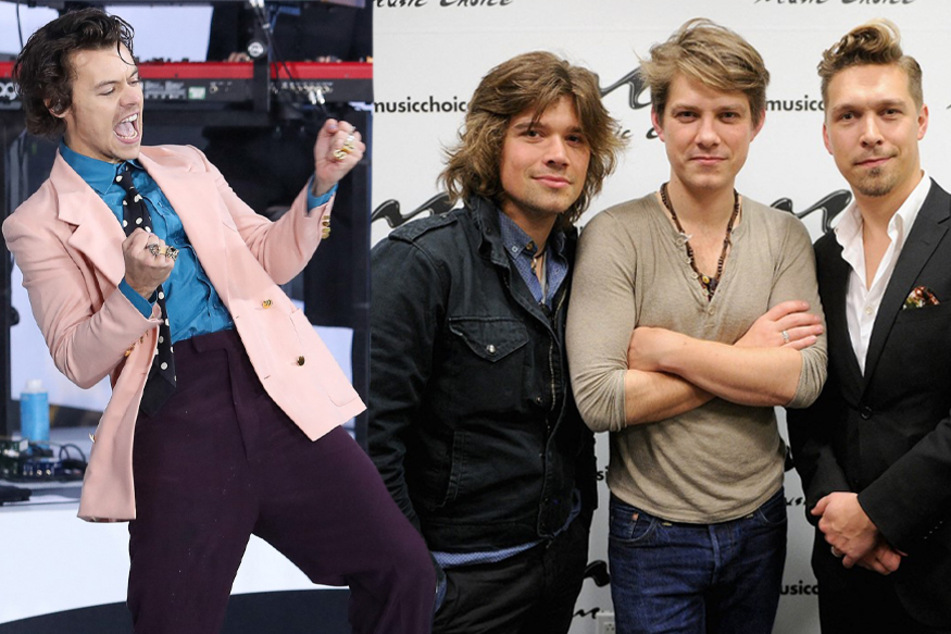 This week has some promising music releases that you won't want to miss.
From tenured artists like Van Morrison, Harry Styles, Mario, and Hanson to up-and-comers such as Sophie Powers, Lil Gnar, and Iann Dior, there's bound to be release you can catch a vibe to.
Sky Ferreira is also posed to drop a single she's been teasing for months, while Quavo from Migos is set to release a highly anticipated single, too.
The Australian wonder that is Flume will also be dropping an album this week, as well.
With so many notable releases, it can be hard to know what's dropping when, but fret not: we've got you covered.
Here are the release dates coming your way during the week of May 16.
Albums dropping this week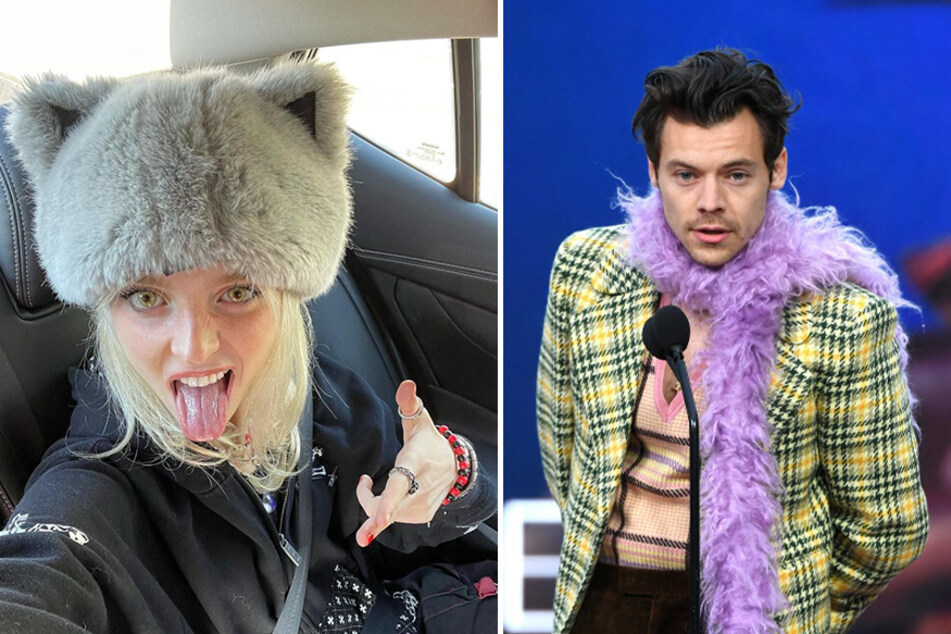 Harry Styles – Harry's House
Harry Styles has come a long way from his One Direction days, and we're here for it. The emotionally in-tune pop star is releasing his third studio album titled Harry's House on Friday.

The 28-year-old recently announced an impressive world tour in support of the forthcoming record, which features 10 nights at the illustrious Madison Square Garden in NYC.


Australian electronic artist Flume is also dropping his third studio album Palaces on Friday. The record is slated to include previously released tracks such as Hollow, Say Nothing, and Palaces featuring Damon Albarn of the Gorillaz.


In honor of Hanson's 30th anniversary of performing as a band, the trio is releasing a compilation album on Friday titled Red Green Blue. The record will feature music from Taylor, Isaac, and Zac Hanson's respective solo projects.
Speaking of the release, Isaac told NME, "Going into our 30th year as a band, we felt like it was imperative we continue to tell our story like only we can, and telling stories in ways that will continue to challenge us to grow and give people new reasons to listen."


Atlanta rapper Lil Gnar is set to drop his album Die About It on Friday. The record includes several previously released tracks like No Switches featuring Tory Lanez, Skelly, and No Regular.
The 26-year-old went viral in January after alleging in a since-deleted tweet that fellow ATL rapper Future was better than Tupac.


Sophie Powers – Red in Revenge
Following the release of her debut single Lonely Army in April 2021, Sophie Powers is back with new music! The 17-year-old artist who dubs her sound "hyperpunk" is slated to drop her seven-song debut EP Red in Revenge on Friday.


Van Morrison – What's It Gonna Take?
The tenured artist that is Van Morrison is back with his 43rd studio album titled What's It Gonna Take? The record is slated to drop Friday and is expected to include 15 new compositions.
The Grammy-winning musician's new album will also feature the previously released track Pretending, which was released in April.
Singles to look out for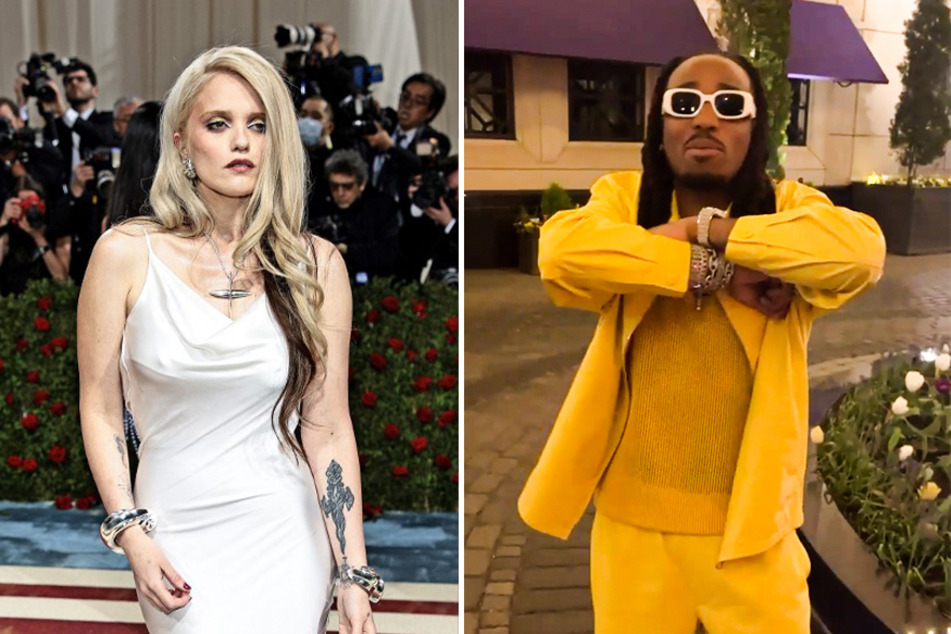 In addition to full-fledged album drops, there are several notable singles coming right for your ear holes this week. On Monday, Iann Dior dropped a new track titled Coming Back featuring Boooshman XLR.
On Wednesday, EDM artist Acidgvrl will release her new song SCHIZOB1TCH off the forthcoming record SATAN$.
The illustrious R&B musician that is Mario is also expected to release his new single Hello on Wednesday.
Sky Ferreira is poised to drop her highly anticipated song Don't Forget on Thursday.
On Friday, 25-year-old YouTuber Talia Mar is releasing her new single Stay The Night, and Quavo is expected to drop his next single Hotel Lobby the same day.
What music drop are you most excited about?
Cover photo: Collage: Arturo Holmes & Jamie McCarthy / GETTY IMAGES NORTH AMERICA / Getty Images via AFP