Albums of the week: What's coming in music
Music releases are heating up this week with pop, alternative rock, and hip hop artists stepping up to drop some fire for fans.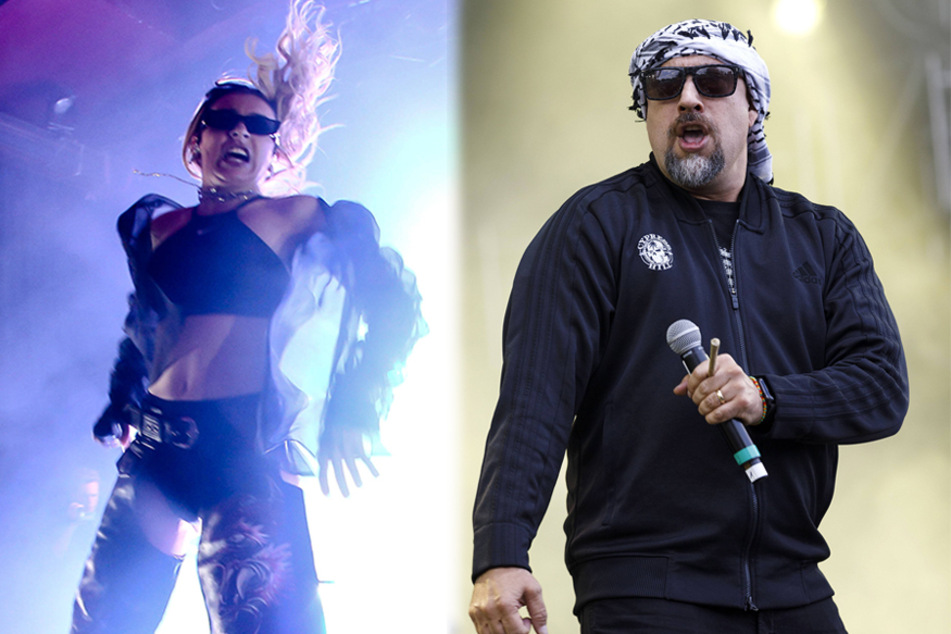 It's another week full of drops, with several notable albums and singles on the way from some top names in music.
Whether you're into pop, rock, rap, or Spanish bops, there's likely an impending release with your name on it.
While most of the noteworthy drops this week include new music with fresh vibes, some are unreleased goodies from a simpler time, like the early 2000s.
If this week's releases aren't your usual cup of tea, perhaps it's time to expand your musical catalog and check out music in different genres.
Who knows, you might surprise yourself and find a new favorite along the way.
Without further ado, here are the top music drops to catch this week.
Electropop, Spanish, and Hip Hop albums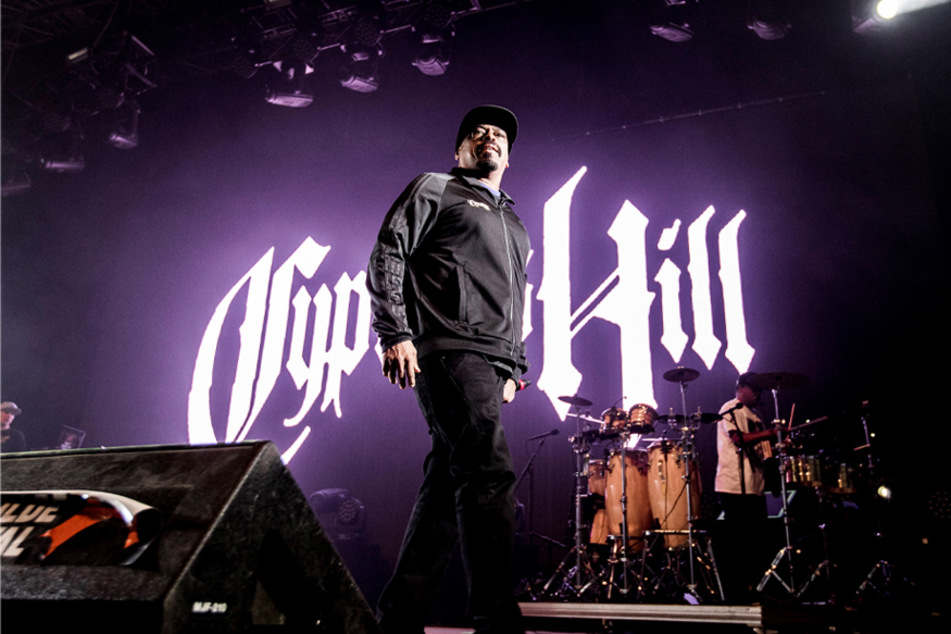 After making her last album, How I'm Feeling Now, in just six weeks, Charli XCX is slated to drop her fifth studio album, CRASH, on Friday.

Hellbent on the notion of not making the same album twice, CRASH is slated to be an album that draws inspiration from classic femme fatales with an electropop foundation.


The Spanish singer-songwriter has been making waves on the global music scene for years, the 28-year-old seems to be getting the widespread attention she's more than deserving of.
After appearing as the musical guest on Saturday Night Live over the weekend, Rosalía is expected to drop her third studio album, MOTOMAMI, on Friday.


Cypress Hill – Back in Black
After a four-year hiatus, Cypress Hill is blessing West Coast hip hop lovers with a brand-new album, Back in Black, on Friday.
Cypress Hill gave fans a sneak peek at its 10th studio album in January with the release of Bye Bye, the lead single off the forthcoming record.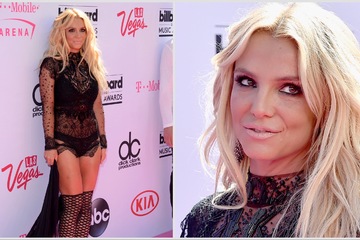 In an interview with the Independent, frontman B-Real opened up about Cypress Hill's desire to stay true to its honest hip hop roots in a sea of mainstream noise on Back in Black.
"You have all this s**t out there that's talking about what you have and what you want in terms of materialistic things," B-Real said. "For us, we've always felt compelled to talk about the realities of life."

Back in Black is expected to drop Friday.
Alternative Rock records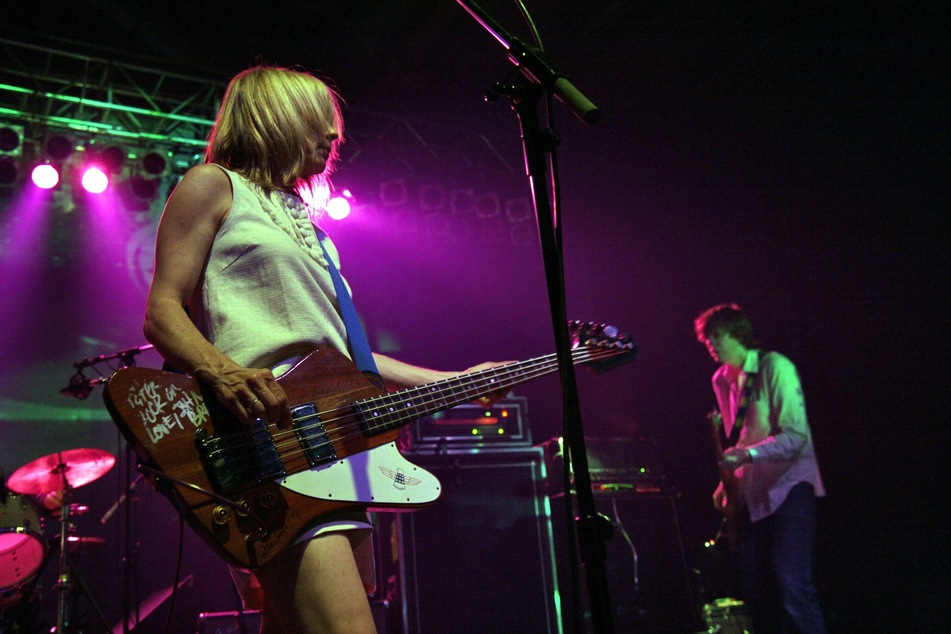 Though Sonic Youth's forthcoming album won't have any "new" music, it's still one fans should get stoked about.
In/Out/In is posed to drop on Friday, which includes five unreleased instrumental hits the band recorded at varying points from 2000 to 2010.
Unfortunately, this rare release doesn't mean Sonic Youth is reuniting after calling it quits in 2011.

But it does give fans a taste of the music they've longed for over the last decade.


As a band that never seems to follow suit, Weezer's latest creative endeavor shouldn't come as a surprise. Rather than releasing one full-length album, the band will be released four related EPs under the SZNZ header.
Weezer
announced
the forthcoming releases on
Instagram
, noting each EP was, "inspired by magic, Pagan myths, religious rituals, Vivaldi's The Four Seasons, Shakespeare and more (so much more). Each one will take you on an enchanting journey."
The first of Weezer's forthcoming EPs, SZNZ: Spring, is slated to drop on Sunday, the same day as the Spring Equinox.
Singles dropping this week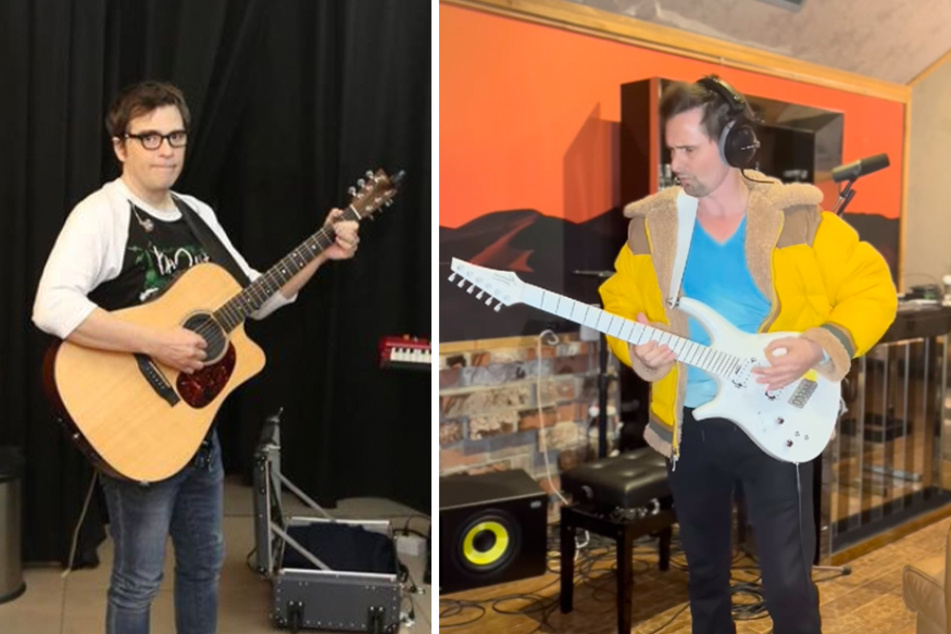 Aside from full-fledged albums, there are several noteworthy singles coming this week, too.

Ahead of her third studio album's release, Rosalía is expected to debut a single from the album, titled HENTAI, on Tuesday.
Weezer will also be dropping a track prior to the release of its EP, SZNZ: Spring.
The song itself is called A Little Bit of Love, and will be available to stream on Wednesday,
Then there's Muse. After releasing the track WON'T STAND DOWN on January 7, the English rock band is expected to drop another song, COMPLIANCE, on Thursday.

According to a tweet posted by Muse, the song, "Is about the promise of safety and reassurance sold to us by powerful entities during times of vulnerability."

Translation: this track is going to be nothing short of intense.
The single is set to appear on Muse's ninth studio album, which doesn't yet have a known release date or title.
Be sure to check out COMPLIANCE when it drops on Thursday.
Cover photo: Collage: IMAGO/Votos-Roland Owsnitzki & Future Image