American Song Contest: Snoop Dogg and Kelly Clarkson ready to host the US' Eurovision
Los Angeles, California - The US version of Eurovision is coming in March, and it has some major star power behind it in Snoop Dogg and Kelly Clarkson.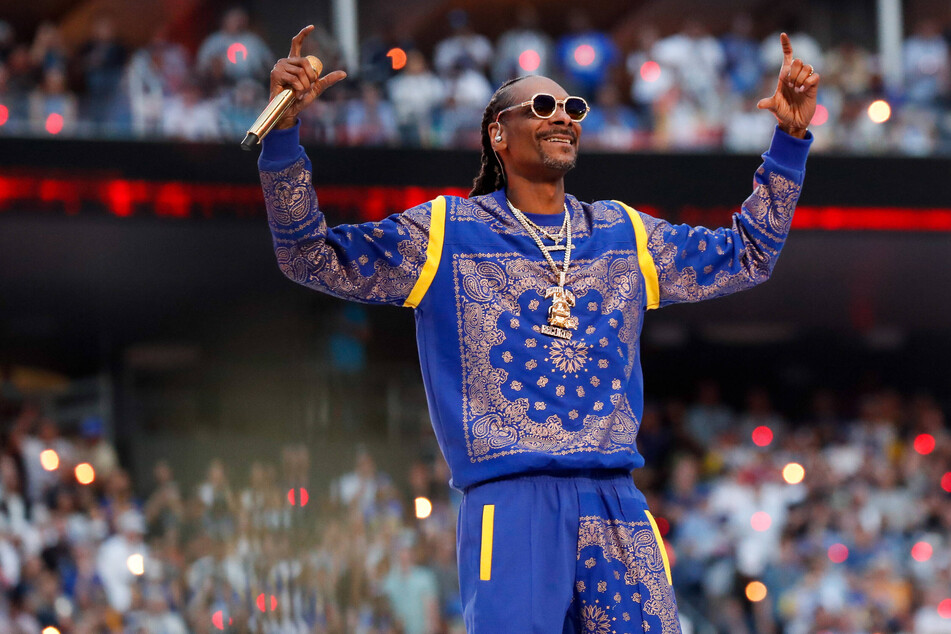 The American Song Contest announced its hosts in a Super Bowl ad for the show on Sunday.
"Every great song has its own kinda vibe, just like the streets they come from," Snoop Dogg said, clearly giving the show based on the European mainstay an American flair.
"America's next great hit could come from your hometown," said Clarkson, driving home that whoever the winning solo artist, duo, or a band ends up being, they could be your neighbor.
For the first time, artists representing all 50 states, five US territories, and the nation's capital will perform original songs and vie for the popular vote in American Song Contest.
In a press release, NBC said the show will celebrate "the depth and variety of different styles and genres across America." The 56 competitors will be announced at a later date.
American Song Contest based on European classic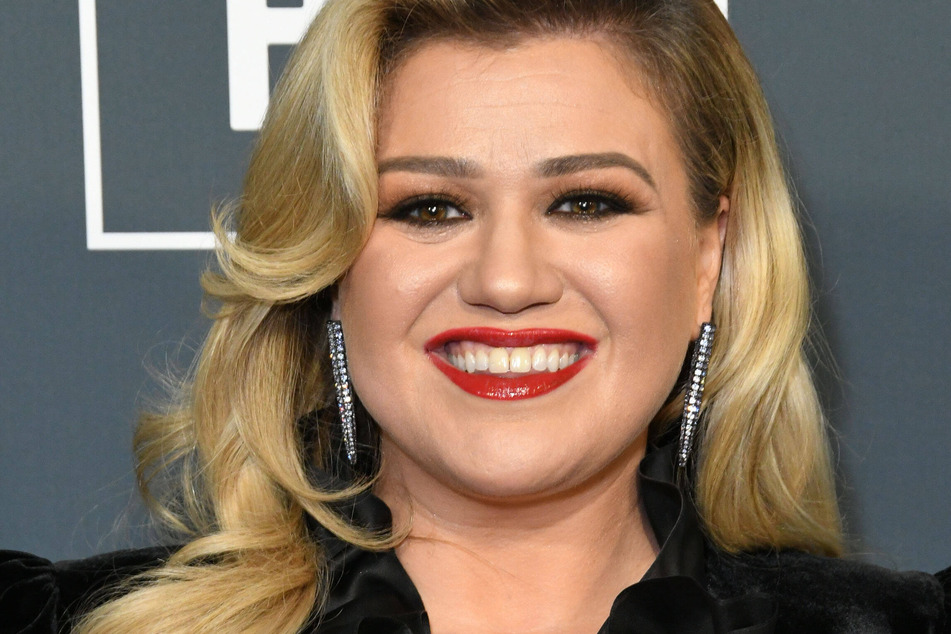 NBC first announced in 2020 that it was bringing the global mainstay, the Eurovision Song Contest, stateside as the American Song Contest.
Over 200 million people watch the European competition annually, in a celebration of European unity, as well as queer culture and camp.
The stage performances tend toward the epic and it's all about light shows, costumes, and pyrotechnics.
Eurovision became more popular in the US in 2020 partially in thanks to Will Ferrell's comedy Eurovision Song Contest: The Story of Fire Saga. The movie revolves around the contest organized by the European Broadcasting Union for 65 years.
Clarkson, a fan of Eurovision, is "thrilled to bring the musical phenomenon to America," according to NBC's press release. The singer and talk show host also expressed her excitement in a tweet.
Snoop echoed Clarkson's enthusiasm: "I am honored to host 'American Song Contest' alongside my lil sis Kelly Clarkson, aka Miss Texas."
American Song Contest premieres live on Monday, March 21 at 8 PM EST and will run for eight weeks. There will be three rounds of competition, with audiences set to choose one winning act by popular vote. The finale is scheduled for May 9, which is just one day before the Eurovision Song Contest semifinal.
Cover photo: IMAGO / UPI Photo