AWOLNATION's new(ish) album is a heavy slice of nostalgia pie
Los Angeles, California - Get ready to take a trip down someone else's music memory lane, with a sort-of-new album from AWOLNATION. Spoiler alert: it could've just been titled My Covers.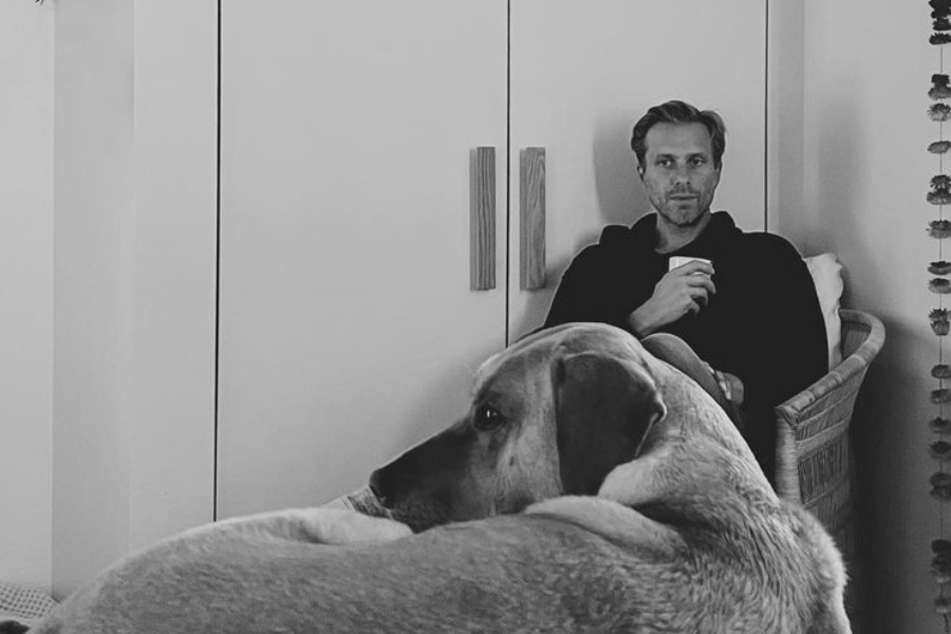 AWOLNATION released its newest album, My Echoes, My Shadows, My Covers & Me on May 6, and it's a real slice of life from the act's frontman – if nothing else.
The 11 songs, coming in just shy of 45 minutes, are fine. Really, they're great songs, but put together like this feels like we're being served up AWOLNATION's throwback mixtape.
Where's the hype we got from that over-the-top hits like Run, or Sail, or The Best?
To be fair, the songs on My Echoes are a good time, and have the tight, crystal-glitter feel that defines AWOLNATION's production work.
The edits that went into each cover are nice, but the songs have a very weird ear-feel to them. It's distracting to listen to, because you spend each song thinking "haven't I heard this before?", like a little itch in your brain that you can't scratch.
The guy who started AWOLNATION, Aaron Bruno, explained to Prelude Press why he picked each song. It turns out that this album really is just a blast from the past collection, or a little playlist of tracks he really digs.
Well, at least he took the time to get a bunch of killer features for the reworked classics.
It's a star-studded album, for sure. You've got the stellar vocals from Grammy-winner Jewel, who sang the cover version of ABBA's Take A Chance On Me. Then there's rock acts like Brandon Boyd from Incubus, and Tim McIlrath of Rise Against.
Now, nothing should take away from the effort it takes to wrangle the features together and do the reworks for 11 cover songs, except that the result seems to be really specific to Bruno's life.
Standing on the outside looking in, this album will put you to sleep.
My Echoes, My Shadows, My Covers & Me: What's good, though?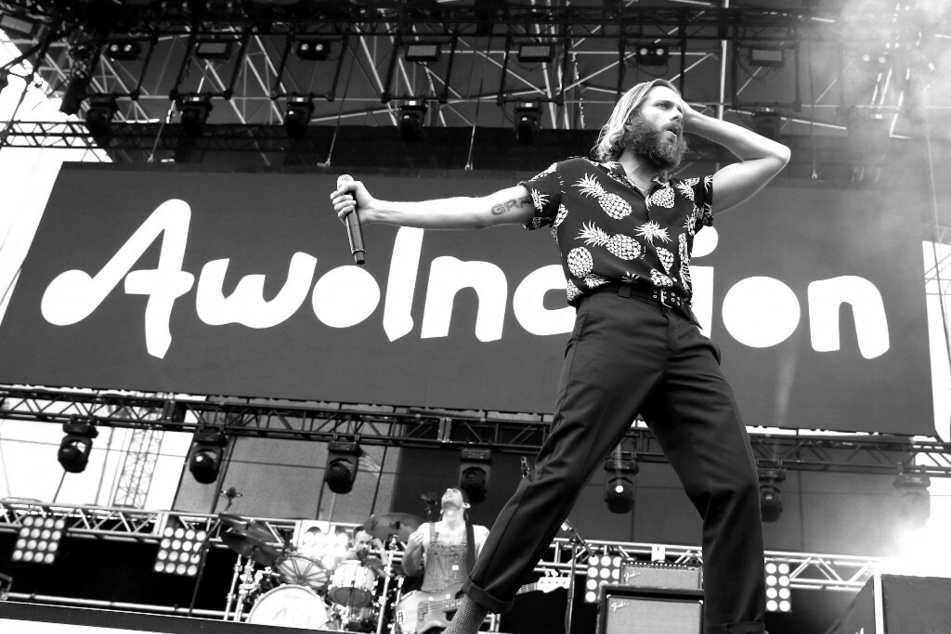 For lore-hungry music lovers, this album is a gem, if you don't get distracted from it.
Each song is about really important milestones in Bruno's life. One song, Eye In The Sky (ft. Beck), helped get AWOLNATION's creator through a brutal breakup.
Other tracks, like Beds are Burning, or Maniac, are just a celebration of songs Bruno listened to when he was younger. The whole album seems to celebrate old hit music.
Some tunes made the cut because Bruno wanted to pay homage to the original artists who have already passed away.
Just A Friend, for example, is on the album because the original from Biz Markie is one of the earliest hip-hop hits Bruno listened to on repeat. "RIP Biz Markie."
And the track Drive is also an homage to the late Ric Ocasek, and to an era of music in the 80s and 90s that heavily influenced Bruno's music career.
At the end of the day, this is the album for you if you want a chilled out take on old classics, or something to get in your ears while you walk into the sunset. A crazy bumping time this is not.
AWOLNATION gave us a deep dive into the music its frontman loved growing up, and it's fine for a lazy summer evening. Just don't expect the songs to blow you away with anything new.
Cover photo: Screenshot/Instagram/awolnation