Beyoncé delivers huge news for her fans after five-year break!
Los Angeles, California - Five years after her last solo project, Beyoncé is almost ready to drop her long-awaited next album.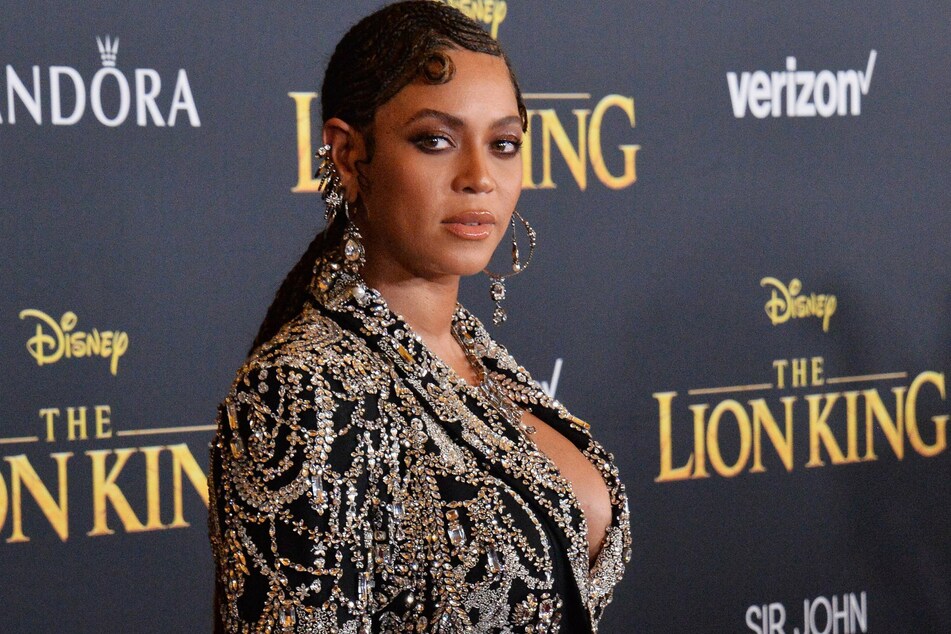 "With all the isolation and injustice over the past year, I think we are all ready to escape, travel, love, and laugh again," the singer told Harper's Bazaar on Tuesday. "I feel a renaissance emerging, and I want to be part of nurturing that escape in any way possible."
"I've been in the studio for a year and a half," she then announced, before explaining why the process has taken so long.
"Sometimes it takes a year for me to personally search through thousands of sounds to find just the right kick or snare. One chorus can have up to 200 stacked harmonies."
"Still, there's nothing like the amount of love, passion, and healing that I feel in the recording studio," Beyoncé shared.
Beyoncé released her last solo album in 2016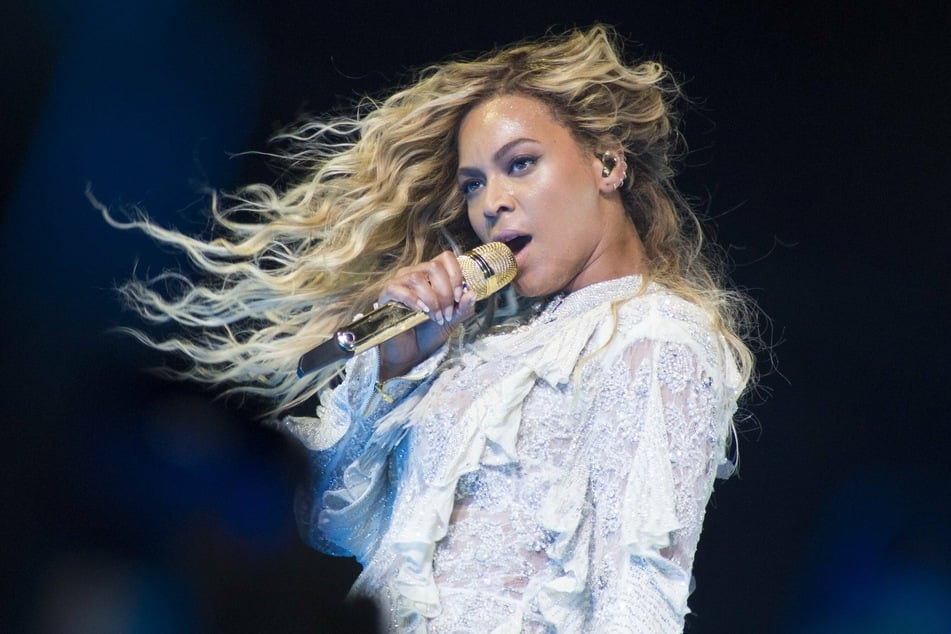 "After 31 years, it feels just as exciting as it did when I was nine years old. Yes, the music is coming!" she added.
The singer did not reveal any additional information about the new album.
Beyoncé released her sixth solo studio album Lemonade in April 2016.
Since then, she has released three other projects: Her 2018 collaborative album, Everything Is Love which she recorded with her husband Jay-Z, the 2019 movie soundtrack for The Lion King, and her live album Homecoming.
In addition to releasing a Netflix concert film of her 2018 Coachella set, she also launched her Ivy Park clothing line.
Cover photo: IMAGO / ZUMA Wire