Beyoncé ushers in her Renaissance with new album release date!
Los Angeles, California - It's happening: Queen Bey is ready to rule the music world again with a new album that's only weeks away from release!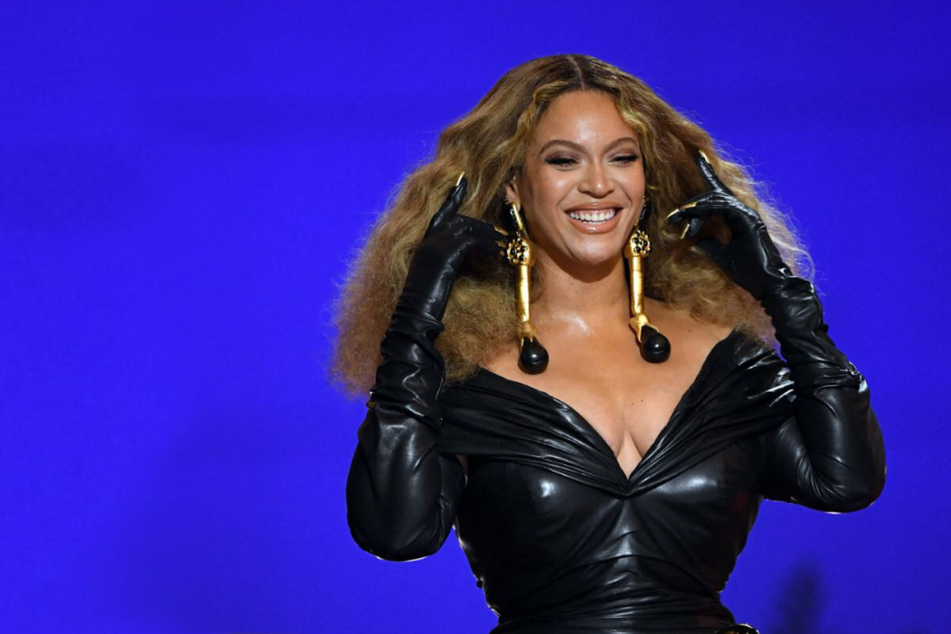 Having waited SIX years since Beyoncé's last album, fans are now scrambling to take in the news that her next release is now just over six weeks away.
As Pitchfork and other outlets noted, a listing on the superstar singer's website confirmed the big news.
A Renaissance Box Set, available for $39.99, will start "shipping July 29th upon album release."
So there you have it – that's the day to circle in your calendar! Subtitled act I, the product on sale will include a T-shirt, a collectible box, and, of course, the CD. Orders are limited to four units per customer.
This is the endpoint of a long week of speculation, kicked off by a mysterious gesture that put the rumor mill into overdrive. Last Wednesday, Beyoncé cleared all her social media profile pics, seemingly making way for a big announcement.
Beyoncé's first album since 2016
It's also fitting that what started on social media should end on social media too. As official confirmation, Beyoncé updated her Twitter bio, which now reads, "act i RENAISSANCE 7.29."
That means we're all set for the legendary artist's first album since 2016's Lemonade.
Incidentally, that pioneering work was also introduced in a very dramatic way: with the launch of a teaser for the hour-long HBO film that accompanied the record.
Lemonade was showered with award nominations and wins, including two Grammys and a Peabody. It continued Beyoncé's streak of having every one of her albums debuting at number one on the Billboard 200. All 12 tracks on the standard edition made it on the Billboard 100.
On that note, Beyoncé avid fanbase has already dug up potential evidence that suggests Renaissance will boast 16 songs, which would only add to the general sense of giddiness!
Cover photo: KEVIN WINTER / GETTY IMAGES NORTH AMERICA / GETTY IMAGES VIA AFP