Beyoncé's mysterious gesture has fans convinced that new music is on the way!
Los Angeles, California - Beyoncé has her Beyhive buzzing after fans noticed that she deleted all of her social media profile pics.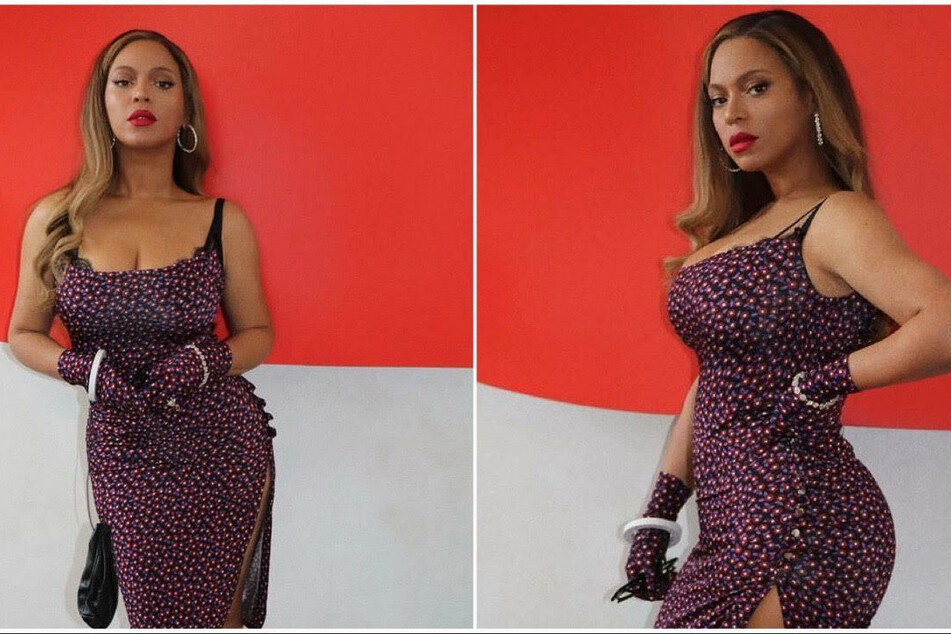 There's a lot gossip floating around that Queen B could be blessing fans with some new music in the near future.
On Wednesday, eagle-eyed observers noticed that Beyoncé deleted her profile pictures on all of her social media pages.
While she still has her other content on her respective platforms, the internet is buzzing with theories that this could mean a seventh studio album is imminent.
Though the Partition artist hasn't exactly been M.I.A. from the music industry, it has been at least six years since she released a full-length studio album with new music.
Is the Queen B coming back with new music?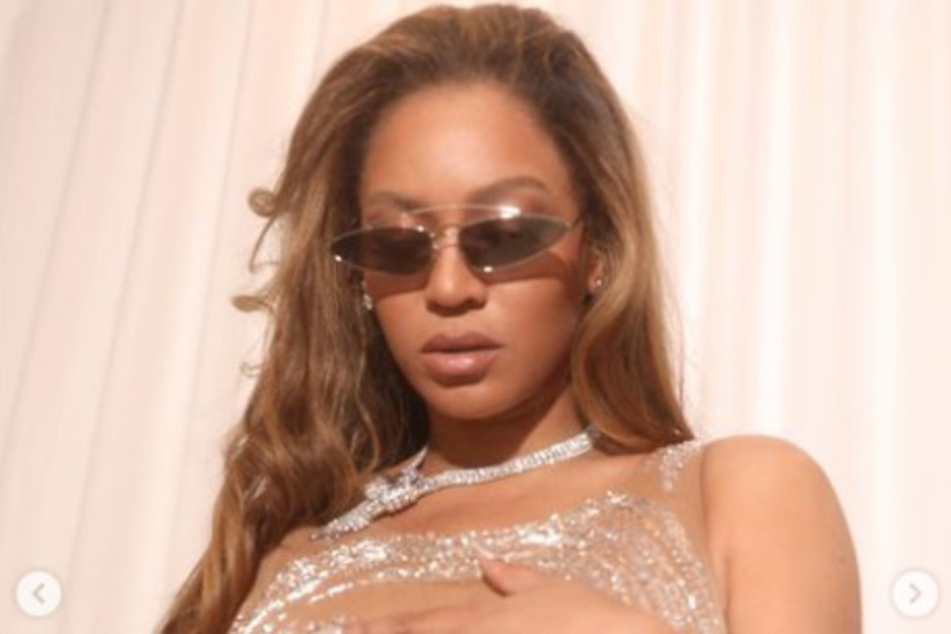 In 2016, the former Destiny's Child member surprised the world when she dropped her sixth album, Lemonade.
The LP – which was not announced beforehand – made headlines for weeks, as Bey touched on the subject of her longtime spouse, Jay-Z, cheating on her.
The Grammy-winning artist has released various tracks following the success of Lemonade, including songs for the 2019 adaption of The Lion King and Will Smith's Oscar-nominated film King Richard.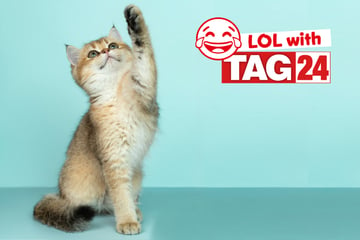 Since Bey isn't the type to just troll fans, her peculiar social media moves could mean something big is on the way. Either way, it's been enough to make the Beyhive buzz with anticipation – and who could blame them?
"Someone pls tell beyoncé to hurry up!! #beyonceisback #beyonceiscoming," one fan wrote.
Another fan tweeted, "What if Beyonce does another surprise drop like she did with self titled omggg #BEYONCEISCOMING #beyonceisback."
Here's to hoping Beyoncé hears the cries of her subjects and blesses us with new music!
Cover photo: Collage: screenshot/instagram/Beyoncé