Blackpink's Rosé deals with heartbreak in an emotional new music video
Seoul, South Korea - Blackpink member Rosé on Sunday released the much-awaited video for her solo single, Gone, in which she deals with a broken heart from a past romance.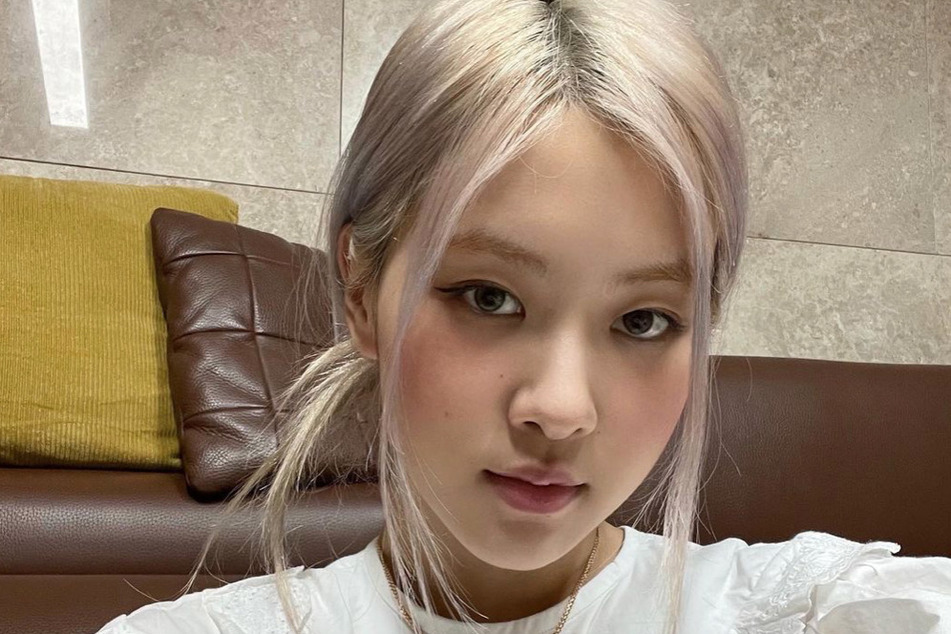 "Today was my last performance for 'On the Ground' promotions. Thank you all for supporting me throughout this whole journey Please continue to love 'On the Ground' and I hope you guys enjoy my 'Gone' music video (out in 30 minutes!!)," the K-Pop sensation shared on Instagram.
Gone belongs to Rosé's very own debut project R, which also features the hit On the Ground.
The roughly four-minute music video opens with Rosé crying on the floor next to a bathtub.
"I thought that you'd remember, but it seems that you forgot/ It's hard for me to blame you when you were already lost," she starts singing.
She then takes viewers on an emotional rollercoaster ride through pain and healing, while singing about an ex-lover who broke her heart "just for fun," and left her "numb."
"Hate to see you with someone new/ I'll put a curse on her and you/ Ain't no looking back, now you're dead and gone/ My love is gone too," she sings on the chorus.
The clip is a visual representation of the ups and downs of a fresh break-up, with some sequences showing Rosé longingly smelling roses, and others showing her packing her bags and throwing ripped pillows.
Watch Rosé's new music video to Gone:
Fans have been showering the Blackpink star with praise since the video's release.
"2021 is basically ROSÉ's year," one fan commented, and 60,000 users agreed.
"the way the mv went from cheerful smiles to tears and wounds," another one wrote.
Since its release on Sunday, Gone has racked up over 20 million views and has been trending at No. 1 worldwide on YouTube.
Cover photo: Instagram/roses_are_rosie