BTS fans now have a Heardle game to test their lyrics knowledge!
Fans have created a BTS edition of the popular Wordle spinoff, Heardle, where fans can test their knowledge on the acclaimed South Korean boy band.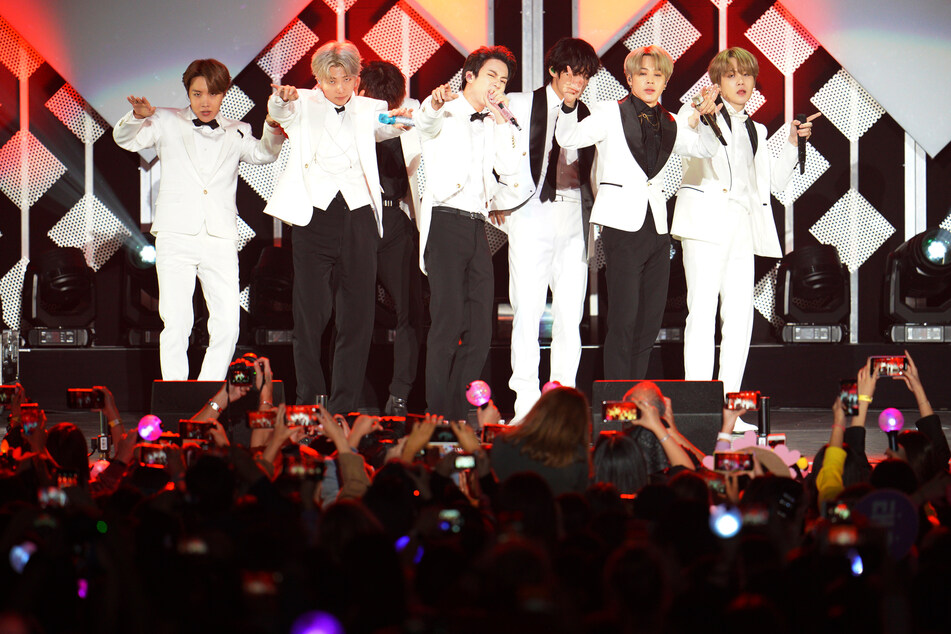 BTS Heardle was created by fans that run the @btschartdata Twitter page, and the BTS Army is absolutely in love with it. There's no app yet, but it can be played on PC and mobile within a web browser.
The game challenges players to guess a particular BTS song within seven attempts, offering hints with each guess.
For the first guess, players are given lyrics as a hint. With each following guess, a snippet of the song in question is played.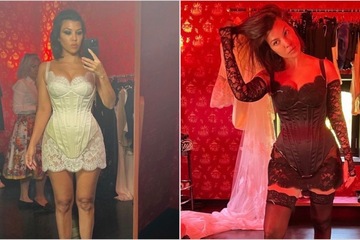 Similar to its predecessor Wordle, BTS Heardle can only be played once a day, and challenges players to maintain streaks.
Fans have been taking to Twitter since its release to share their scores, streaks, and complete adoration for the game, so much so that #BTSHeardle has been trending worldwide.
Wordle is the viral game created by Brooklyn-based software developer Josh Wardle in October 2021. It was bought out by the New York Times, and is now played by millions worldwide, becoming something of an internet sensation.
It has inspired the creation of similar games, including Heardle, which was created specifically for music lovers.
The BTS edition gives fans the perfect opportunity to test their love and knowledge for the groups' lyrics, and offers a learning experience for those newer fans of the K-pop superstars.
If you still can't get enough BTS in your life, the group will be performing at this year's Grammy Awards on April 3, before they start a four night residency in Las Vegas.
Cover photo: IMAGO / MediaPunch