BTS fans rage on Twitter as they get #SpotifyCorrupt trending
San Francisco, California - Fans of K-Pop group BTS are furious with Spotify, whom they accuse of sabotaging the band's performance on the streaming charts.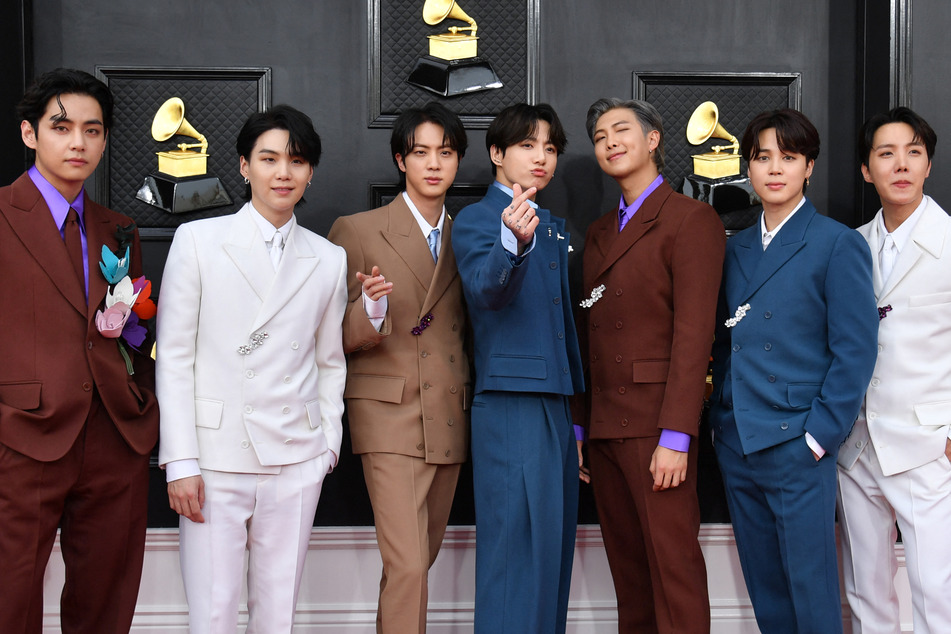 #SpotifyCorrupt began trending on Thursday afternoon as the BTS Army – the group's fiercely loyal fanbase – set their sights on the music streaming giant following the release of 2022's Spotify Wrapped.
Fans are accusing the service of intentionally sabotaging BTS's stats in the recap by not counting collaborations as their own songs in the rankings.
BTS fans claim that Left and Right by Charlie Puth (feat. Jung Kook of BTS) and My Universe by Coldplay and BTS both did not count towards the streams for Jung Kook or BTS, despite being equal collaborations.
One fan even pulled out the receipts as they noted that Charlie Puth was ranked higher on their Wrapped than Jung Kook, despite Left and Right being the only Puth song that they streamed.
The BTS Army is also alleging that the track Christmas Tree by BTS member V initially didn't appear in their Wrapped either, but has now been added to their lists after the Twitter uproar began trending.
A coincidence? They certainly don't think so.
Spotify has not publicly responded to the fan fury.
Cover photo: ANGELA WEISS / AFP