BTS Army fights back over the group's required military service
Seoul, South Korea - The members of K-pop group BTS have to serve in the South Korean military, but what's in store for the music superstars?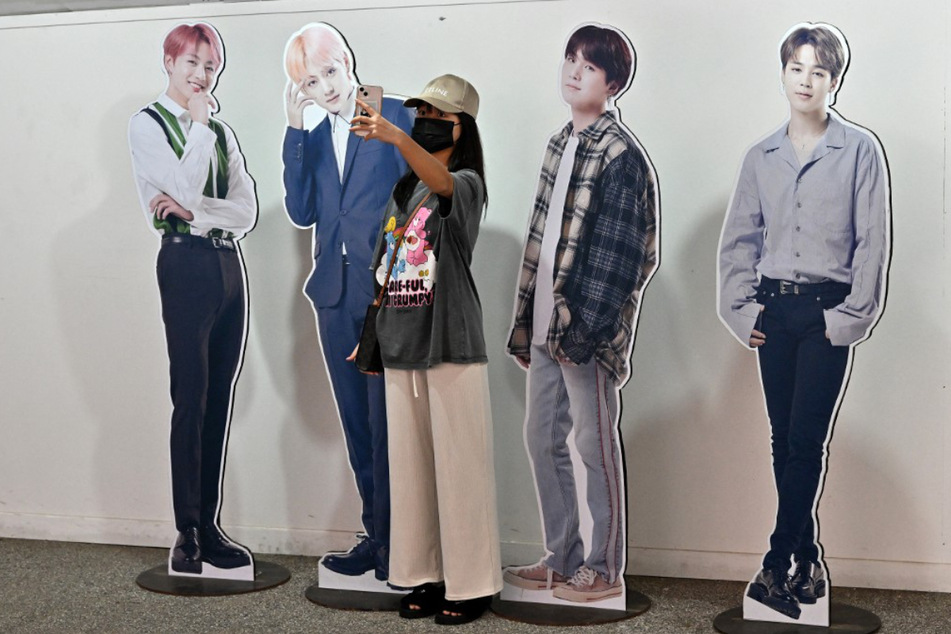 The BTS Army – aka the group's dedicated fanbase – is mobilizing over the actual army service of its beloved idols.
In South Korea, all males aged 18 to 28 are required to serve in the military for about two years, and those who don't are subject to a prison sentence.
Because of their fame and status, the members of BTS have been allowed to delay their service until age 30. Yet, with the oldest member of the band, Jin, turning 30 next year, the law being under discussion, and the group announcing their hiatus to pursue solo projects, things could change.
The South Korean Parliament is currently debating a bill that would shorten military service for K-pop stars to three weeks.
On Monday, South Korea's Defense Minister Lee Jong-Sup discussed an exemption for the group in the form of still allowing them to perform while doing their service.
"Even if they join the military, there would be a way to give them a chance to practice and perform together if there are scheduled concerts abroad," Lee said.
"As many people highly value (artists serving) in the military, that may help boost their popularity even more."
Fans on Twitter were outraged by the official's comments, and called out the South Korean government for "exploiting" the band's success for their gain.
BTS' fate is up in the air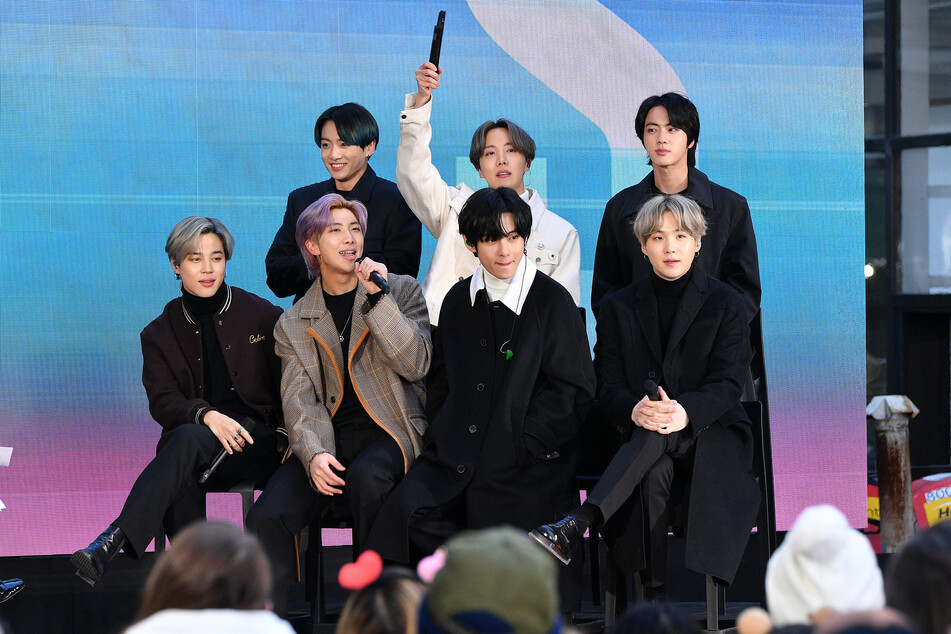 Exemptions from military service have been given in the past for the country's top-level and Olympic athletes, as well as classical musicians and dancers who have competed for South Korea.
Pop stars do not currently fall into this category.
The seven members of BTS are now between 24 and 29 years old and have had huge crossover success worldwide.
In the US, they are the first K-pop group to ever be nominated for a Grammy Award and met with President Biden at the White House earlier this year.
The debate over BTS' mandatory army service wages on, as fierce as their Army of fans does in their defense.
Cover photo: DIA DIPASUPIL / GETTY IMAGES NORTH AMERICA / GETTY IMAGES VIA AFP