BTS hit with another Covid-19 case as J-hope tests positive
Seoul, South Korea - J-hope has become the latest BTS member to test positive for Covid-19.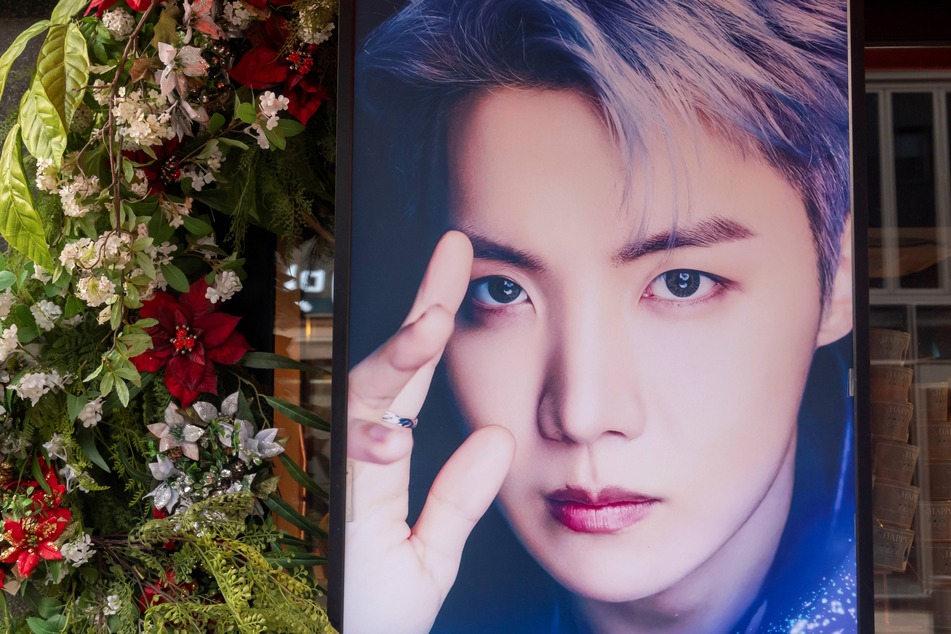 Per Soompi, the K-pop star, also known as Hobi to diehard BTS fans, visited a hospital Wednesday for a sore throat, according to a statement released by the band's label, Big Hit Music. A PCR test was taken and confirmed he has the virus.
Luckily, Hobi is fully vaccinated and not experiencing any other symptoms.
The news comes shortly before BTS is scheduled in April to perform at this year's Grammy Awards, and a four night residency at the Allegiant Stadium in Las Vegas as a part of their Permission to Dance on Stage world tour.
"J-hope is planning to take part in activities scheduled to take place next month once his at-home treatment concludes," Big Hit Music promised in the statement.
"The company places the artists' health as our top priority, and we will do everything we can to aid J-hope in his speedy recovery. We will also diligently cooperate with the requests and guidelines of the health care authorities."
BHM also confirmed that the other members are not experiencing any symptoms, but didn't mention if they have been tested.
In December 2021, BTS members RM and Jin contracted the virus, but quickly made full recoveries.
The BTS army has been using #GetWellSoonJhope on Twitter to send their love and support to Hobi.
Hobi will hopefully have a speedy recovery and BTS can get back to taking over the world, one stage at a time.
Cover photo: IMAGO / AFLO