Conan Gray gears up for grand Coachella debut
Indio, California – Conan Gray is about to play the first Coachella set of his career, and it's quite the feat to be celebrated.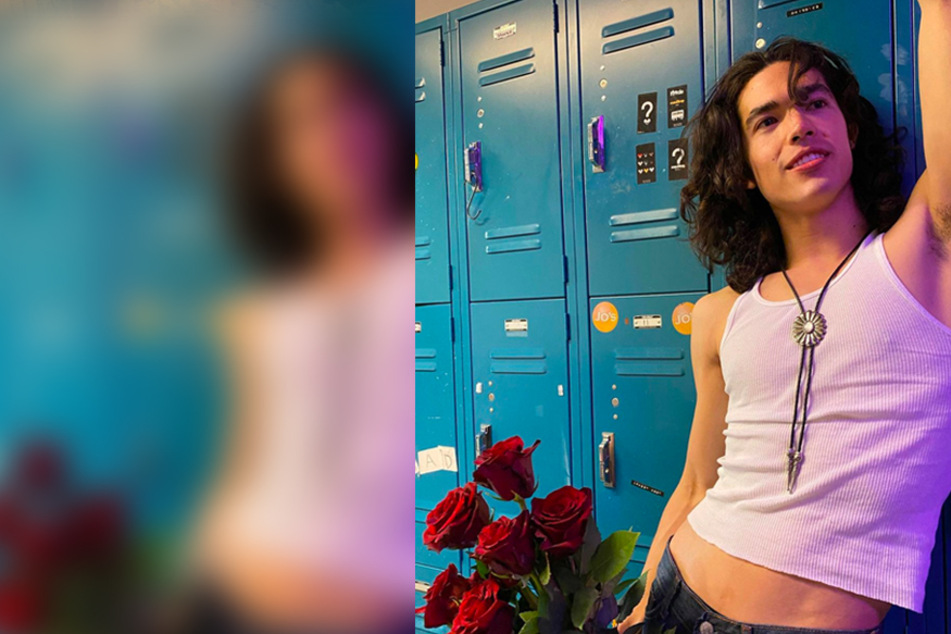 Not every artist lands a Coachella gig with only one album out in the world, but not every artist is Conan Gray.
At the age of 23, Gray has already found his footing in a saturated music industry that's seen far too many artists lose sight of what makes them unique for a pretty penny.
If his newly released single, Memories, is any indication, there's a whole other side of Gray's artistry waiting to be unveiled, and he plans to show some of it off during Saturday's set at Coachella.
Playing Coachella is undoubtedly a milestone moment for any artist, and doing so one day after dropping the lead single off your forthcoming Sophomore album is next level.
"It's going to be very, very exciting to be able to sing that song and see how people feel," Gray told People.
One might assume there would be an endless supply of nerves on deck prior to hitting the stage at such an illustrious music festival, but Gray's concerns seem to lie elsewhere.
"Hopefully, I don't pass out from the heat," he said, referencing the 88-degree weather that's expected during his 4:20 PM PST set time on Saturday.
But Gray isn't just performing at Coachella. He, along with Billie Eilish, will have limited-edition festival merch at the Amex Artist Shop.
Speaking of his collection, Gray said, "I wanted to take an opportunity to make a fun, unique experience for the fans and be able to make them a really cute Coachella custom embroidered sweater."
Conan Gray will make his Coachella debut on Saturday, and his Sophomore album, Superache, is due June 24.
Cover photo: Collage: Screenshot/Instagram/conangray